In the heart of Puri district, 30 tribal families labor with love and determination in brick kilns, their dreams of a better future persisting despite harsh living conditions. With the rainy season approaching, their fragile homes stand ill-prepared to face the storm, leaving them at risk and their dreams on the brink of being washed away.
But there's hope, and it lies with you. A small act of kindness from your end can turn their fear into faith. By contributing to our cause, you can help provide simple yet essential tarps (tarpolins) to create temporary shelters, ensuring their homes stay dry and their lives keep moving forward.
Join hands with us, stand with our tribal brothers and sisters, and become a beacon of hope in their lives. Your support, no matter the size, will warm their hearts and light up their smiles. Don't let their dreams be washed away. Be the change and make a difference today.
We plan to distribute sturdy and waterproof sheets can shield makeshift shelters, providing a crucial layer of protection against the rain. With your support, we aim to raise INR 20,000 to purchase these roof sheets and distribute them to 30 families in urgent need. Every contribution, no matter how small, can make a significant difference. Your donation will directly impact the lives of these families, offering them a safe haven amidst the storm. Together, we can bring them hope, comfort, and security.
Join us in our urgent mission to bring shelter and protection to 30 vulnerable families in need. Our fundraising campaign aims to provide each family with a tarpaulin roofsheet, a simple yet essential solution to shield them from torrential rain and enable them to carry on with their daily lives without fear.
Be a part of this collective effort to bring relief and stability to these families. Visit our website or contact us directly to make a donation. Together, we can provide crucial protection and empower these families to thrive despite the hardships they face. Help us reach our goal of raising INR 20,000 and supporting 30 families. Your generosity can change lives.
Homeless, the aged and anyone neglected deserve love and care. Mohanji Bhavan set up in Odisha with the intention to ensure the wellbeing of underprivileged, who have been neglected by the families and the society. It's a home where everyone is cared for and loved as they are. A secured home for people, where everyone can contribute with the feeling of togetherness and oneness. It was established in Aug 2020 and currently housing 4 people there. Daily provisions, medical support, food, clothing are provided to all the people.
Create a space where anyone who is neglected, finds a secured and loving Home for life. Serve them with respect and love, good nutrition. Support them to stabilize emotionally, physically, mentally and lead a beautiful life with a new family they find at Mohanji Bhavan. Support people to their potential, strengths and help them nurture each other as best as they can.



Emotional & Mental Well-being

Medicines & Surgery Support

Recreational activities- movies, indoor games, books reading, Bi weekly discourse
We  serve fresh cooked, healthy meals suitable to South Indian culture. Meals served have variety and nutrition. 
Support the wages of staff and caretaker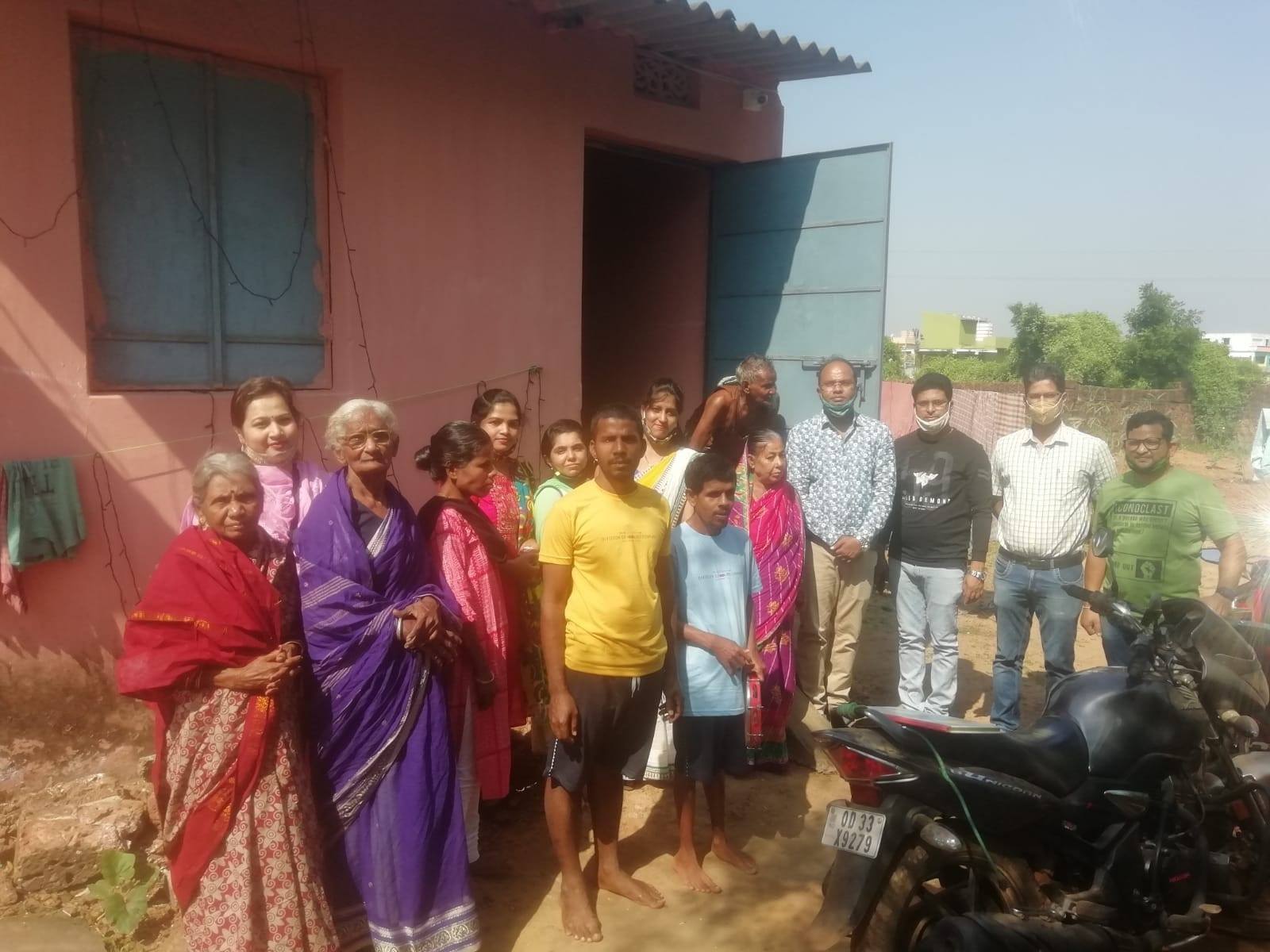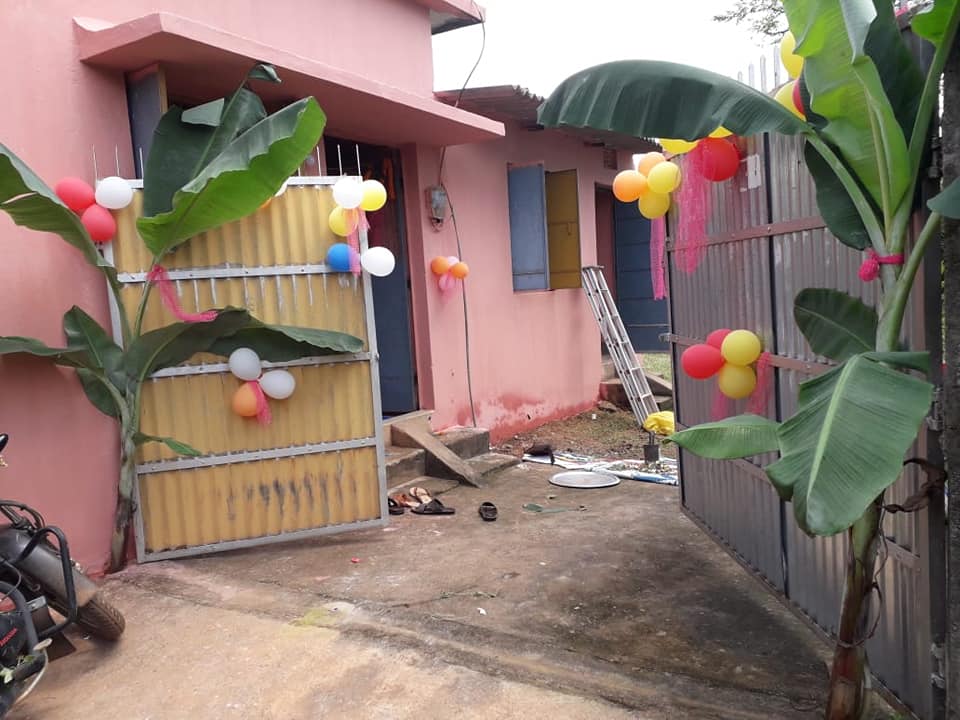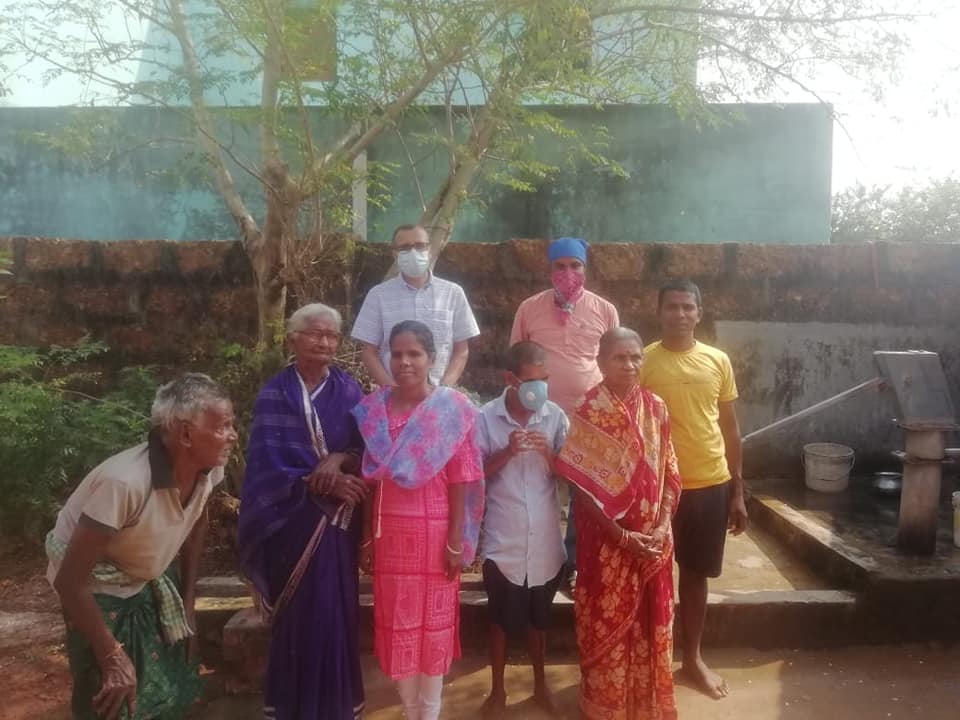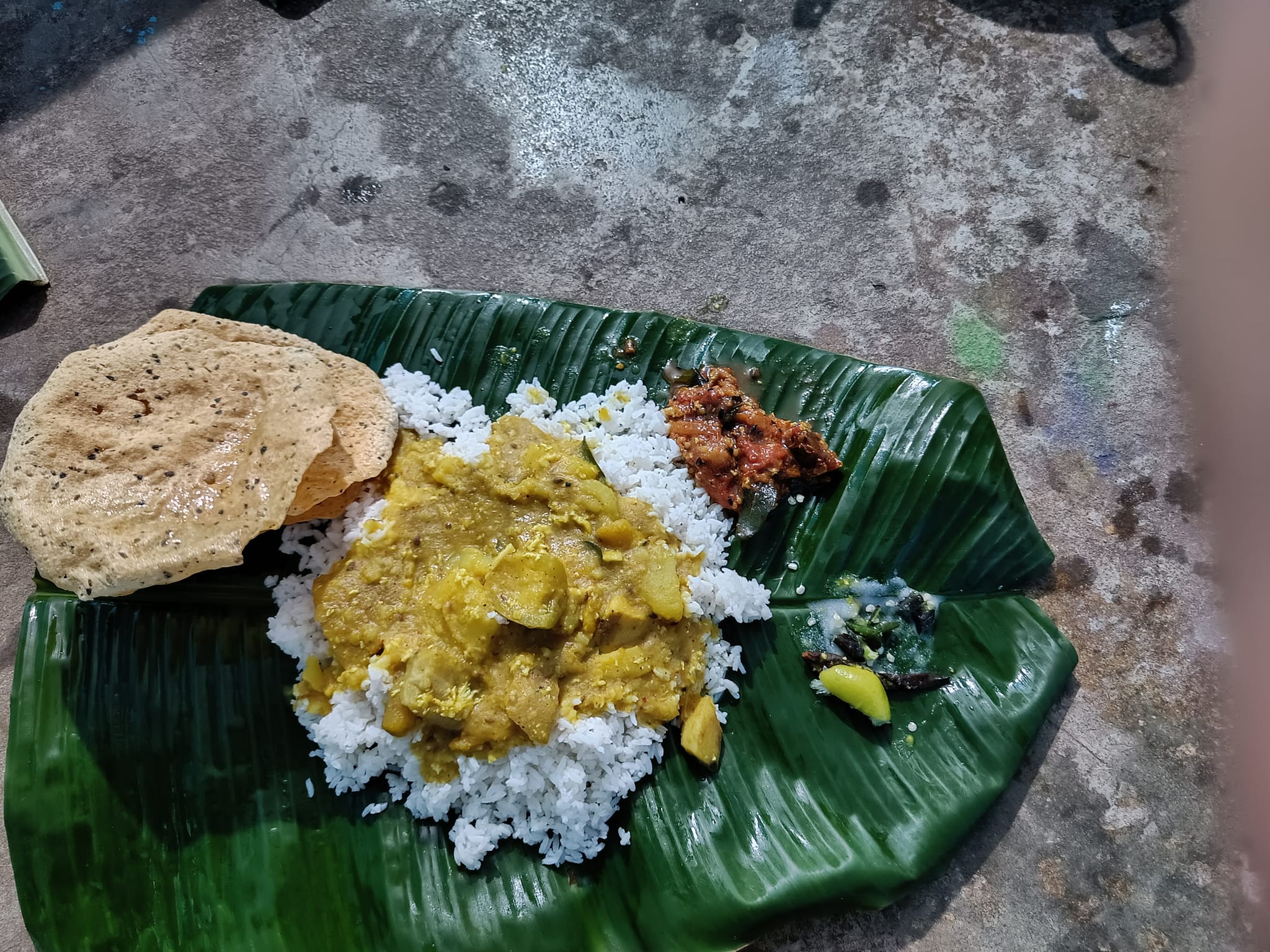 In Kind:
Food- Dry Ration, Spices
Clothing- Beddings, Bed sheet, Pillow covers, Blankets, slippers, Bath Towels, Hand towels, Infrastructure- Furniture, cupboard, Almirah
Medical Support- Surgery Support, Medicines & Doctor Consultation
Recreational Support - Carom board, chess board, badminton
Misc. - Shoes, Sitting mats, Dettol, Detergent, Dish washing detergent, Utensils, Personal hygiene
Host events to engage everyone in recreational activities.
Everyone loves children. Bring children to play with them and share tales of fun.
Your Skills:
Story telling sessions
Yoga sessions
Music sessions,/lI
Laughter therapies
Counselling Sessions
Health Camps
Gardening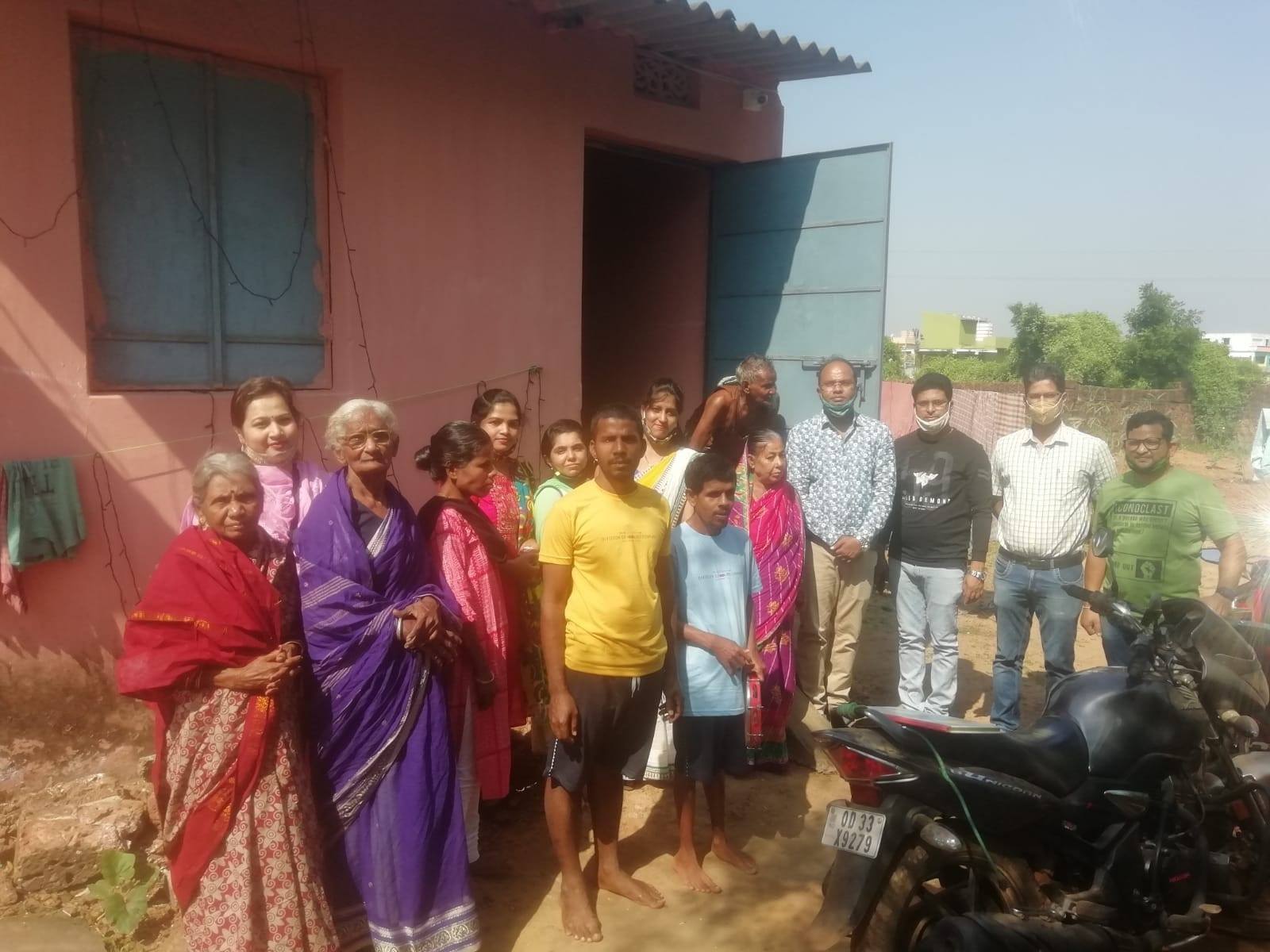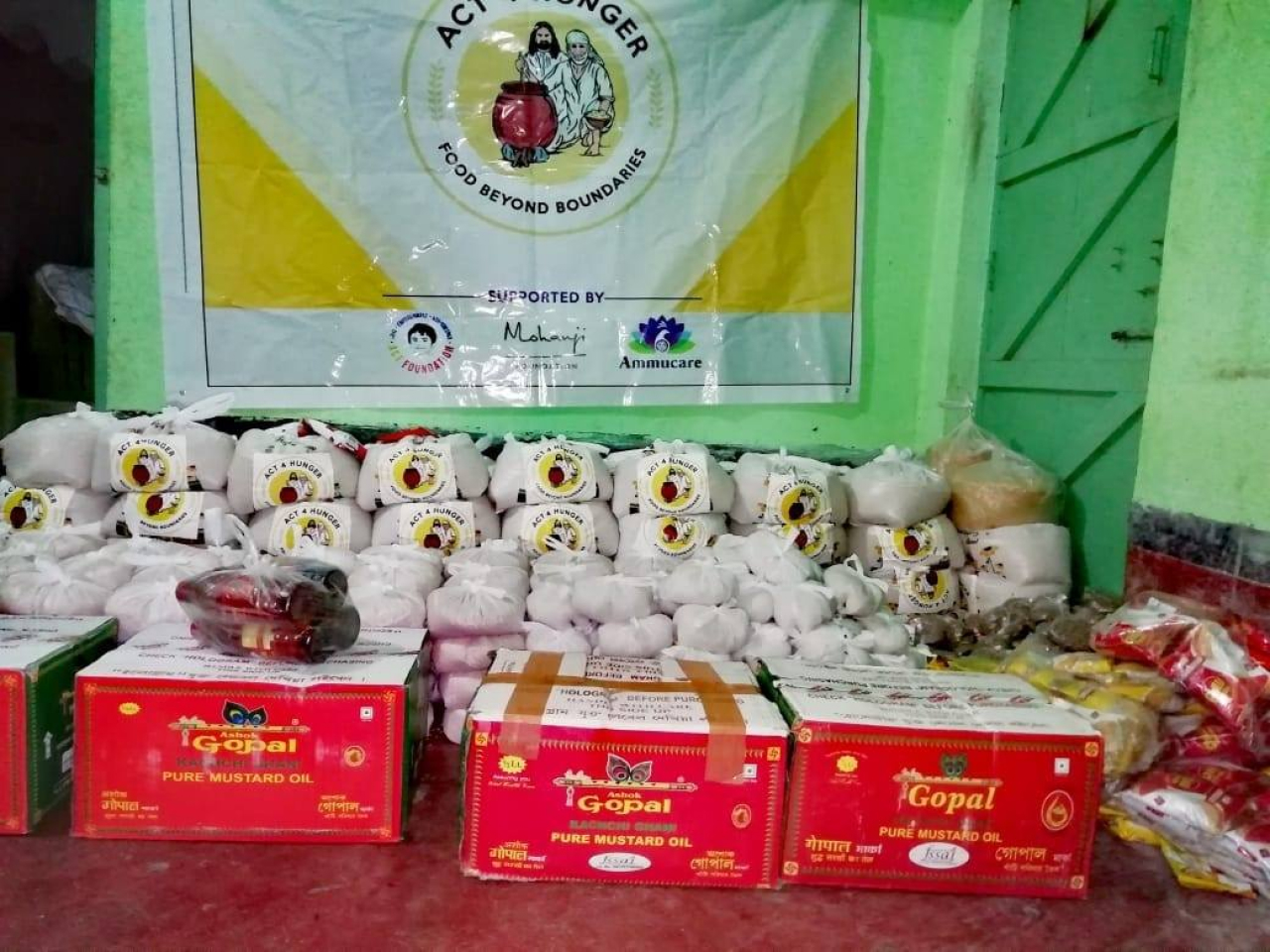 720 kgs Grocery utilised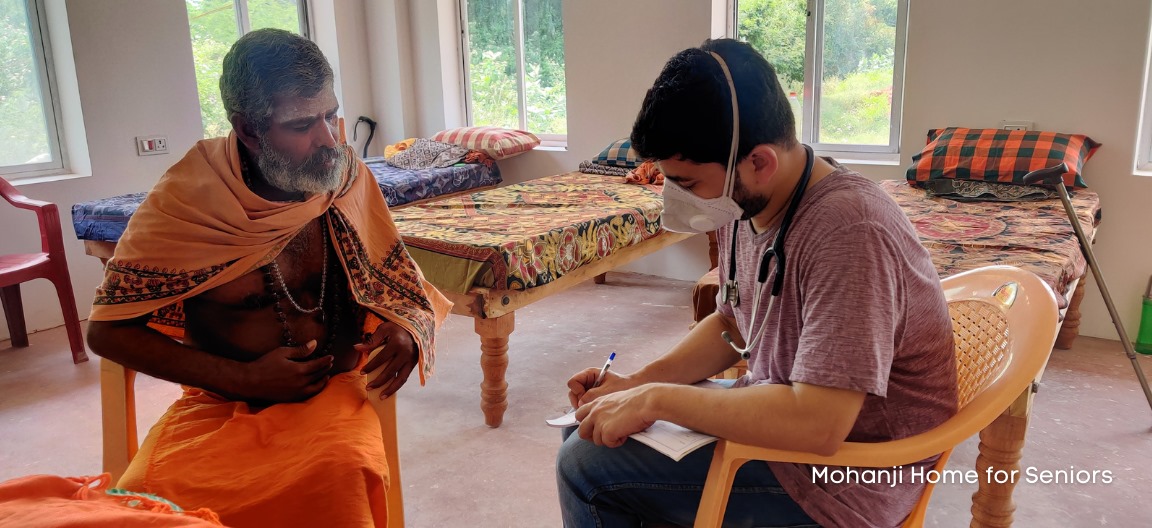 20 Medical cases supported (including surgeries)