Ammucare Achievers Award (AAA)
Reward the meritorious students who choose to fulfill their dreams with steady focus on education. Ammucare Achiever's Award(AAA) values the academic performance of children who excel in education and value the significance of education in their life. Students upto 12th grade are eligible to win the award.
Recognize academic excellence and encourage education.

Raise funds through individuals, corporates, family foundations

Sponsor academic fees for college and school
Strengthen the pool of funds that are dedicated towards supporting children's educational Fees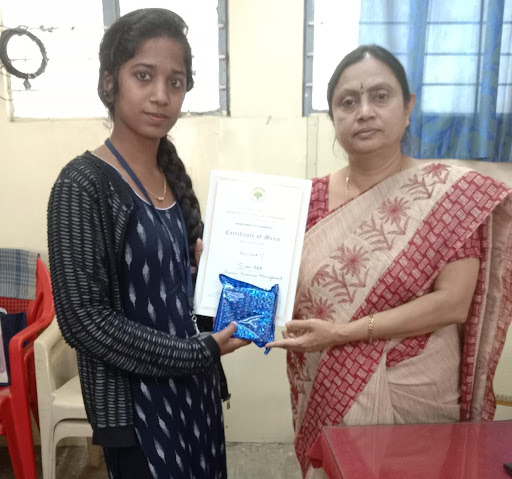 Funds to sponsor meritorious children in school, college and universities.
Corporate, Family Foundations, Individuals can contribute to the pool of funds for sponsorship for AAA

Contribute full sponsorship for hosting AAA events in Schools

 Media sponsorship to cover the entire event
Identify the students who are pursuing their education with passion and are in need of financial support or at the verge of dropping out. 

Connect us with organisations, corporates, family foundations, schools believe in our values and willing to partner with us for AAA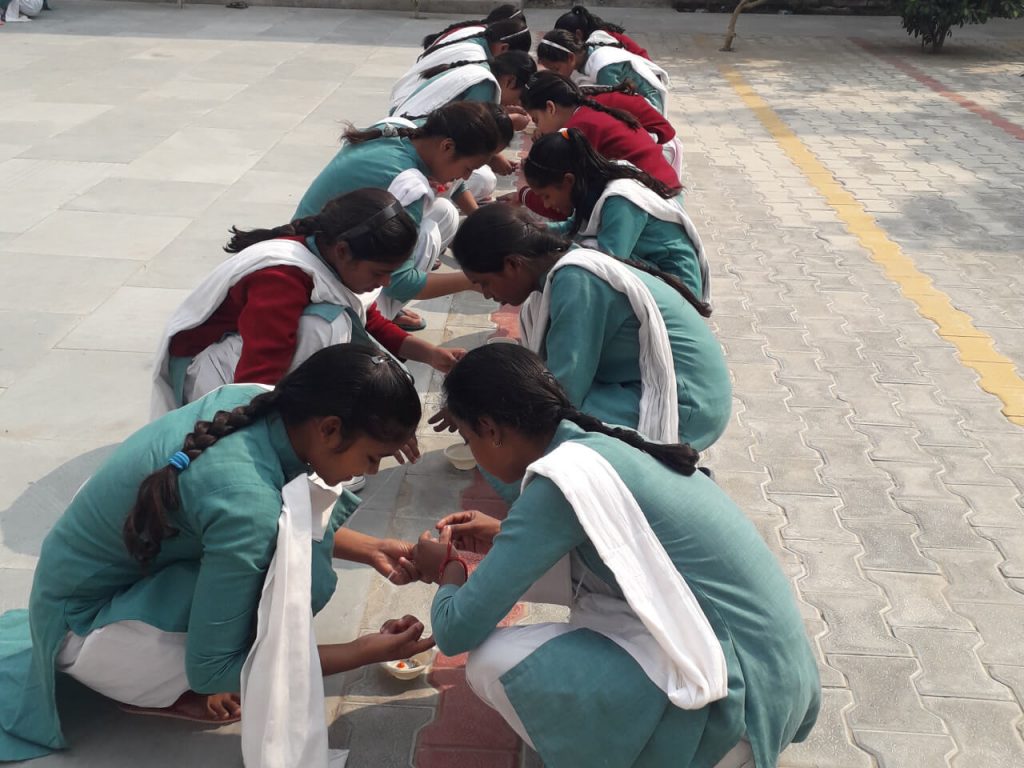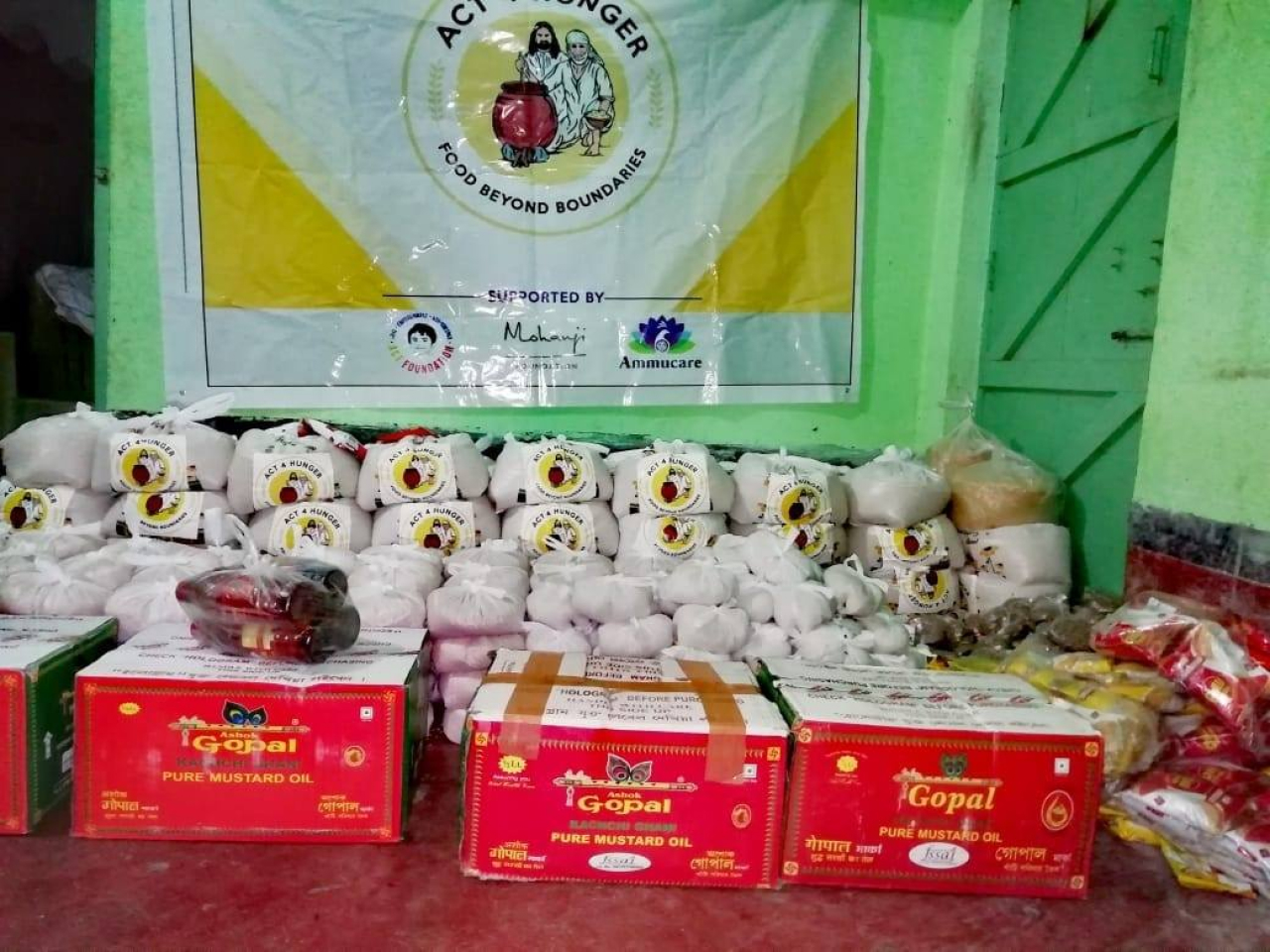 720 kgs Grocery utilised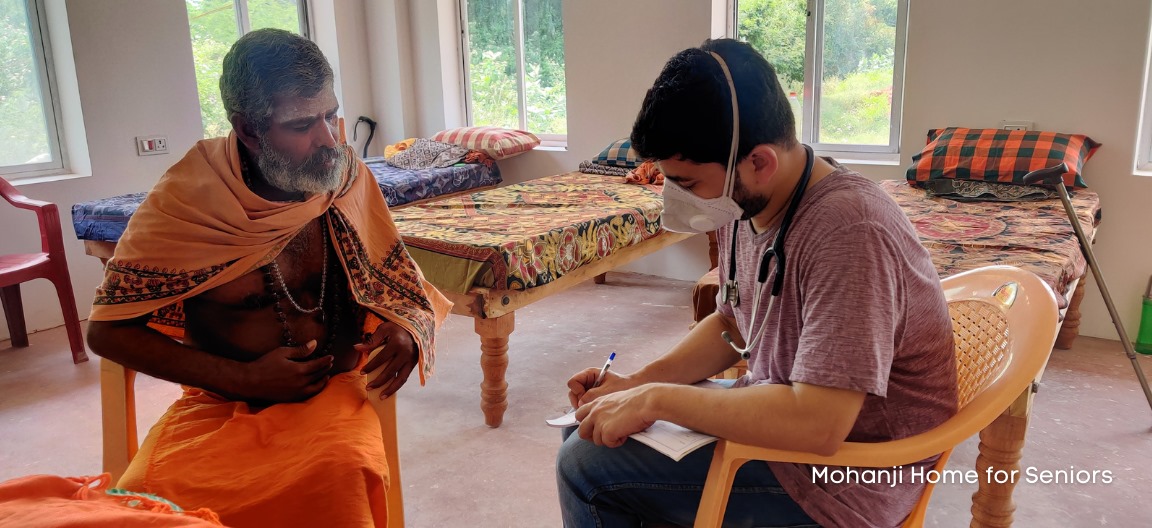 20 Medical cases supported (including surgeries)