Fruit Tree Plantation Drive
Rejuvenate/ Give back to Nature with gratitude and life will thrive on earth. Fruit Tree Plantation Drive is a sustenance movement initiated by Mohanji for the sustenance of generations to come. Waves of harmony, peace and gratitude will be felt in future, by witnessing richer forests, harmonized local communities and beings of nature with abundance of food. This silent act of kindness and gratitude will also provide beautiful green cover and shelter to Mother Earth.
Various like-minded organisations have joined hands with Ammucare by realizing FTPD's core mission. By now, Ammuare has planted 83016 fruit trees across the country.
Let Nature be healthy and all species- animals, birds, humans everyone be nourished.
Tie up with schools, corporates, communities for space, funds, fruit trees maintenances Fruits trees are selected as per the local climate and soil

Tie up with institutions, schools, corporates, communities for space, funds, & fruit trees maintenance .

Fruits trees are selected as per the local climate and soil

Trees maintenance is ensured for 3-4 years

Monitor the plantation sites time to time

Replant the ones that do not survive

Encourage local vulnerable communities to use the saplings planted as an alternate source of income
Each sapling planted and nurtured well, can be a means of survival for many beings. Support Fruit Tree Plantation Drives across the country and brings harmony on mother earth.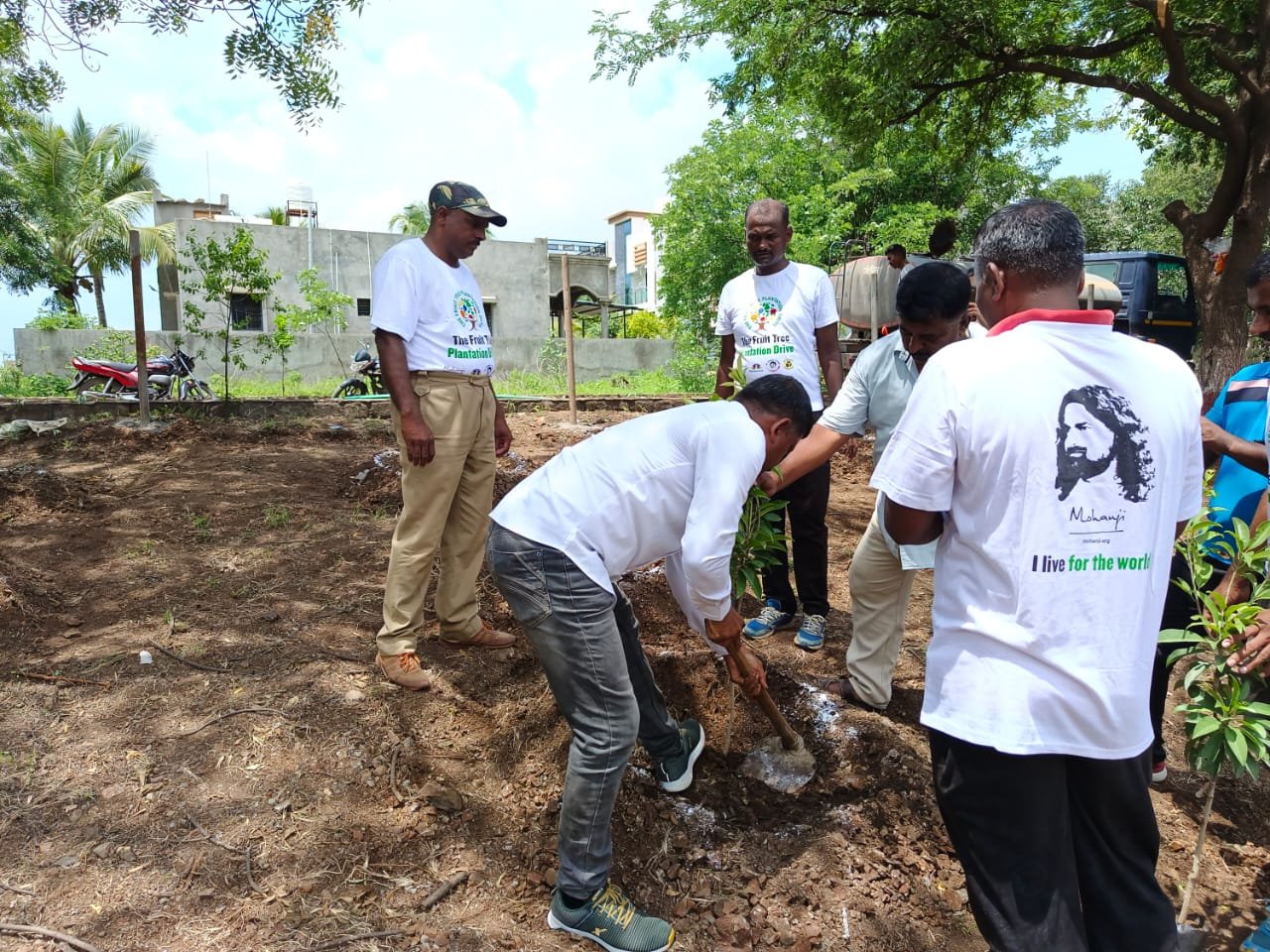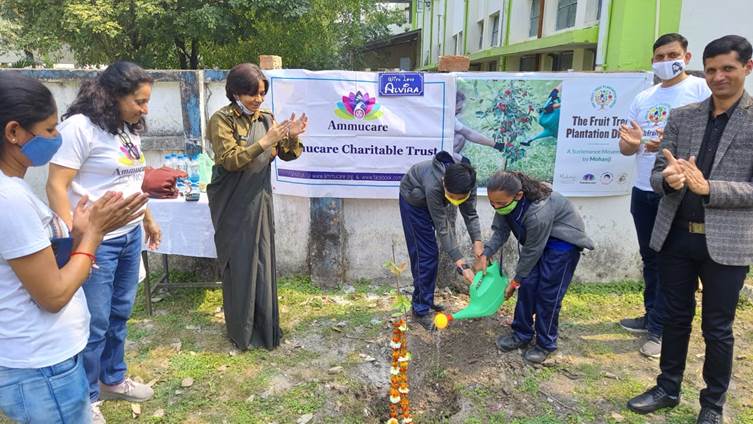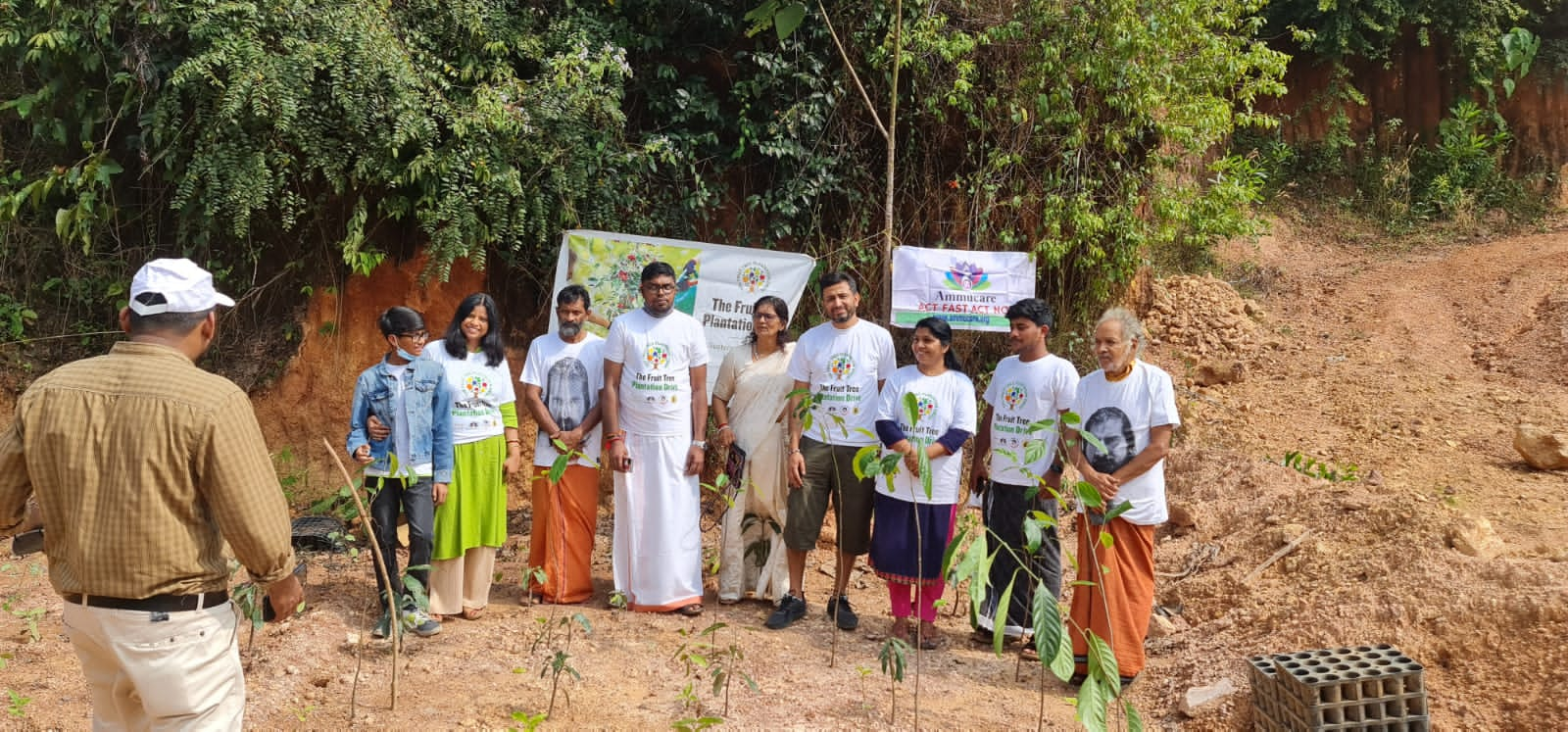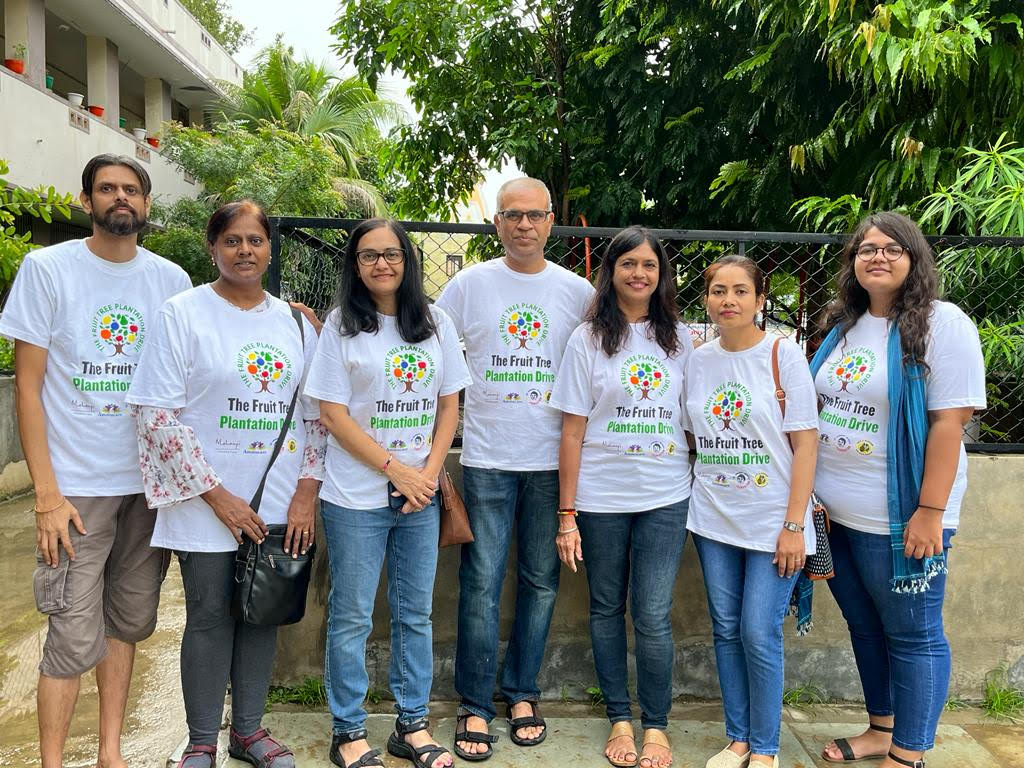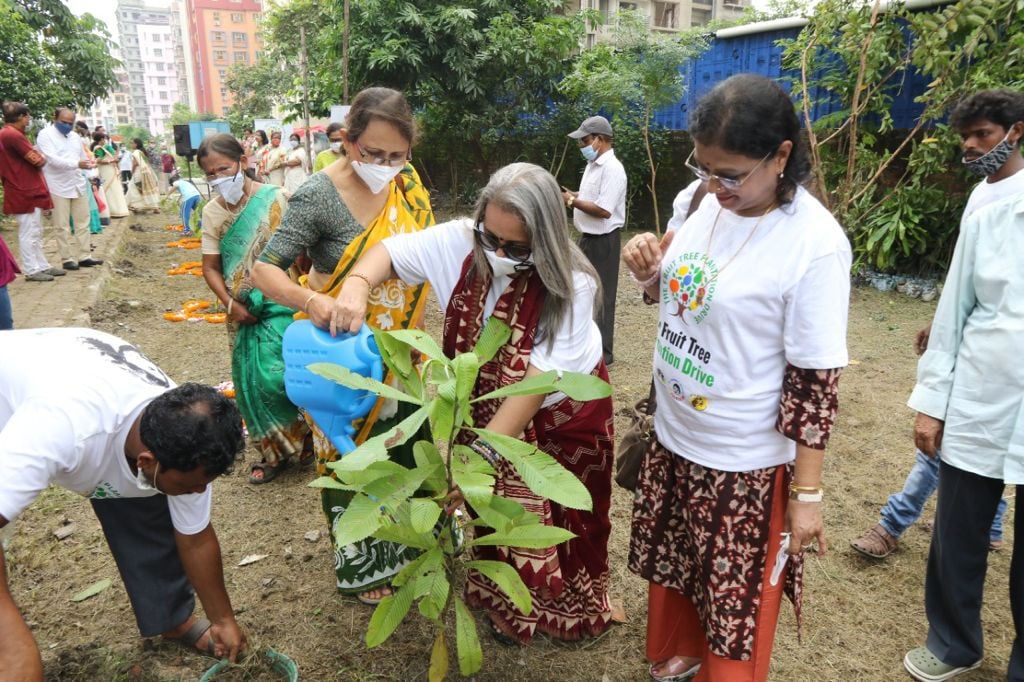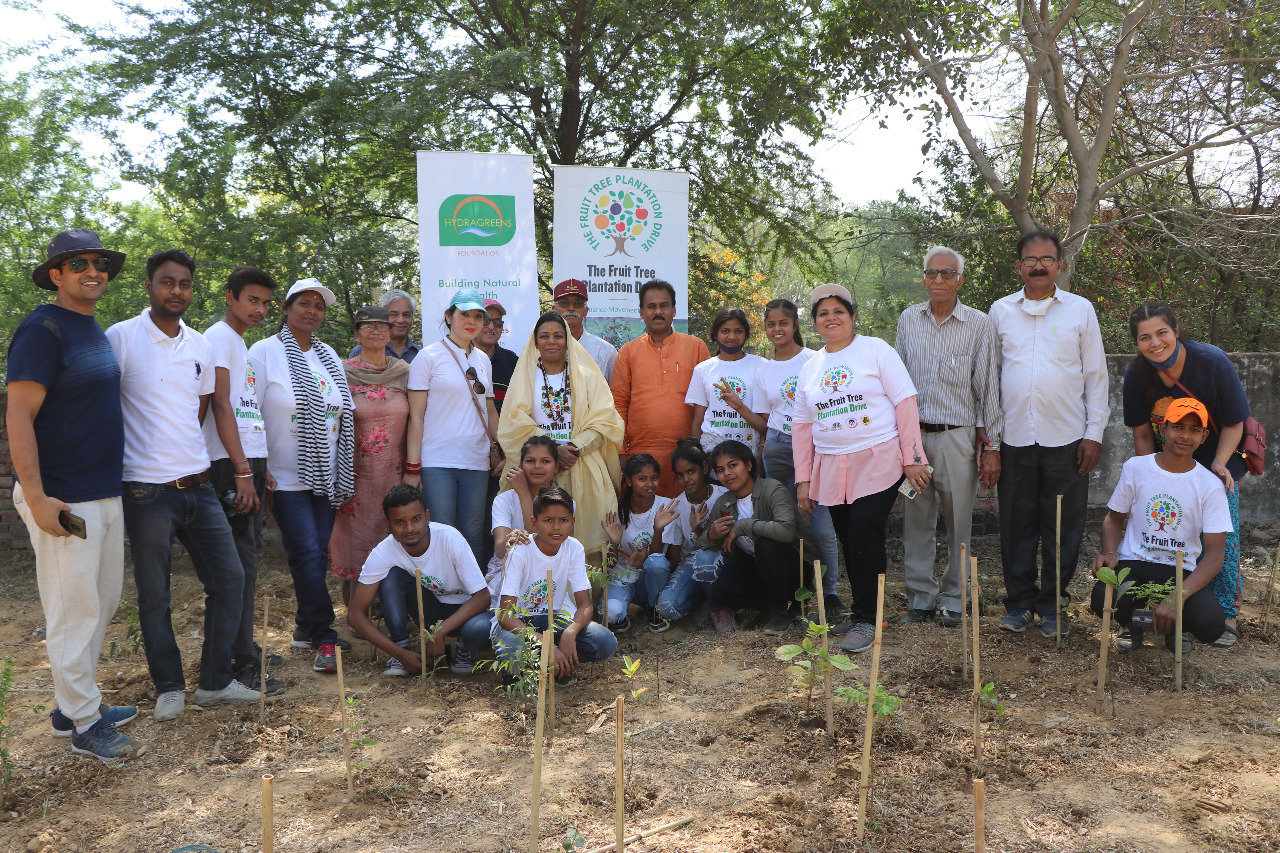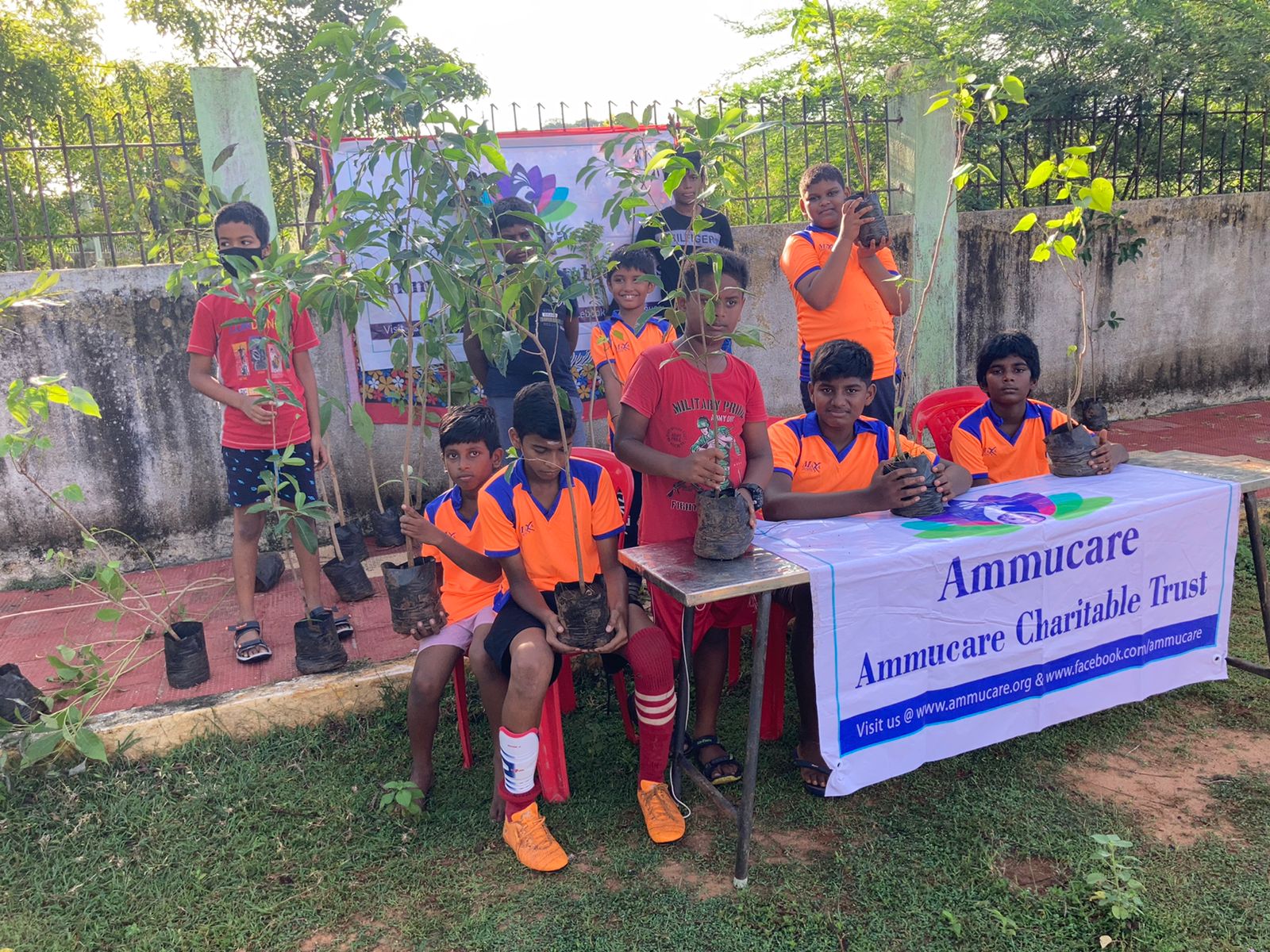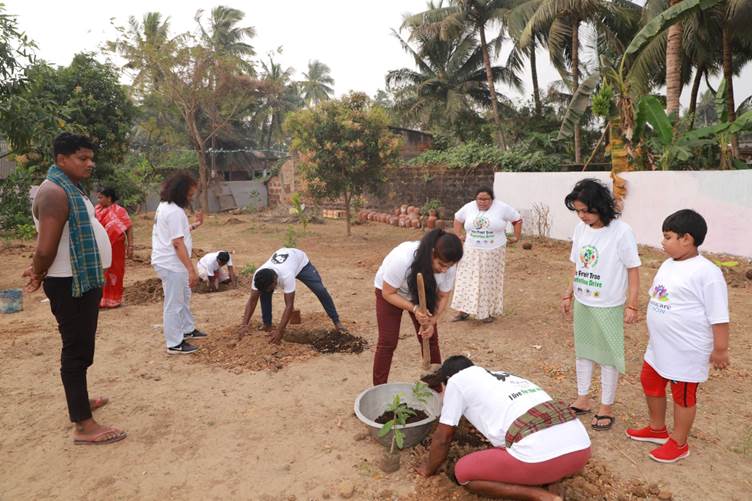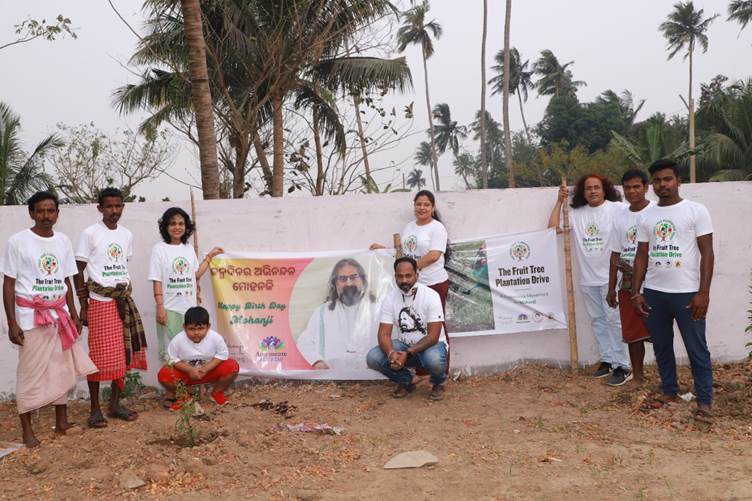 Contribute any number of saplings in your name or in the name of your loved ones. Per sapling cost Rs. 250 including min. three year's maintenance.
With village authorities for plantation spaces like schools, pathways, NH highway, along rivers/canals, boundaries of ponds etc. Villagers can be volunteers in the plantation activities as well as maintenance of the trees afterwards
With Govt authorities to provide spaces in towns/cities, forest areas, where fruit trees can be planted. Some departments can also provide good quality Fruit Tree Saplings.
With institutions like schools, colleges, Universities to provide space in their premise, support plantation event through student volunteers and maintain the trees in their premise
With other corporates & NGOs with similar objectives to work together on larger implementations.
Media Sponsorships to cover these FTPD event Pan India. 
Host a fruit tree plantation drive at your work area, residential areas or any suitable park to leave a legacy of greenery and happiness around by leaving behind lush green fruit trees. 
Join our group of volunteers organising FTPD in various cities
Capture our FTPD events through videography, photography, blog writng etc.
Spread the word in your network and get as many individuals and organisations involved in it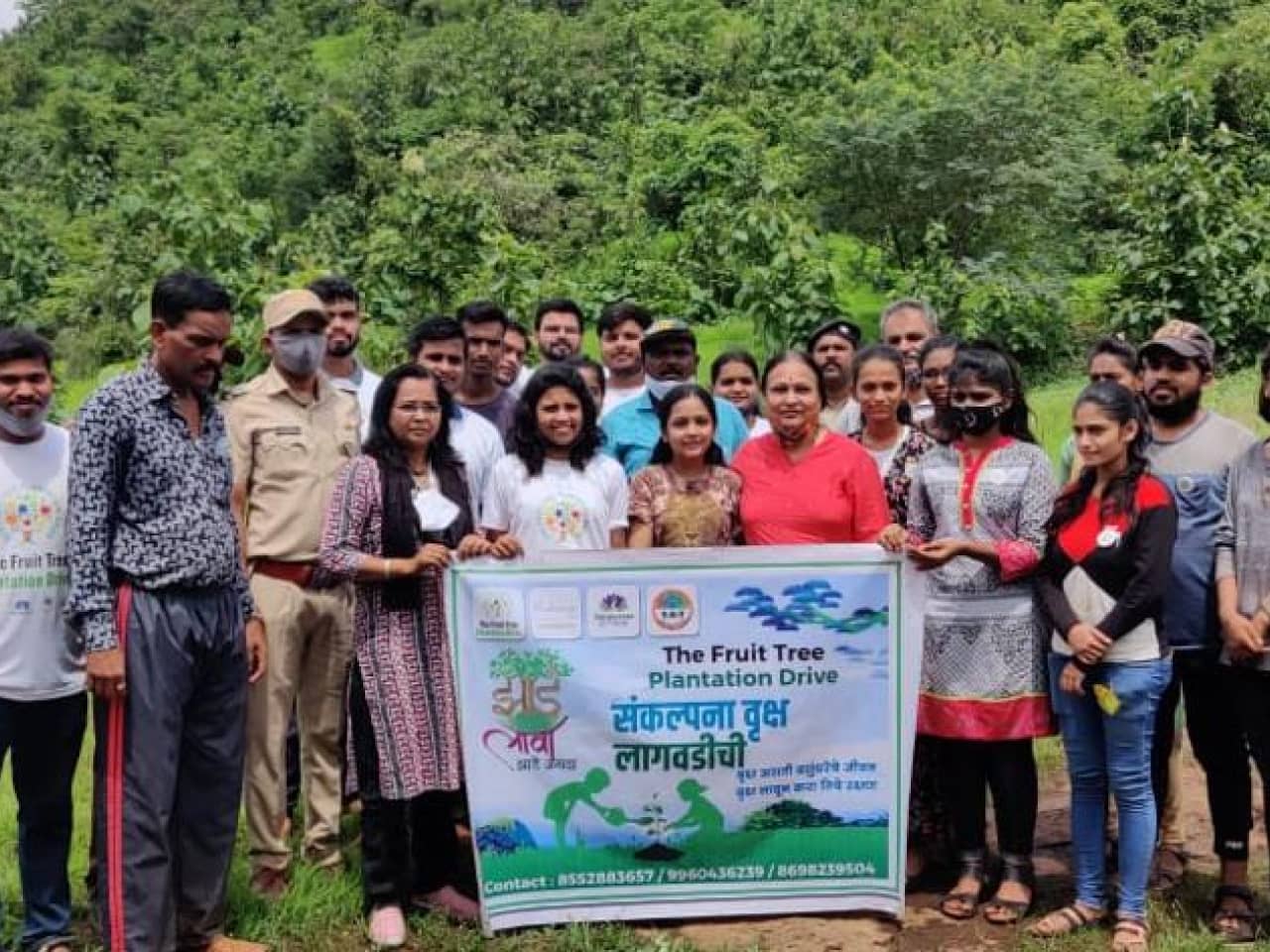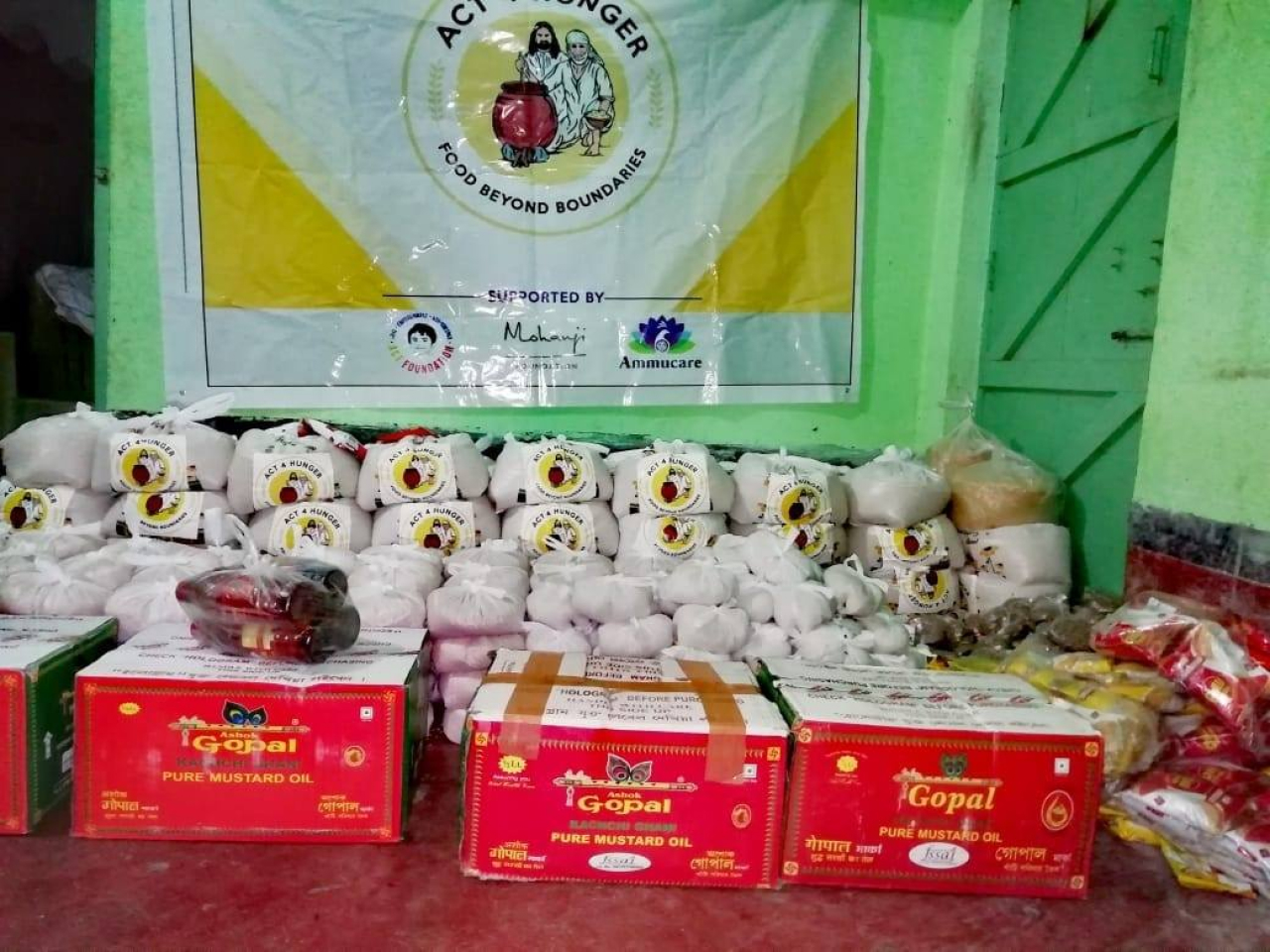 720 kgs Grocery utilised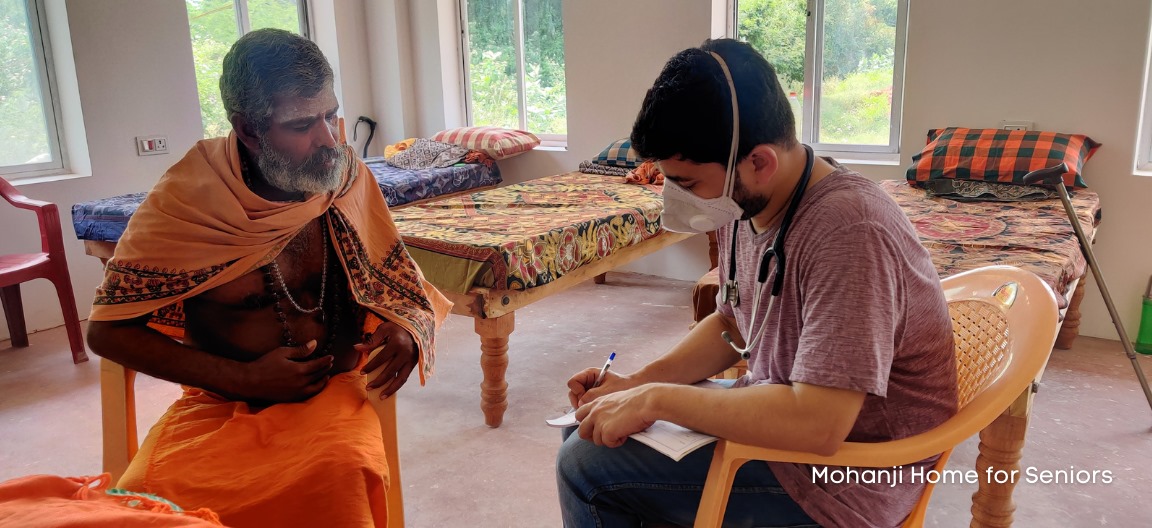 20 Medical cases supported (including surgeries)