Bridge the gaps in basic infrastructure facilities of any school to ensure quality learning experience for children. Ammucare extends support for infrastructure, library, stationery, toilet constructions in schools and other tools to enhance formal learning in rural and backward areas under its 'ACT Shipra' project.
Basic infrastructure is a fundamental need of any school, be it in the slums, small towns, cities or villages. For a quality learning experience, all children must have access to the educational tools and proper facilities.

Provide books, stationary, uniforms, shoes, bags, notebooks

Supporting schools with minor infra work

Providing indoor and outdoor games , sports kits

Community plantation drives
Creative workshops such as paper craft, drawing & painting, rakhi making, kite making, water bowl painting, different forms of painting

Rewarding children for discipline, good academics or any field of arts, yoga, science etc.
Toilets Repair, Gardens Maintenance, School Building Shed, Coolers, Water Filter, Black/white Board, Labs Repairing, Computers
Support the wages for the teachers, cleaning staff and caretaker.
Sponsor educational visit to museums, historical locations, animal shelters, learning workshops.
Sponsor Fruits Trees drive at Rural Schools and their maintenance.
Sponsor Happiness Kit. This kit includes school bags, bottle, lunch boxes, notebooks, stationery, colors etc. approx rs 1000 per child.
Support for Health care and Sanitation activities
Sponsor Sports Kits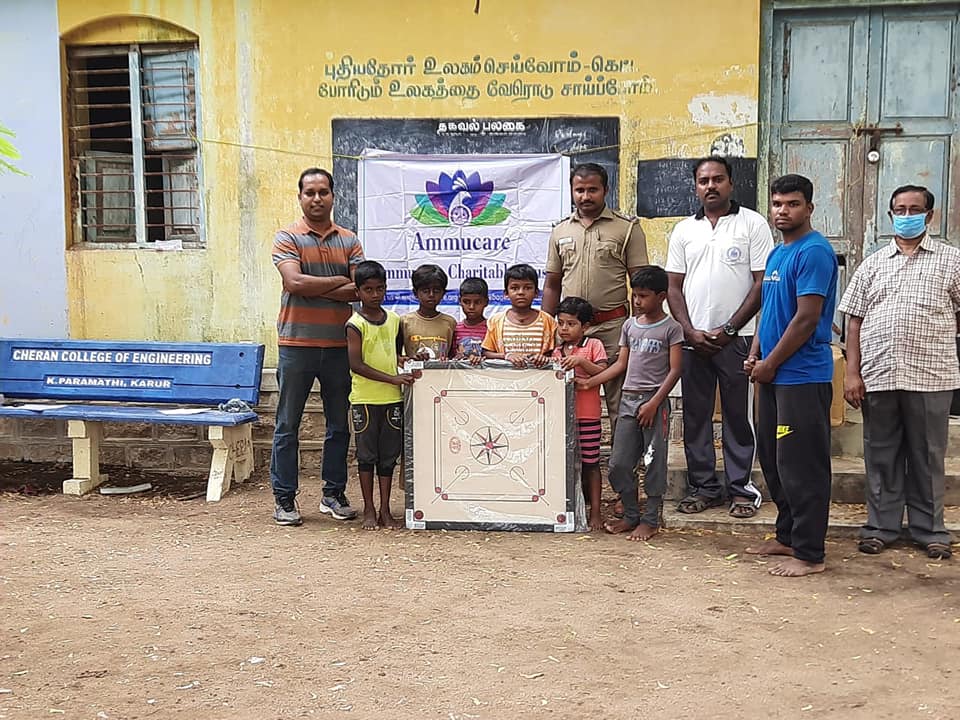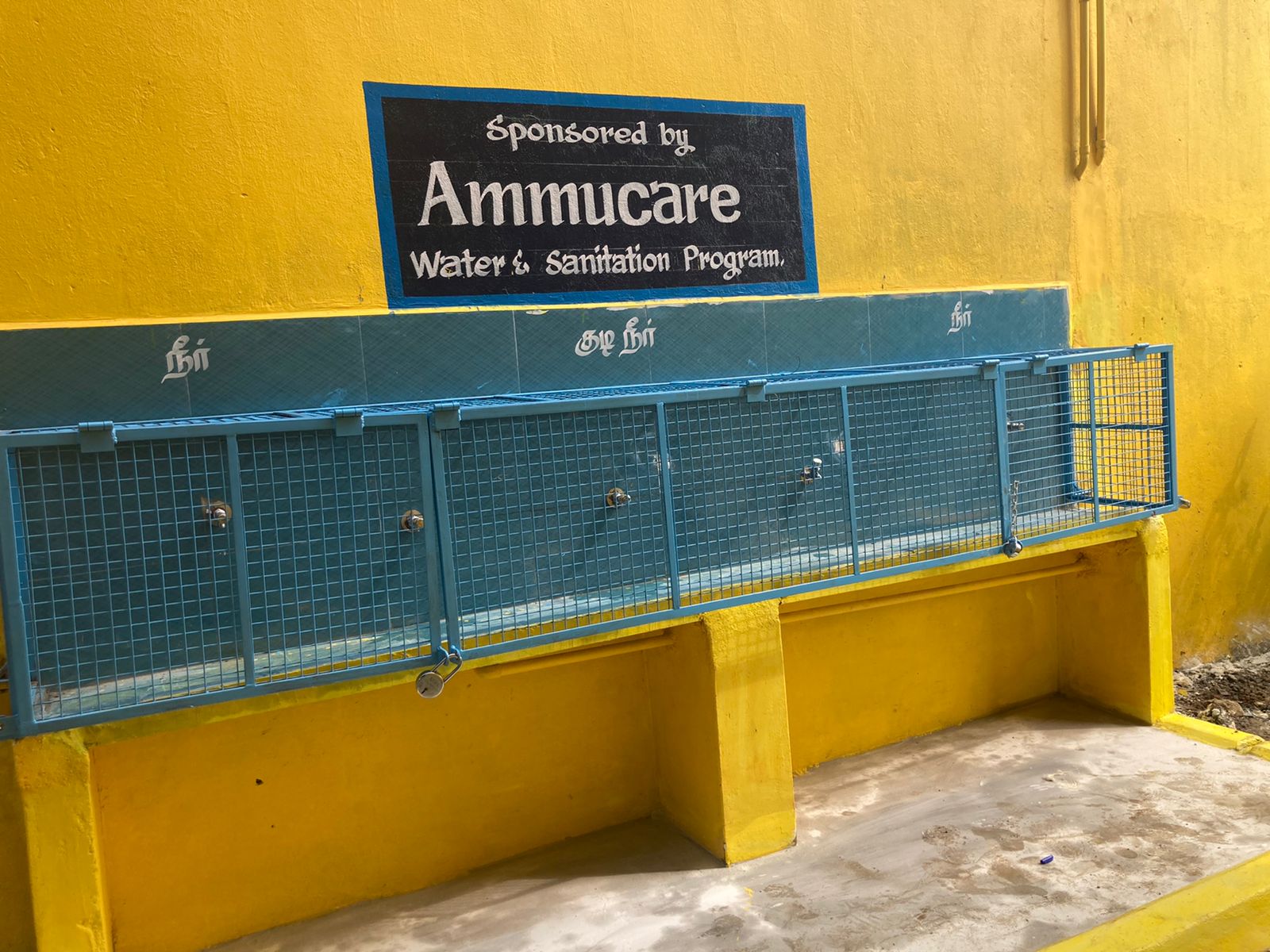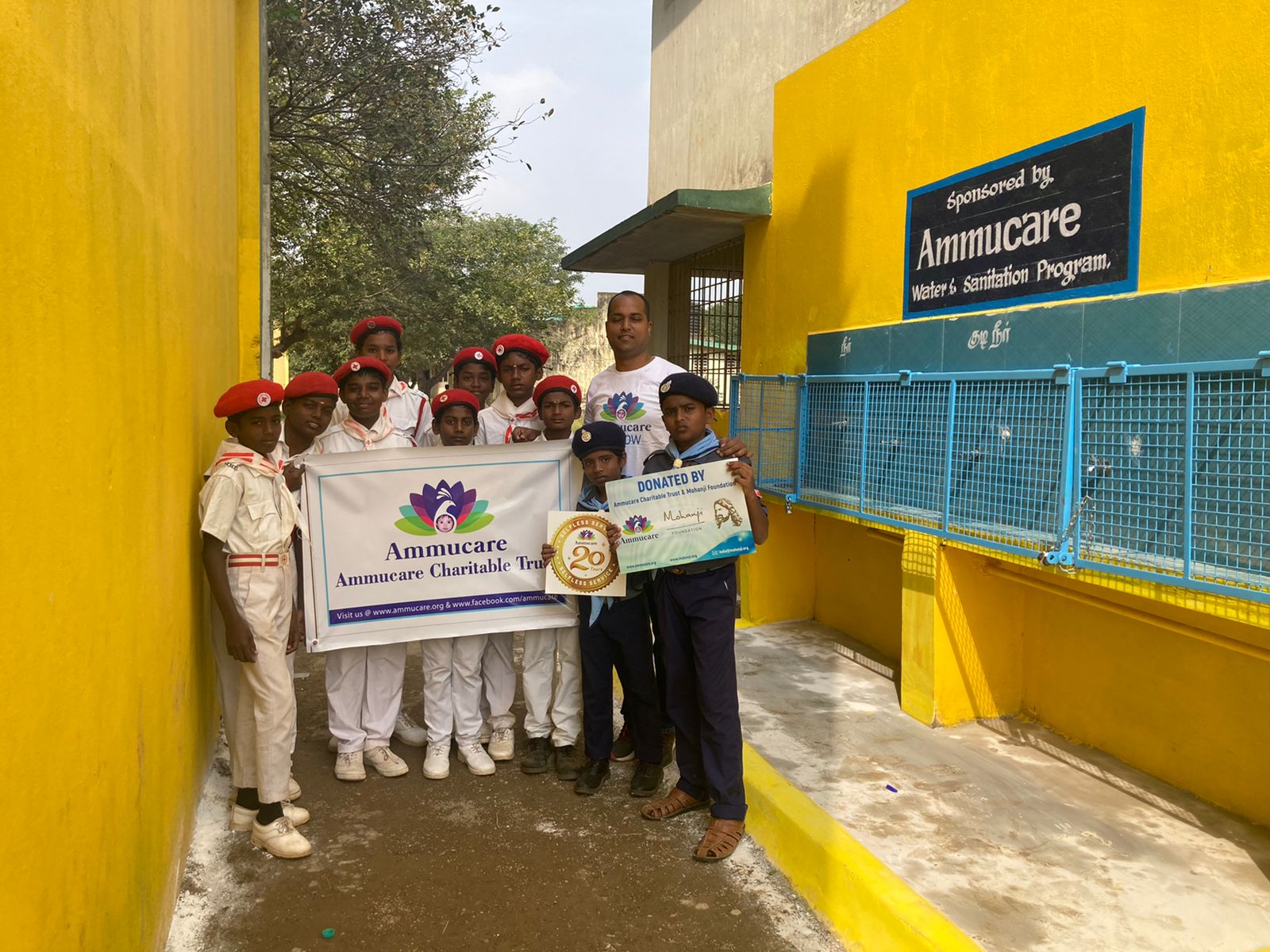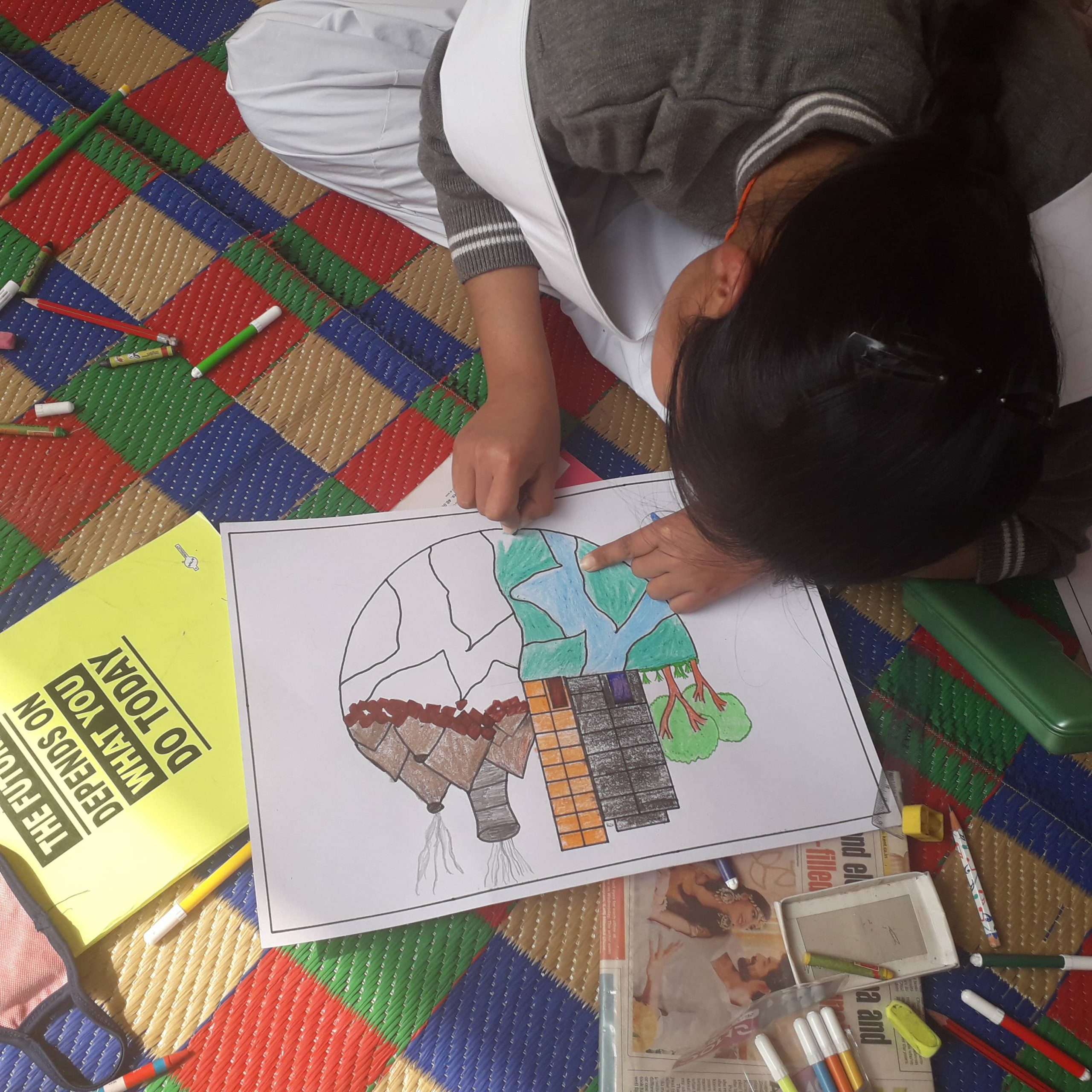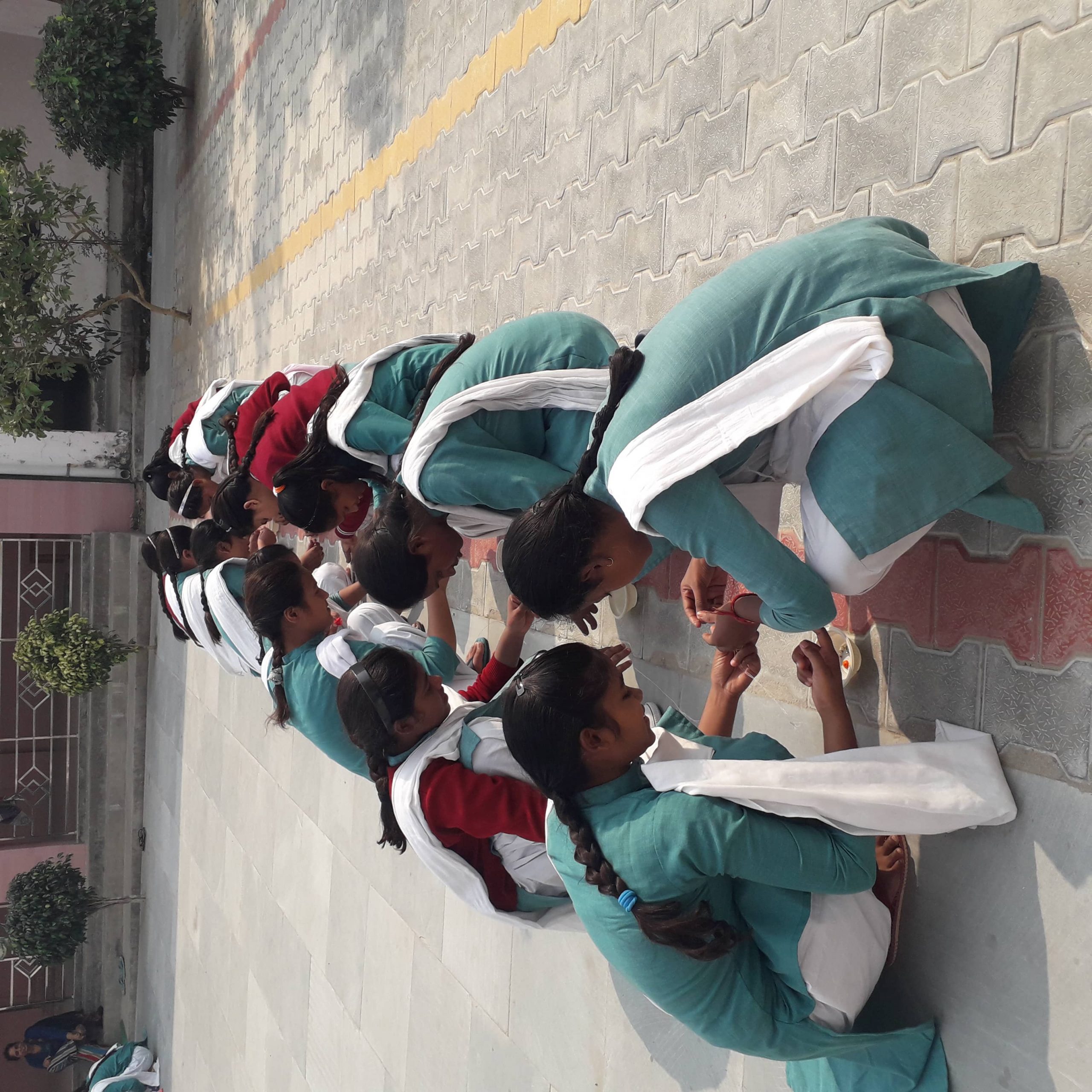 In Kind: Clothes, Stationary, Colors, Indoor/ Outdoor Games, Books, Furniture, Shoes, Books, Sitting mats, School bags, notebooks, registers, laptop tables, Almirah, Cupboard, Water Cooler, White board set, Chairs, personal hygiene, Donate spaces for these Aangans
Host events to engage Children in Fruit Tree Plantation Drive and other recreational activities

Organise Health Camps, for children and their parents 

Training teachers in different aspects of education 

Exposure tours for teachers and children to enhance their learning skills

References/ Connections/ Leads.. Birthday Celebrations with children. 
Your Skills:
Story telling sessions
Yoga sessions
Dance & Music sessions
Laughter therapies
Counselling Sessions
Computer Literacy
Language Sessions
Art Workshops
Recycling Workshop
Theatre workshop
Corporate employees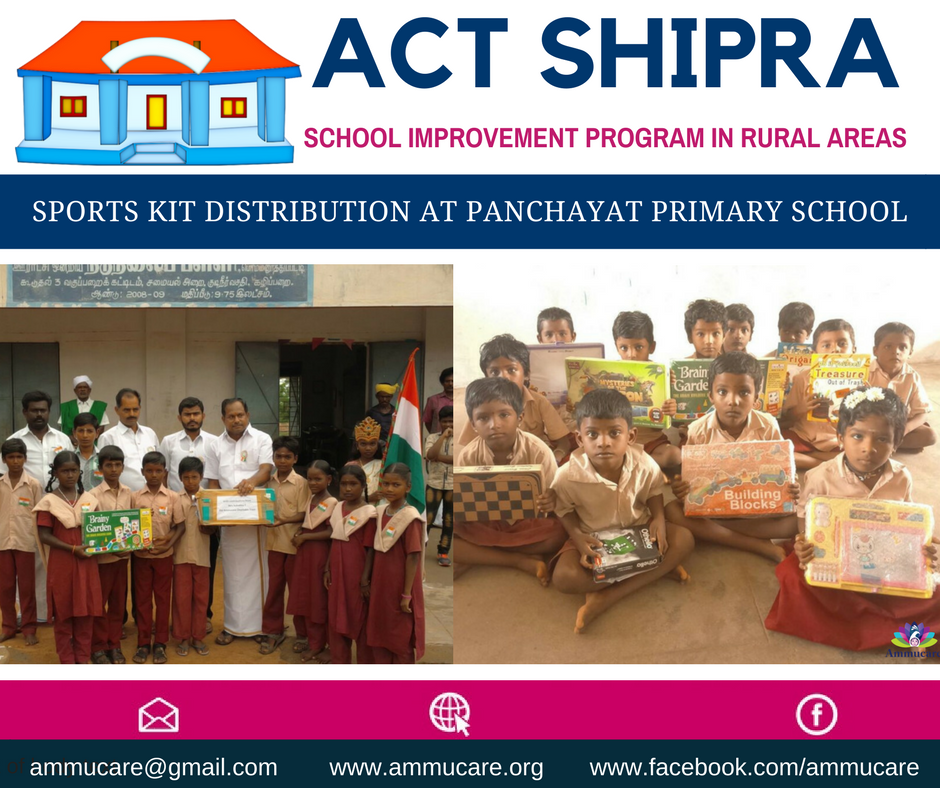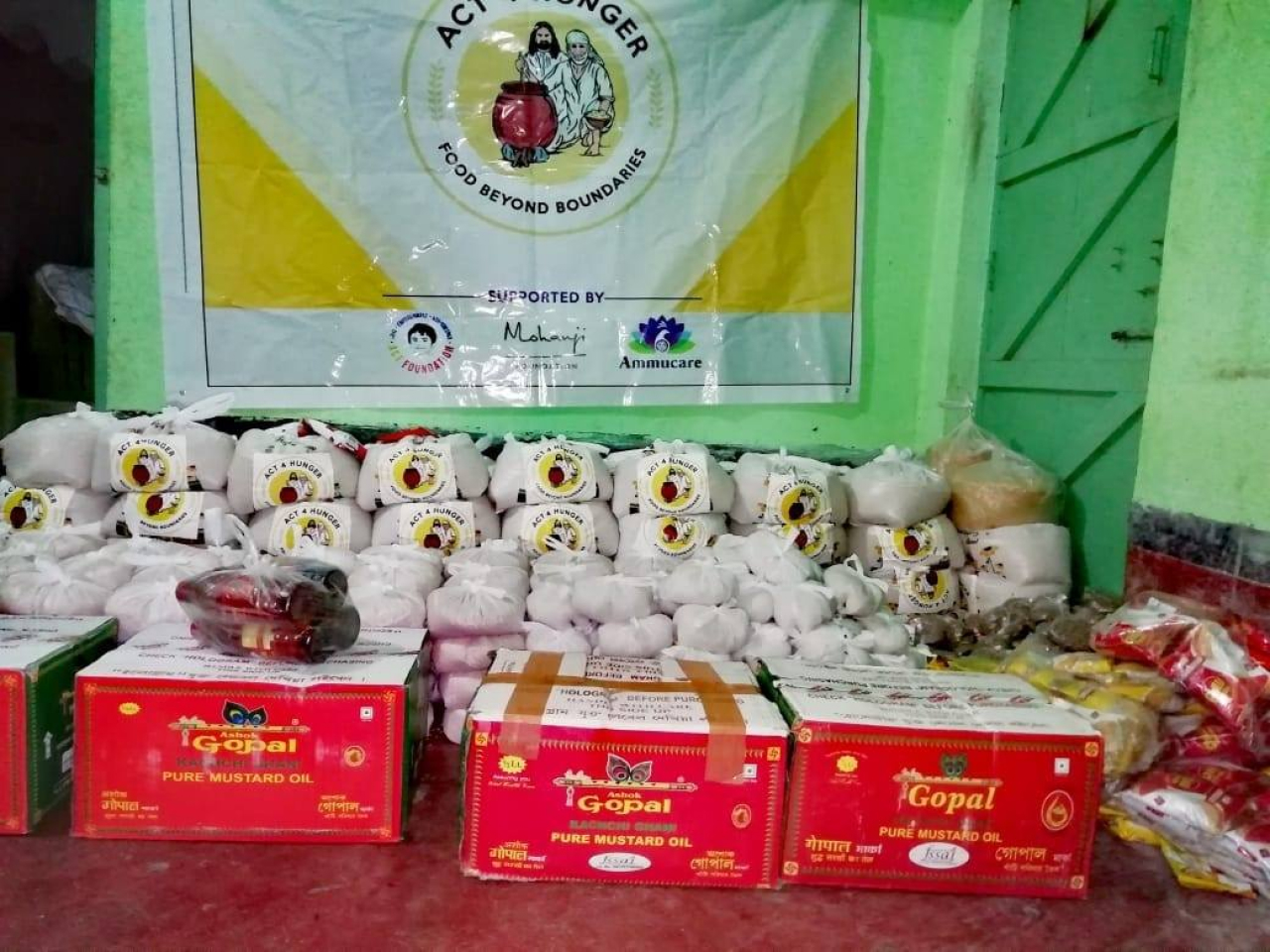 720 kgs Grocery utilised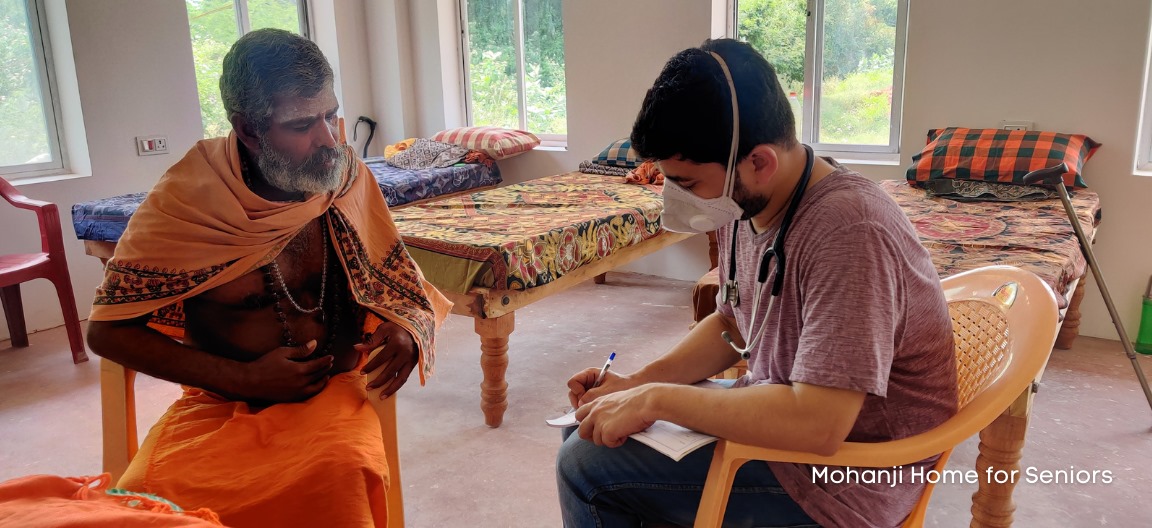 20 Medical cases supported (including surgeries)