Mohanji Skill Development Centre
Create a space that is not just focused on skills development but also allow women to experience that 'Change is possible' and it starts with self-love, self- belief, learning, co- creating, determination and grit. A journey of 'New You' is walked together where we believe that 'We are there for each other'. Impart positive skills to women, nurture their inherent talents or share new skills that can help women thrive and be resilient.
Mohanji Skill Development Centre at Delhi is also established on 3rd April, 2022 based on the values of sharing the skills that could enable people to lead a forward looking life filled with confidence, self- love and financial stability.

Offering different kinds of skill trainings





Digital literacy- in person and online
Multiple tool kits are procured to give hands-on experience to our students for learning a particular skill. Funds are needed for;
Procuring a used sewing machine costs approx. Rs. 10000-12000 /-.
Fabric, laptops, sewing machines, plumbing equipment, electrician kit, Beauty parlor kit etc
Sponsoring Training & learning workshops for self-development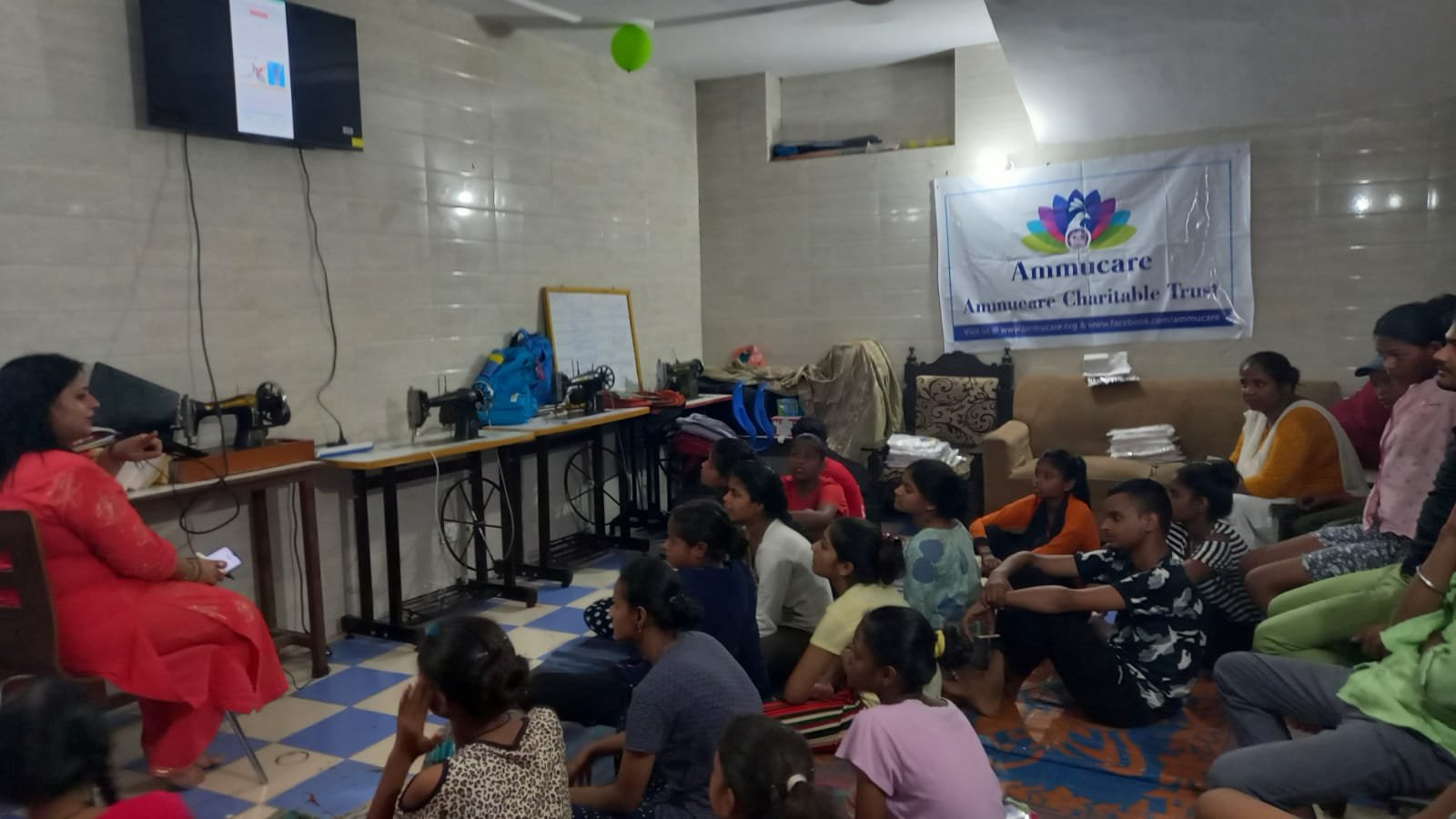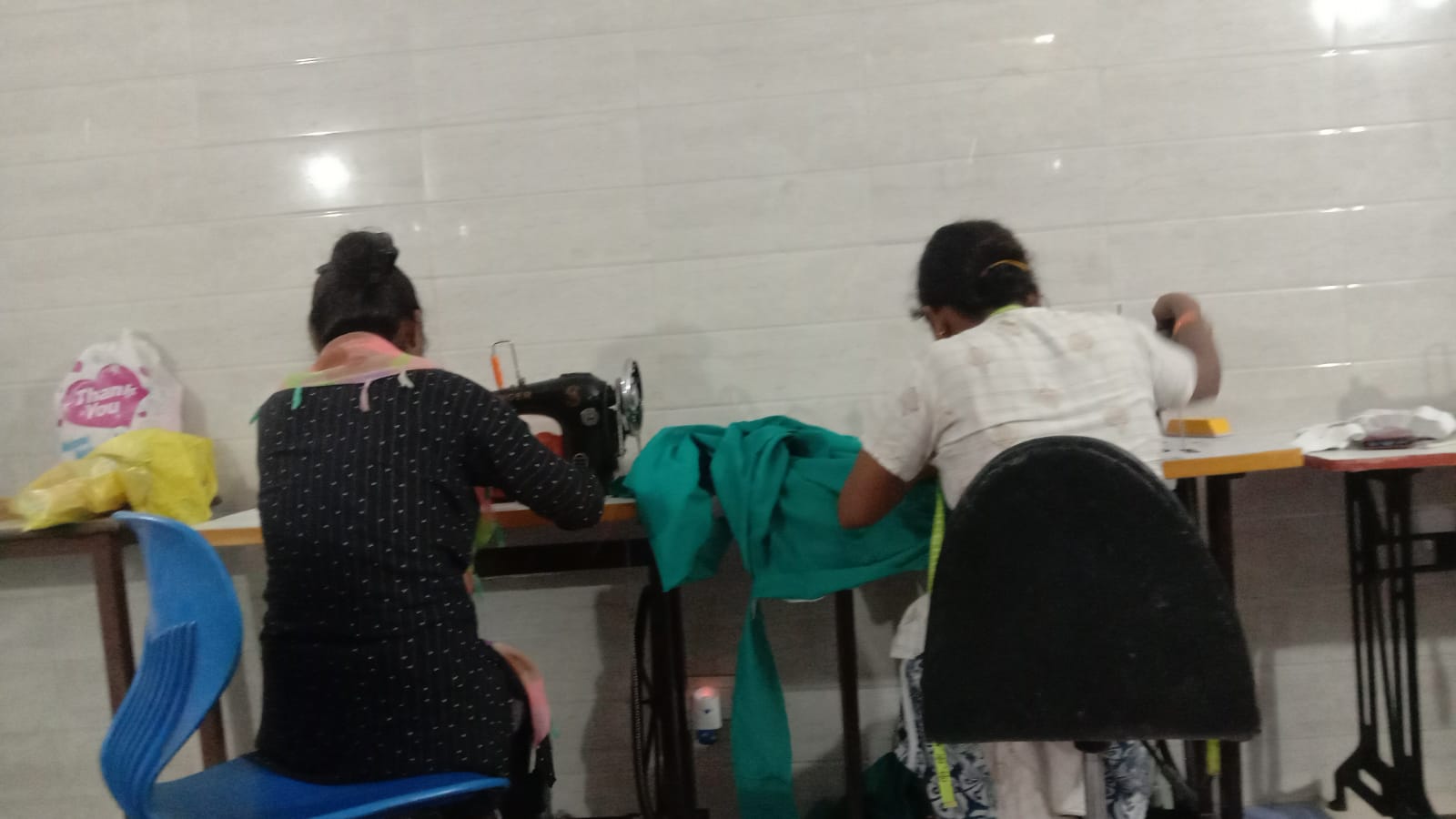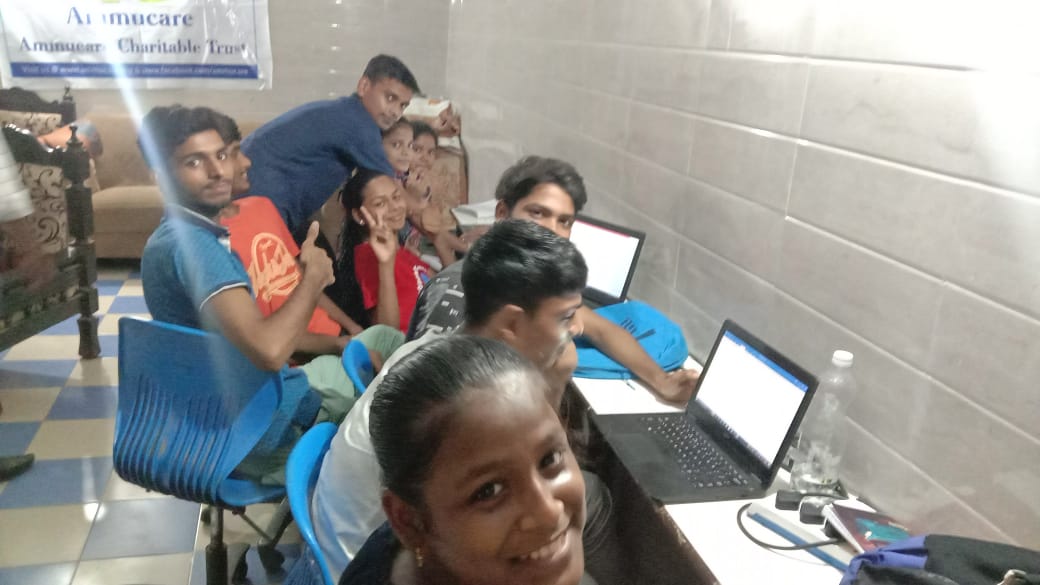 In Kind: Give new items such as fabric, laptops, sewing machines, plumbing equipment, electrician kit, Beauty parlour kit etc to support the individual cases. Please check with our team for the latest requirement.
Raising funds to assist us in enabling a person to set up his/ her own venture .
Corporate, family foundations, individuals are welcome to initiate a fundraiser for this project.
NGOs working with marginalized sections can tie up with Ammucare to support individuals/ families.
Are you good at writing? Grab this opportunity to develop case studies of people who have been supported by Ammucare.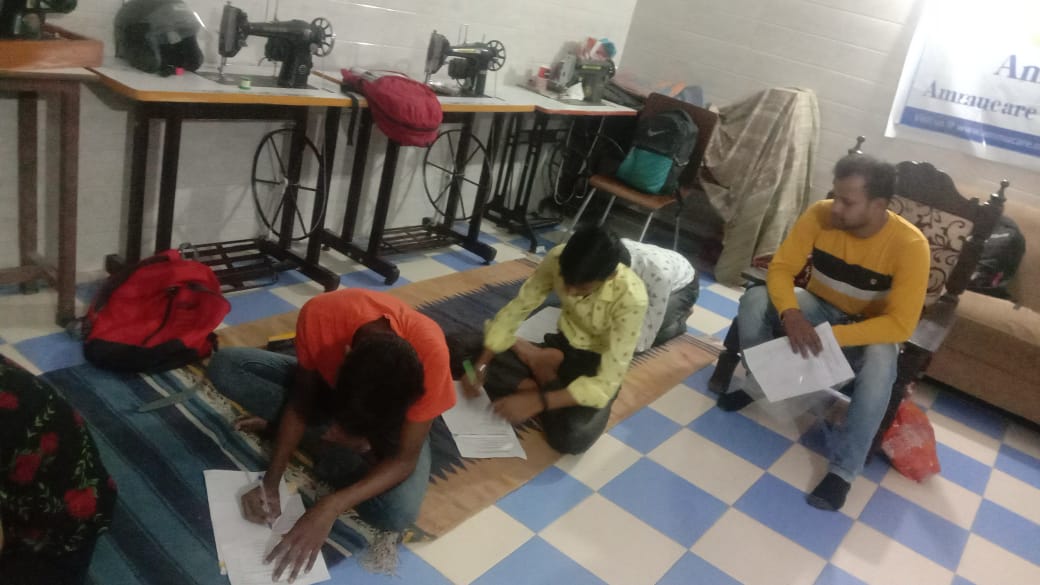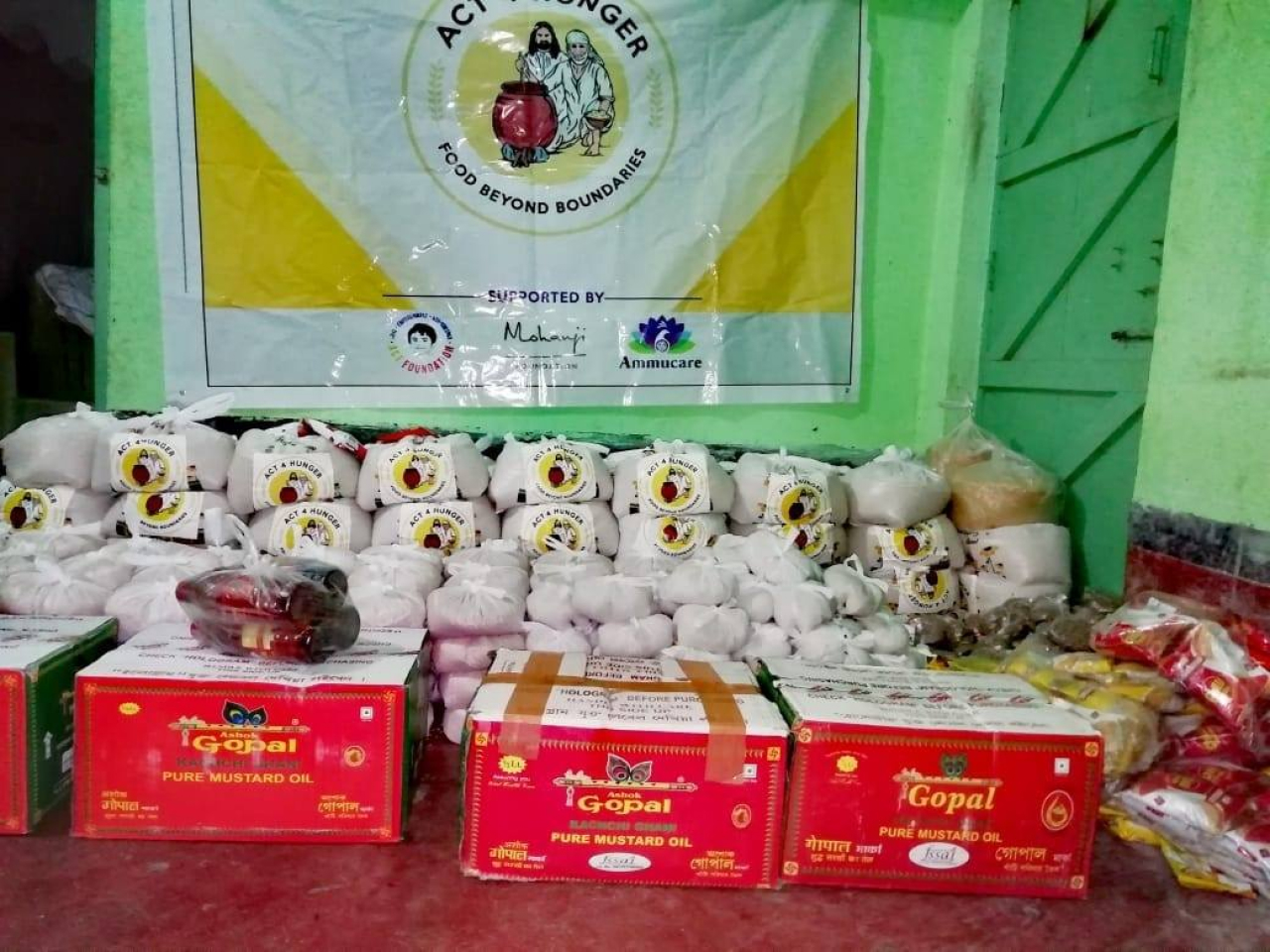 720 kgs Grocery utilised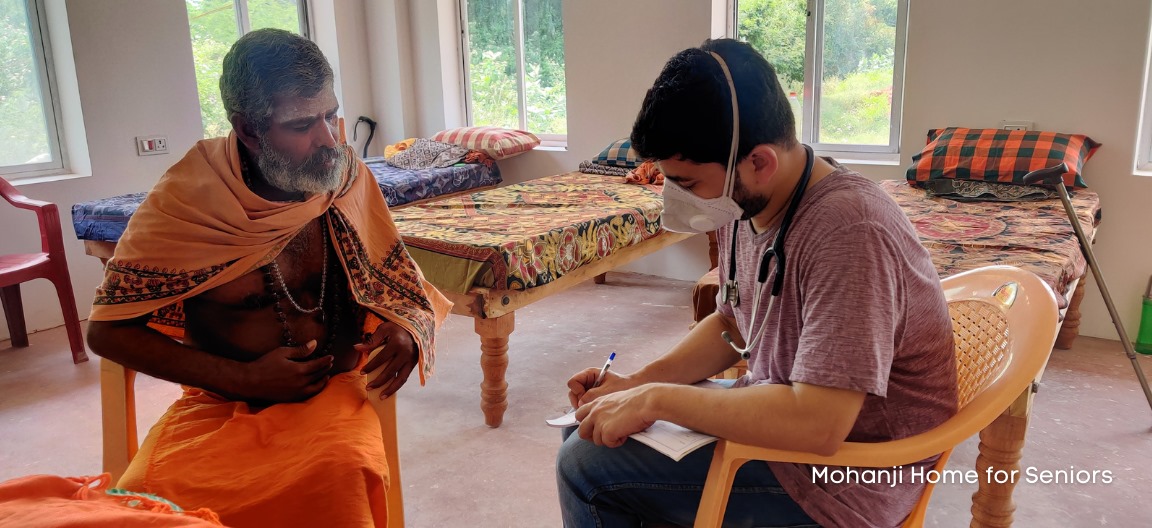 20 Medical cases supported (including surgeries)