Empower women with a sustainable skill and discover creativity through textiles, zero wastage and encourage them towards financial independence. We are striving to bring joy, self-confidence, self- esteem, and financial stability to women's lives through the Ammucare 'ACT 4 Women' project.
The women's skill training center was established in January 2019 at Mohanpur, Jharkhand. It gives an opportunity to learn, co-create, become self-reliant and financially independent through textiles. A beautiful responsible product range is available now under its brand 'Ahimsa Imprints', consciously designed and promoted.
To create a space that is not solely focused on skill-development, but also allows women to experience the truth 'Change is possible' and it starts with self-love, self- belief, learning, co-creating, determination and grit. A journey of 'New You' is walked together where we believe that 'We are there for each other'. Impart sustainable skills to women, nurture their inherent talents or share new skills that can help women thrive and become financially independent.

Identify the local community


Heart to Heart conversation

Create a space for learning new skills and nurturing inherent skills

Add resources – machinery etc.

Bring in trainers to teach


Exhibit at various platforms

Invite institutions/ corporates to support the centre through funds , machinery support
To enhance the complete set up, you can contribute funds for the following aspects of the operations
Large wooden Cot like embroidery frames
Sewing Machine
Rent & Electricity support
Interns Stipend
Fabric & Material Cost
Training & Learning Workshops
Infrastructure Development & Maintenance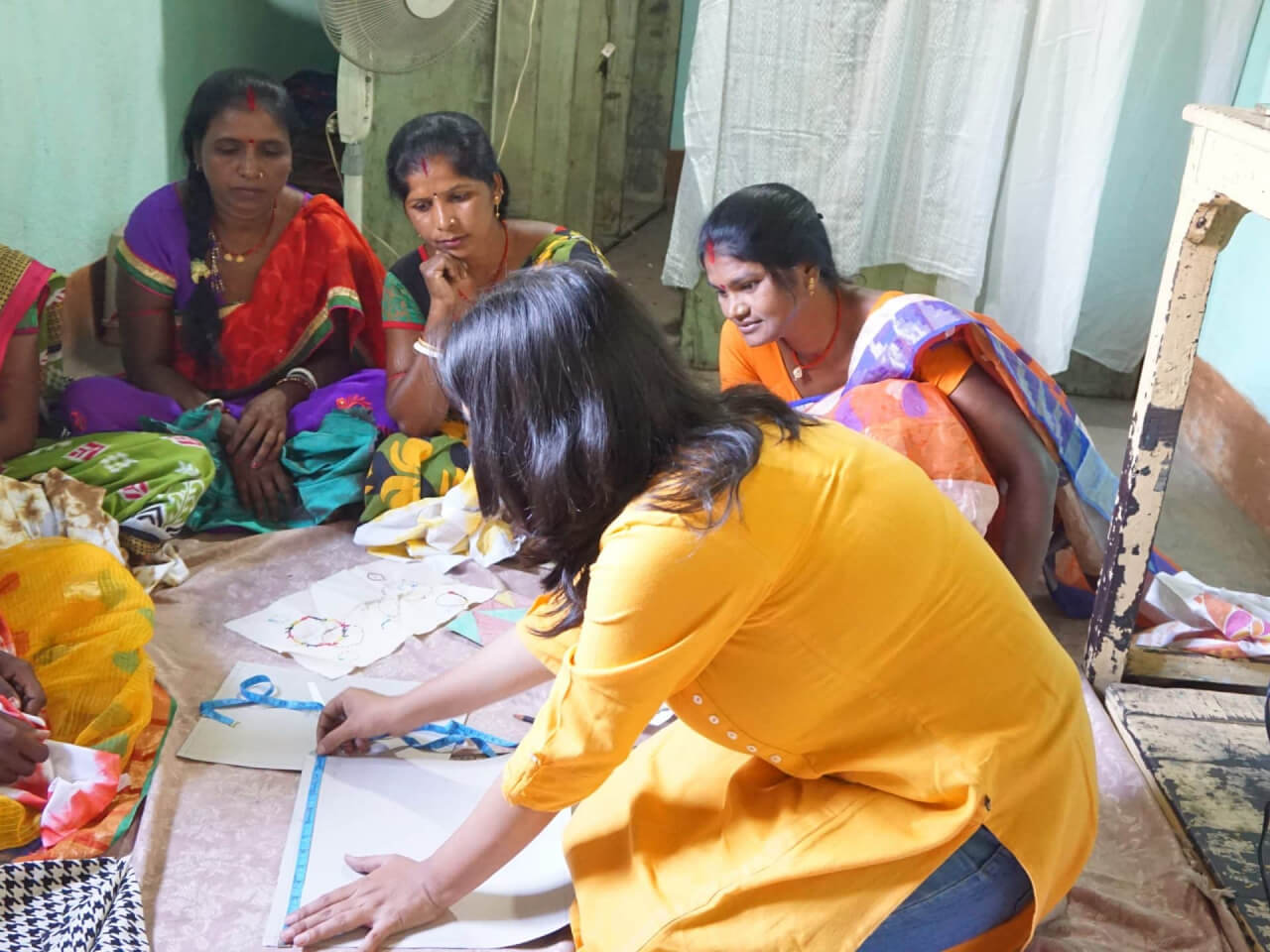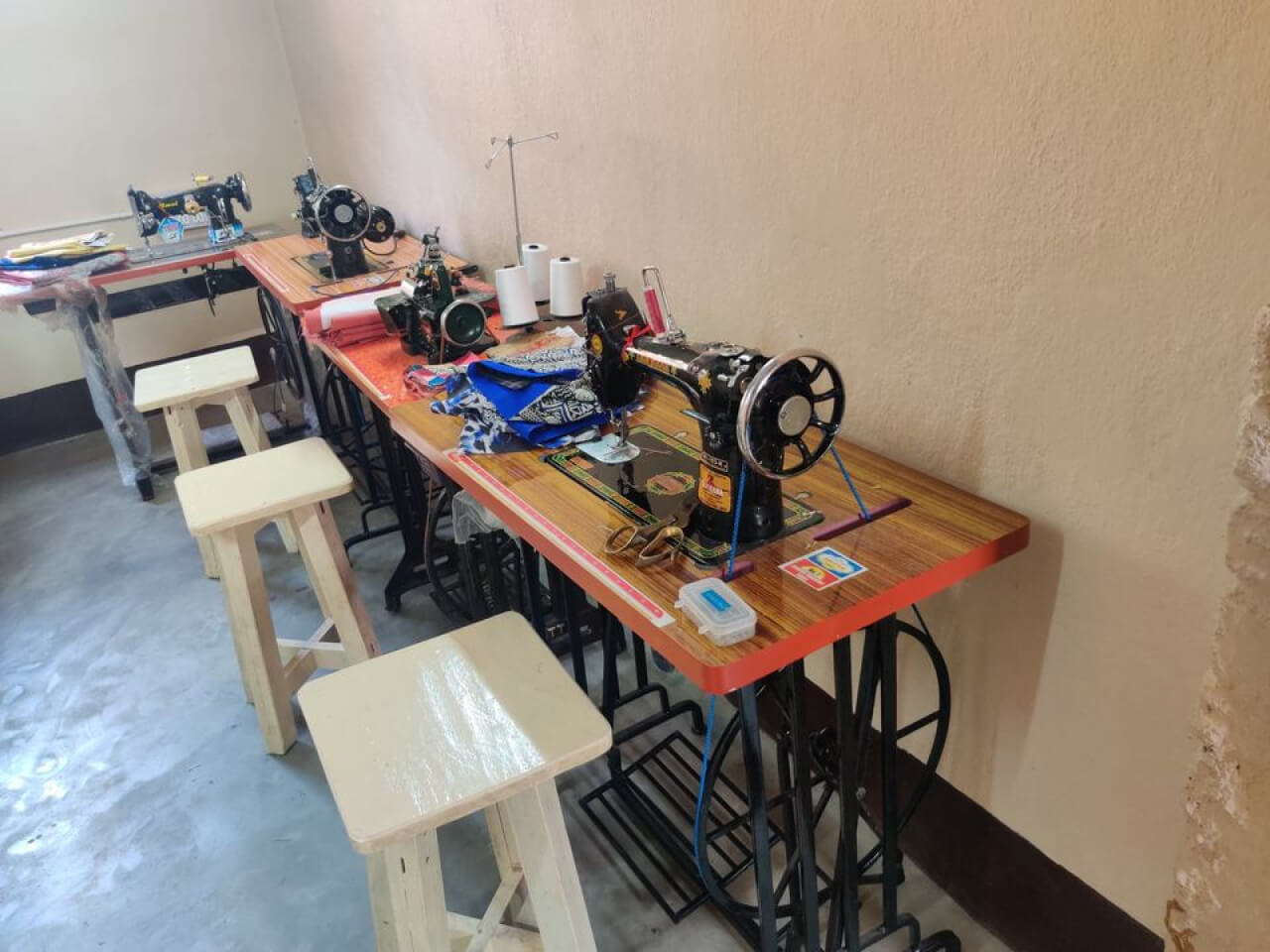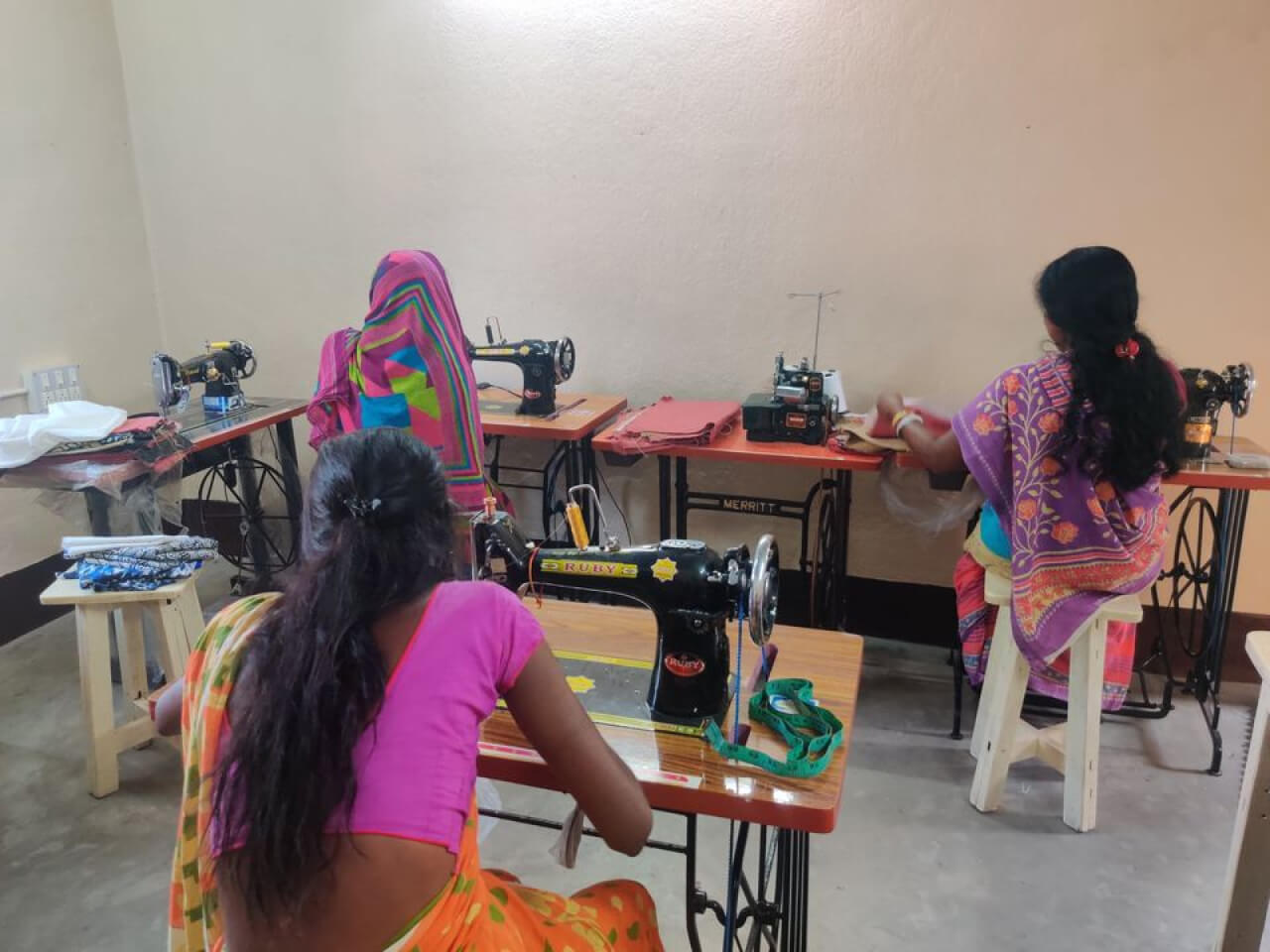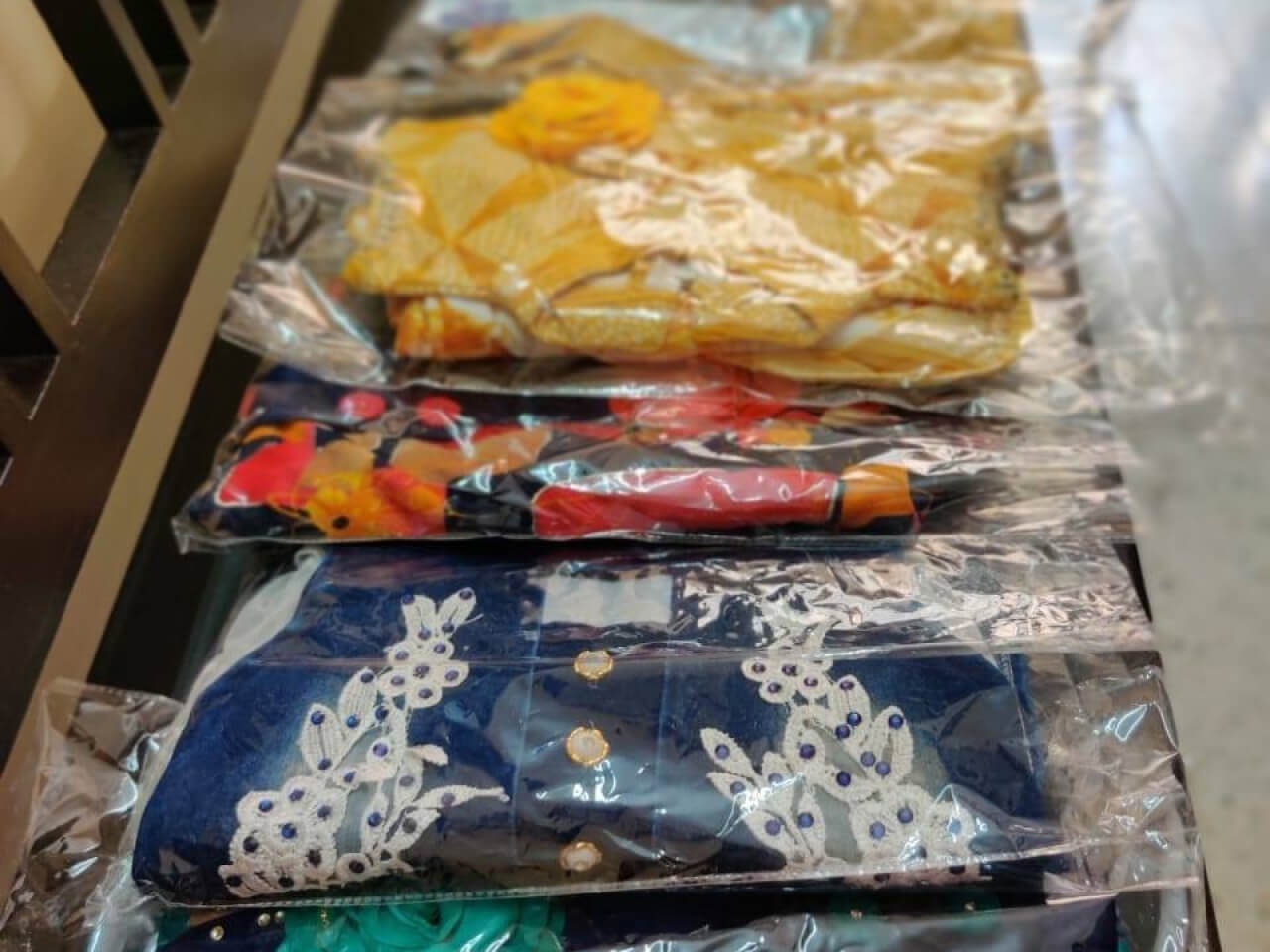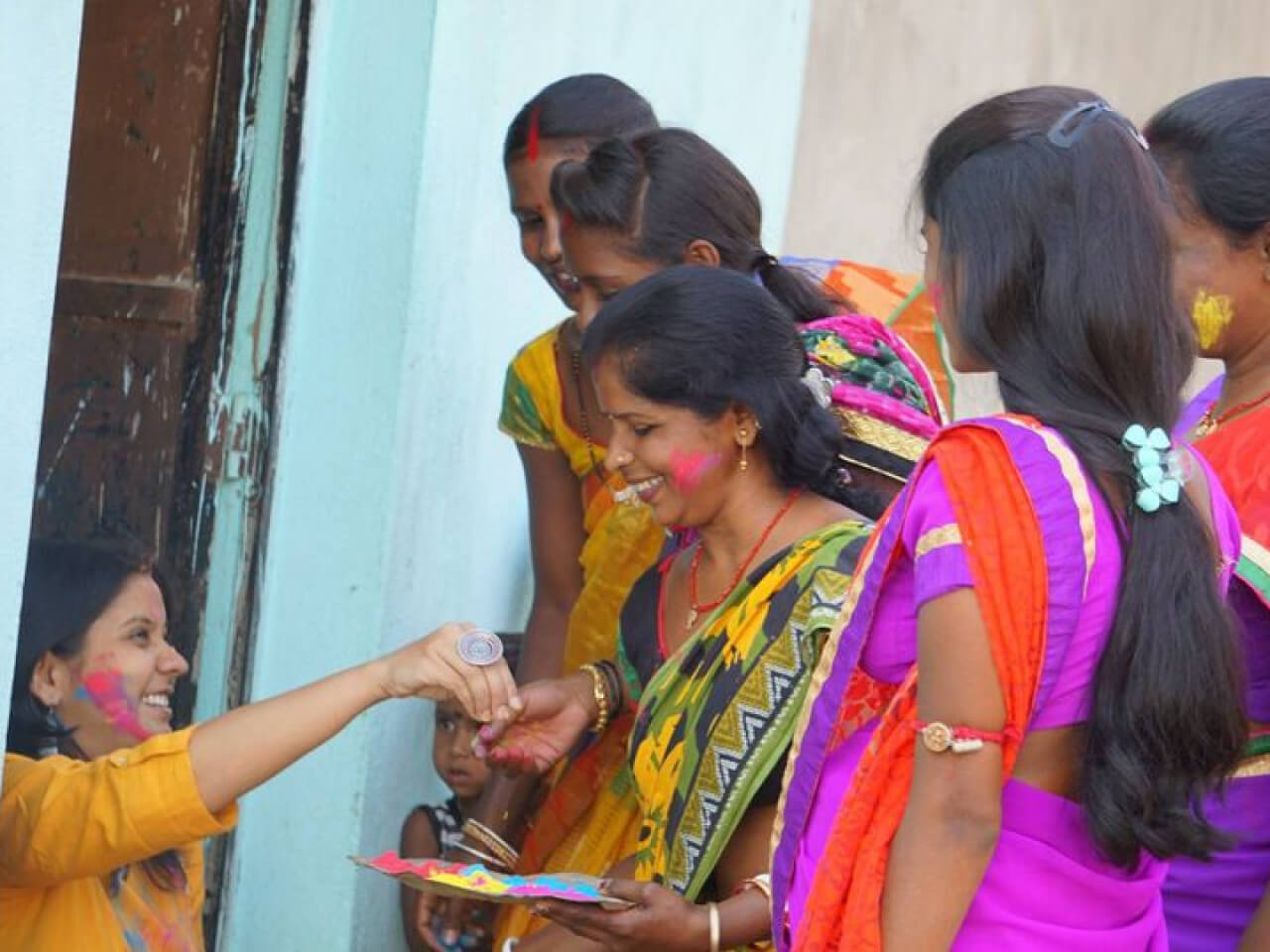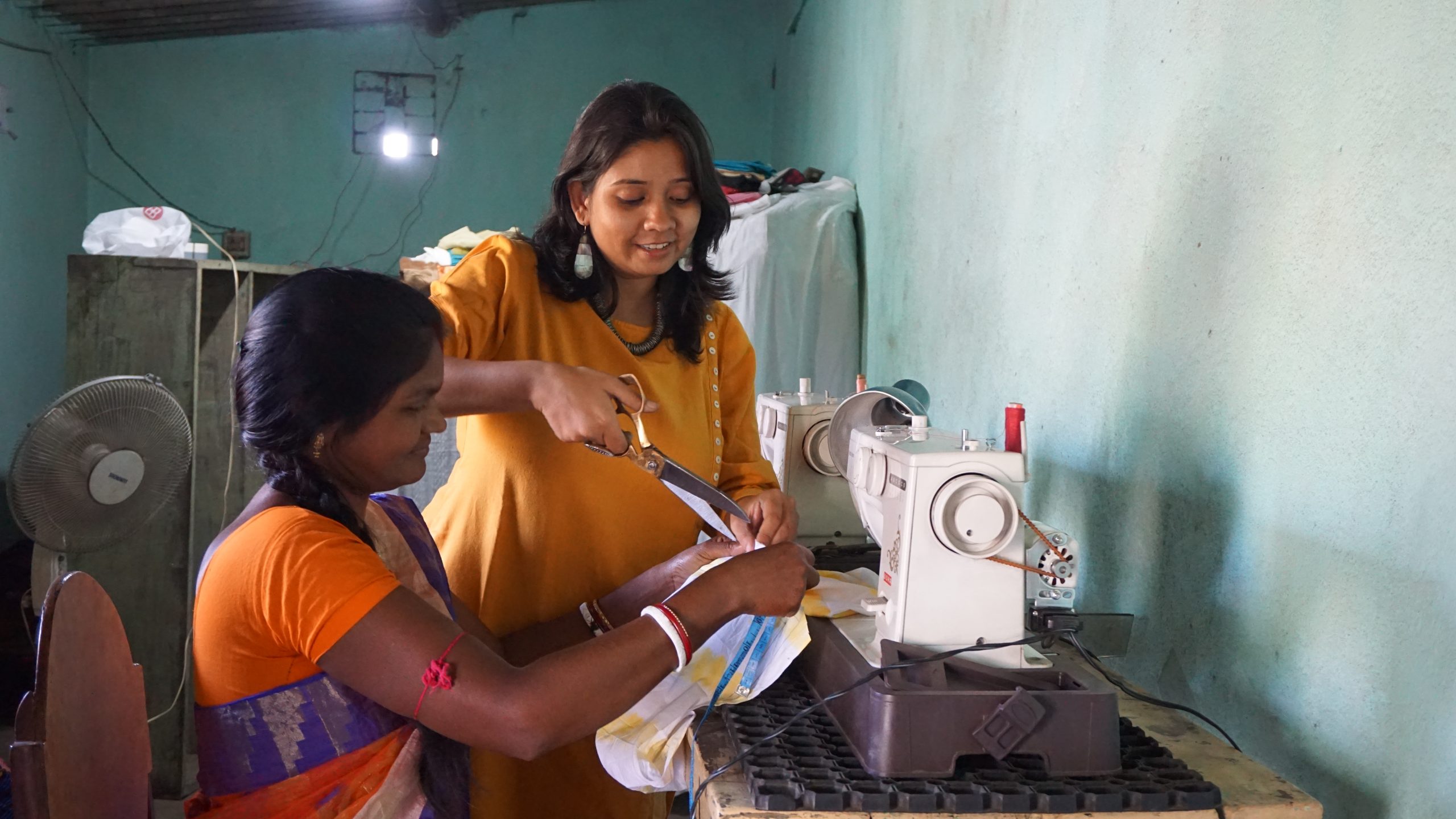 In Kind- Cut pieces, Export Fabric, High Quality Sewing Machines, stitching accessories, Fabric cutting machines.
Exhibit  'Ahimsa ImPrints' product range at your workplaces, educational institutes, conferences

Place orders for conferences, corporate gifting or birthdays and enrich your lives with non- violence

Believing and Practicing Non- Violence goes hand in hand. One supports the another. Change your lifestyle to Ahimsa, your life will change for better.

Choosing 'Ahimsa Imprints' means supporting the livelihood of women who has learnt through hard work, resilience and determination to show that change is possible. Stand with each other and allow people to shine brighter in the world. 

Are you passionate about capturing positive works through video making? We are looking for like-minded people to tell our story to the world, please contact us – 

Upskilling our women for language skills, health and hygiene.

Sponsor exposure of our women for trading opportunities to conferences, export houses in different cities etc. 
Connect us with corporates, conferences to showcase 'Ahimsa Imprints' product range.

Introduce 'Ahimsa  Imprints' on e-commerce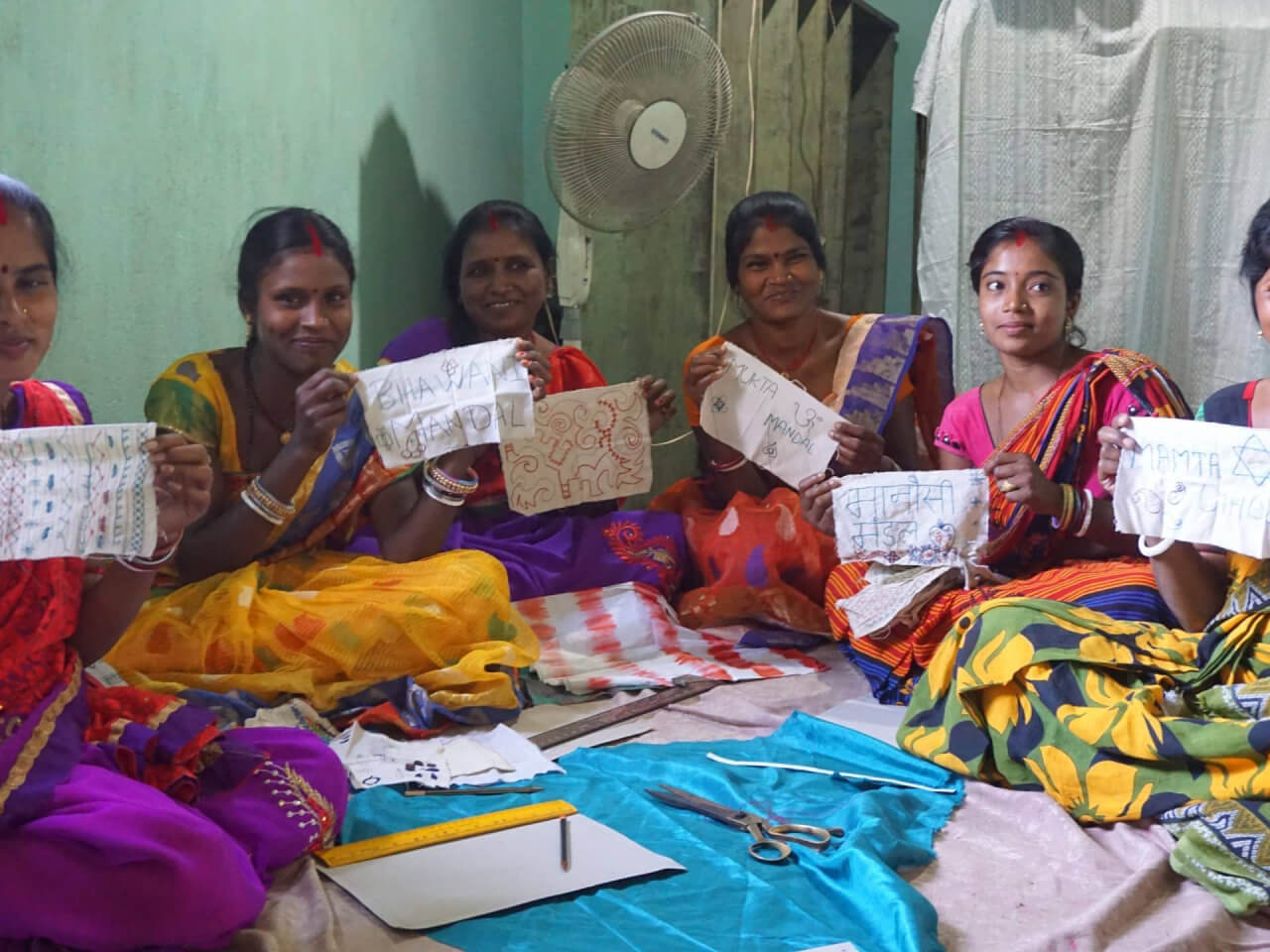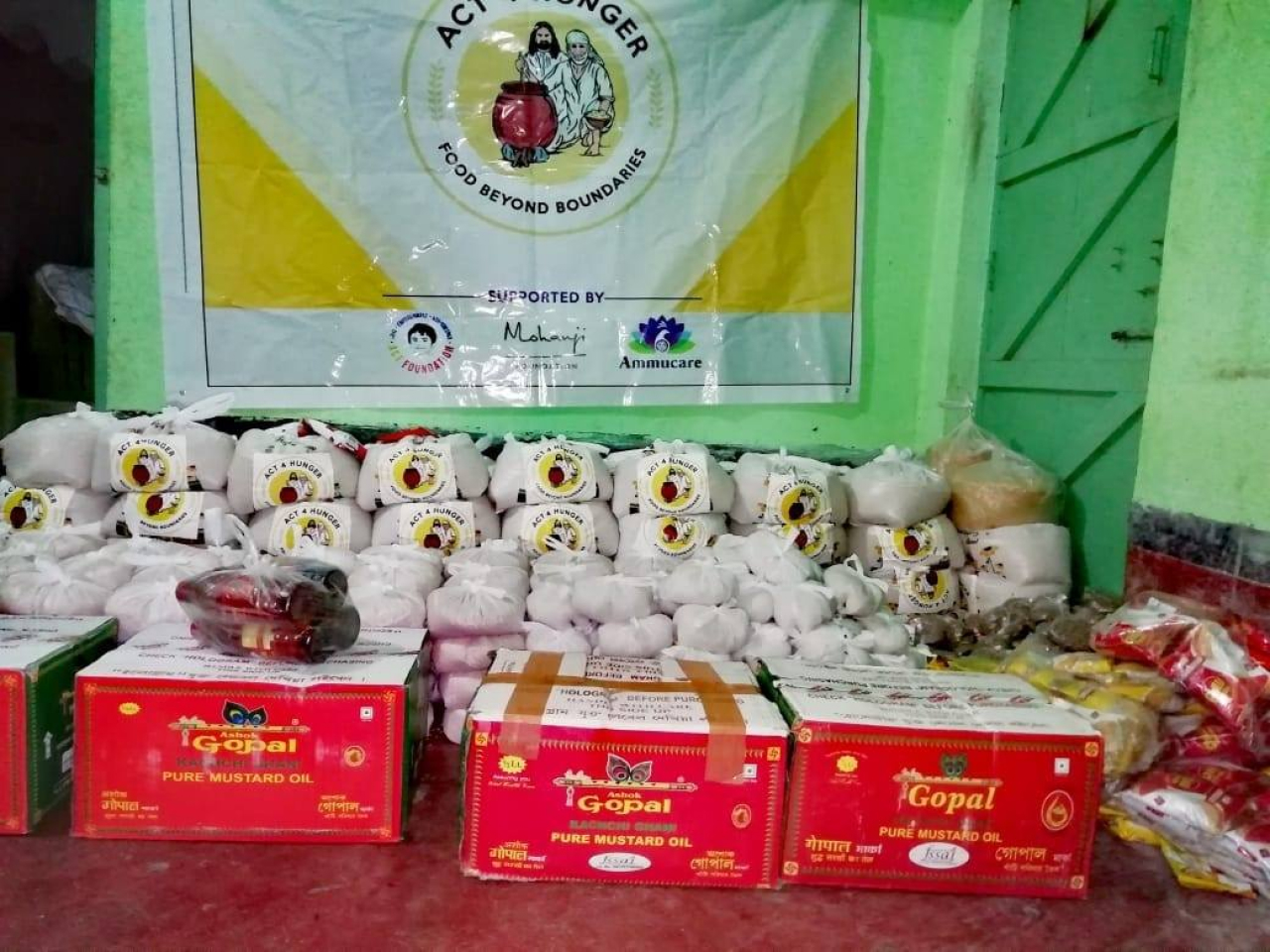 720 kgs Grocery utilised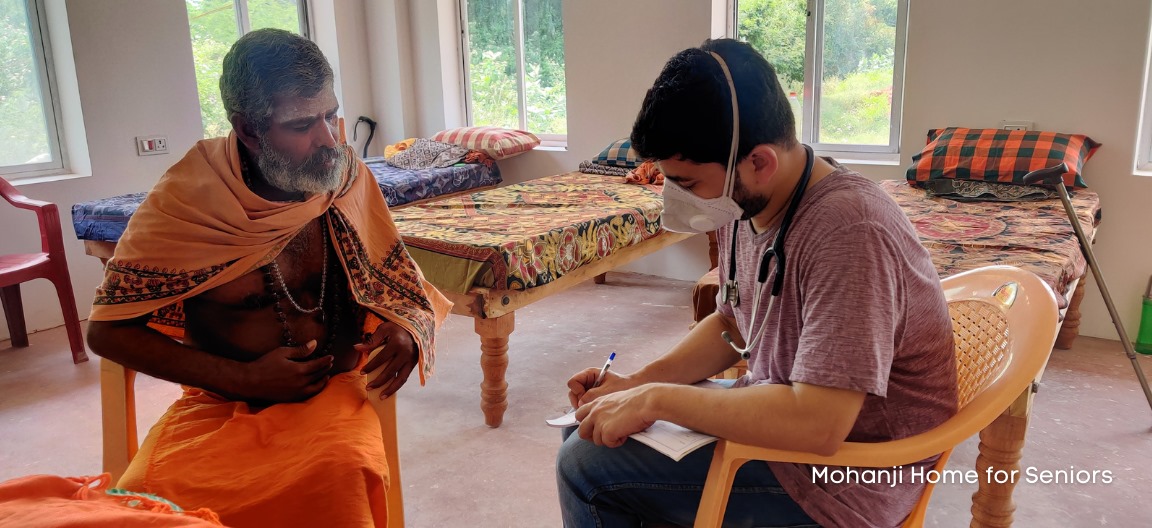 20 Medical cases supported (including surgeries)