Act Feathers & Animal welfare
Honor every species to maintain harmony on Earth. Ammucare is trying to raise the awareness in the society to connect with the sentient beings of nature and look after their well-being responsibly. Serving animals with food, medical aid, prosthetic support is at the very core of our heart. Ammucare conducts regular food sevas at many animal shelters as well as on the streets across the country. Ammucare also supports various institutions running animal centres to take care of abandoned, injured and sick animals.
Act Feathers is a project that began with the idea to protect the beings of sky (birds) from the effect of humidity, extreme summers and provide them with fresh water, grains and shelter for their survival.
Bring transformation in the society through awareness and selfless action. Respect animals, birds, fish and all beings in nature. Connect with them. Love them. No beings are lesser in any way. Serving them takes us closer to nature. Nature's gifts are to be loved, maintained and nurtured. Causing damage to any life is not supported of any life is not supported by Nature. Co-existence and love brings harmony.

Collaborate with institutions working with animals

Serve fresh vegetables, Roties, fruits, fodder at various shelters
Raise funds for animal's medical / surgery assistance

Support animals rescue activity

Extend medical, food support to stray animals

Organise visit for our supporters to animal shelters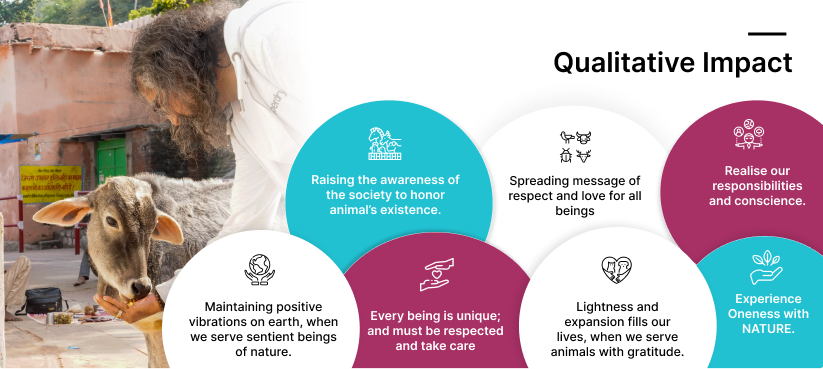 For our regular feeding activities and medical support interventions, financial support is always welcome.
Regular feeding of fodder and fruits, vegetables at Sanjay Gandhi Animal Care Centre (Delhi) & People for Animal Centre (Gurgaon), Abandoned Cows shelter in Dhauli (Odisha), WAG (Goa).
We are also feeding stray animals and supporting animal shelters in Jammu, Noida, Karnataka, Tamil nadu, Kerala, Rajasthan, Haryana, Gujarat, Himachal Pradesh, Uttar Pradesh and Maharashtra.
Contribute & support our appeals released for medical emergencies of animals.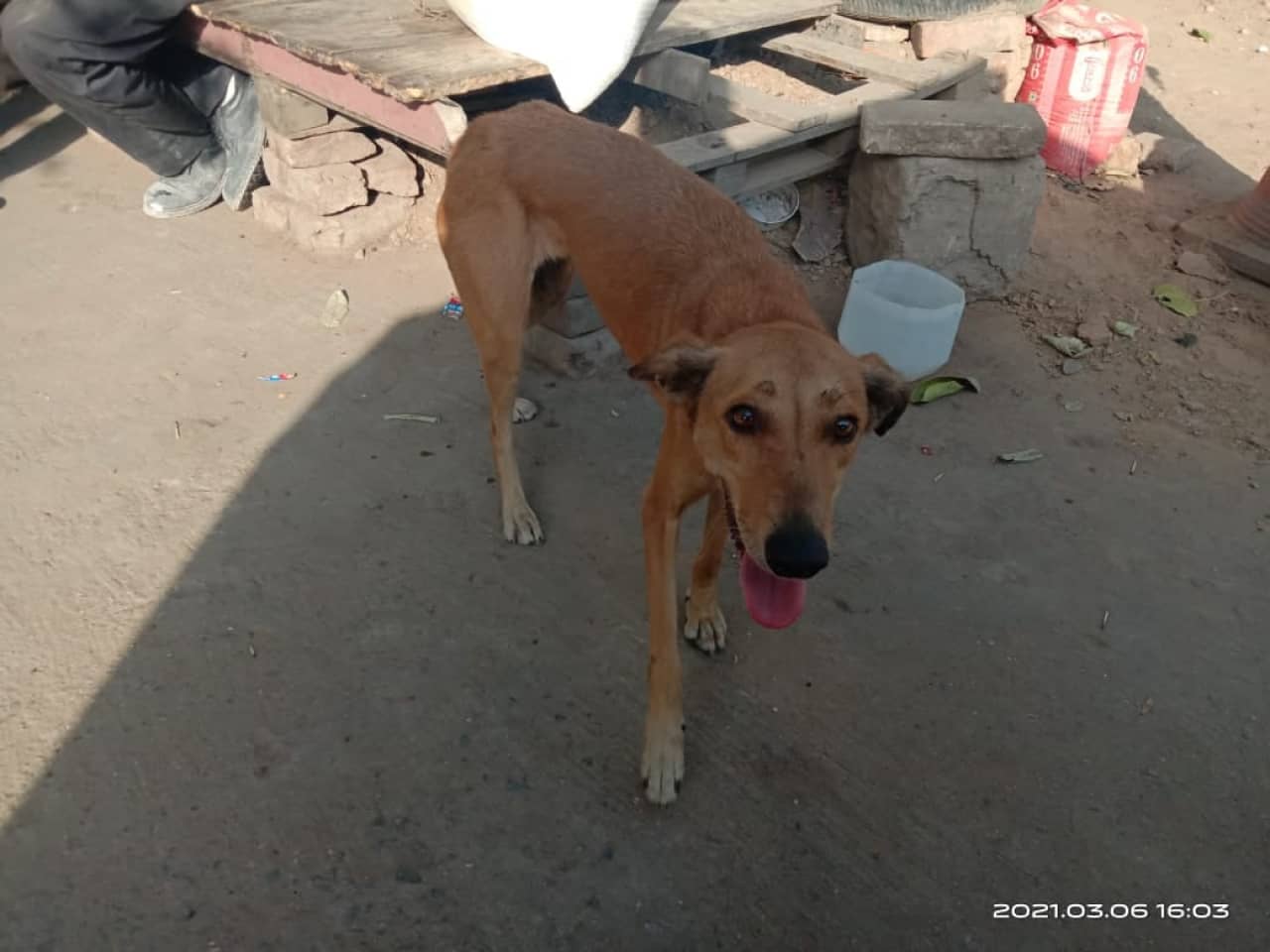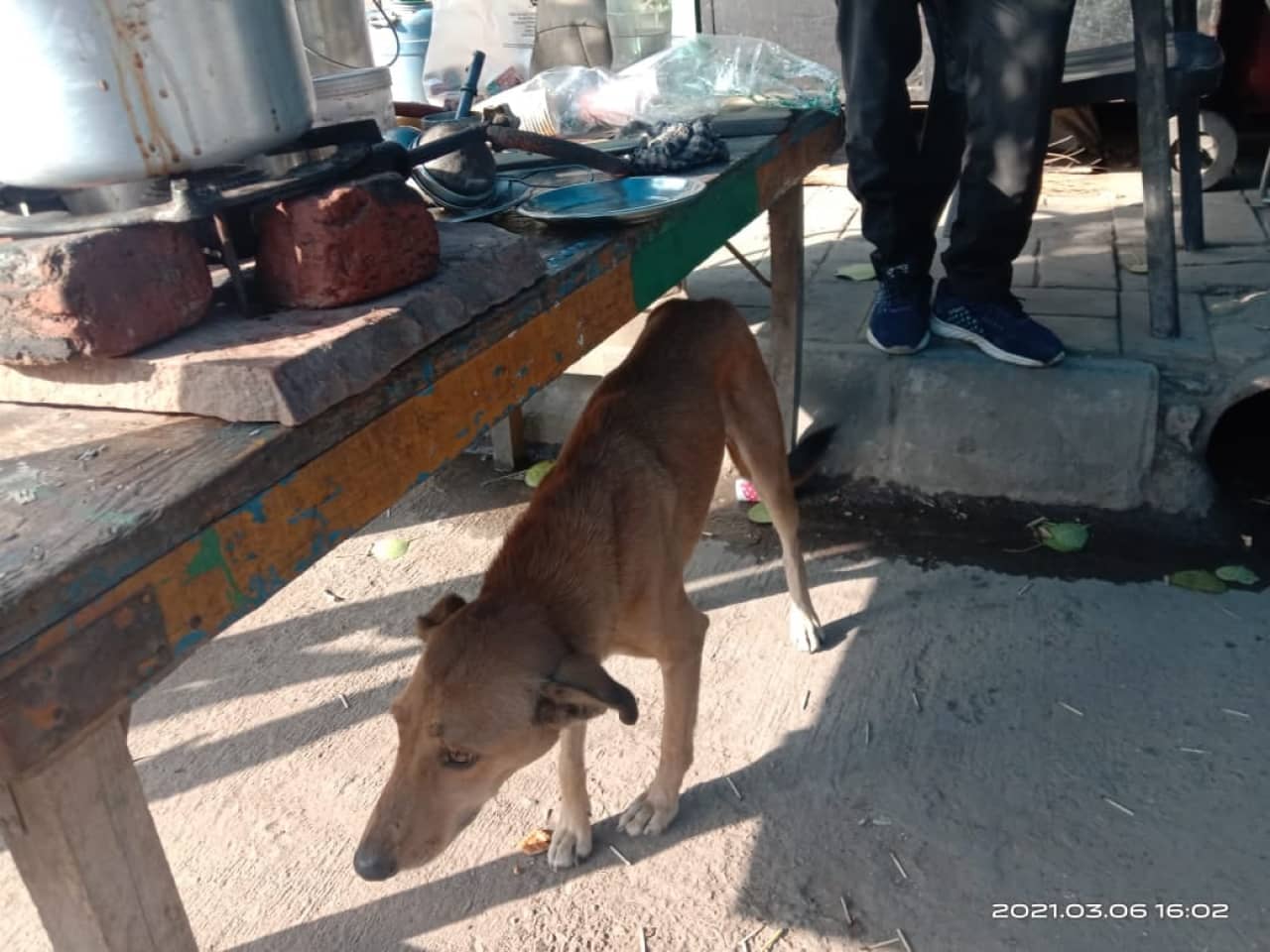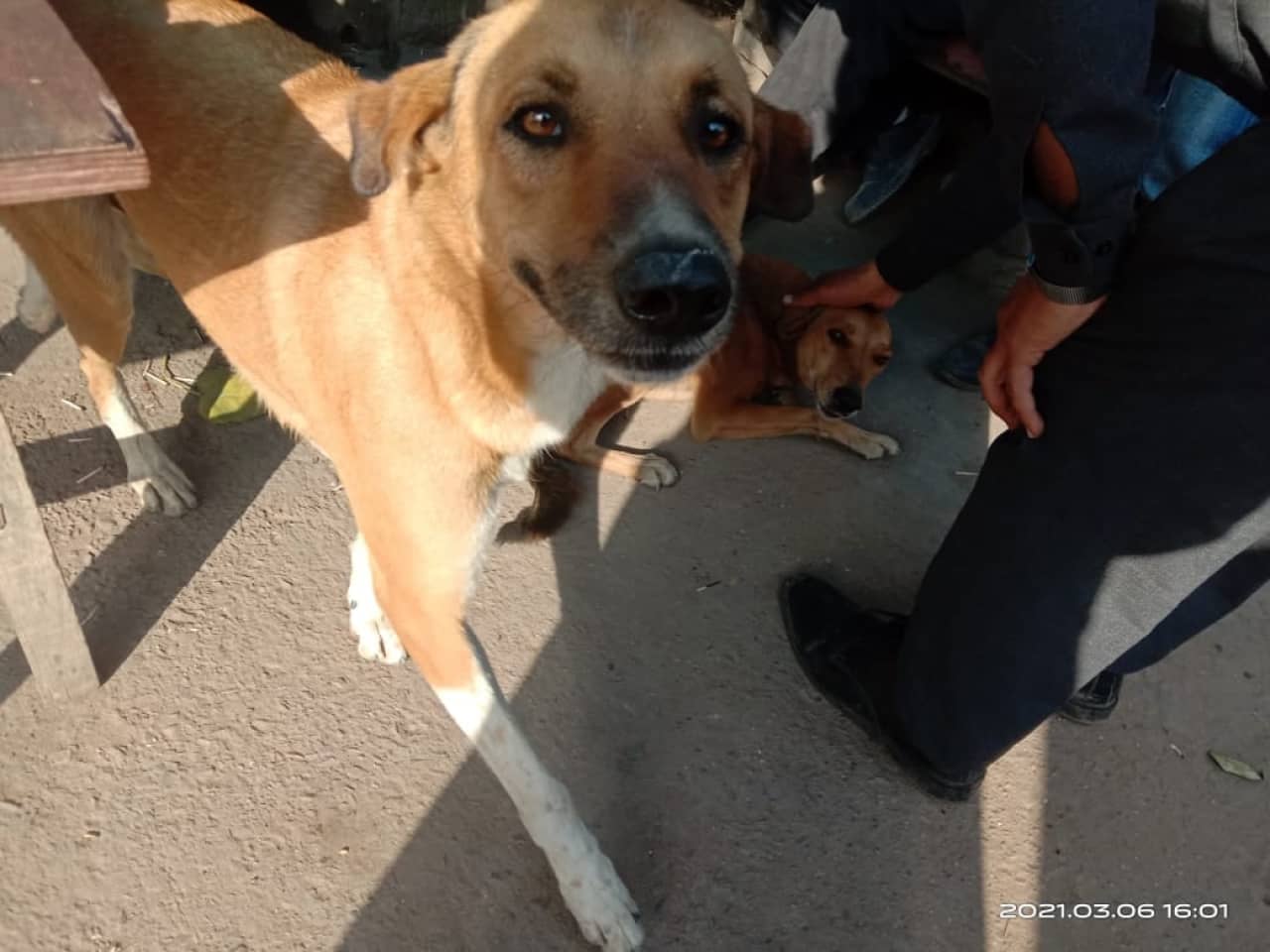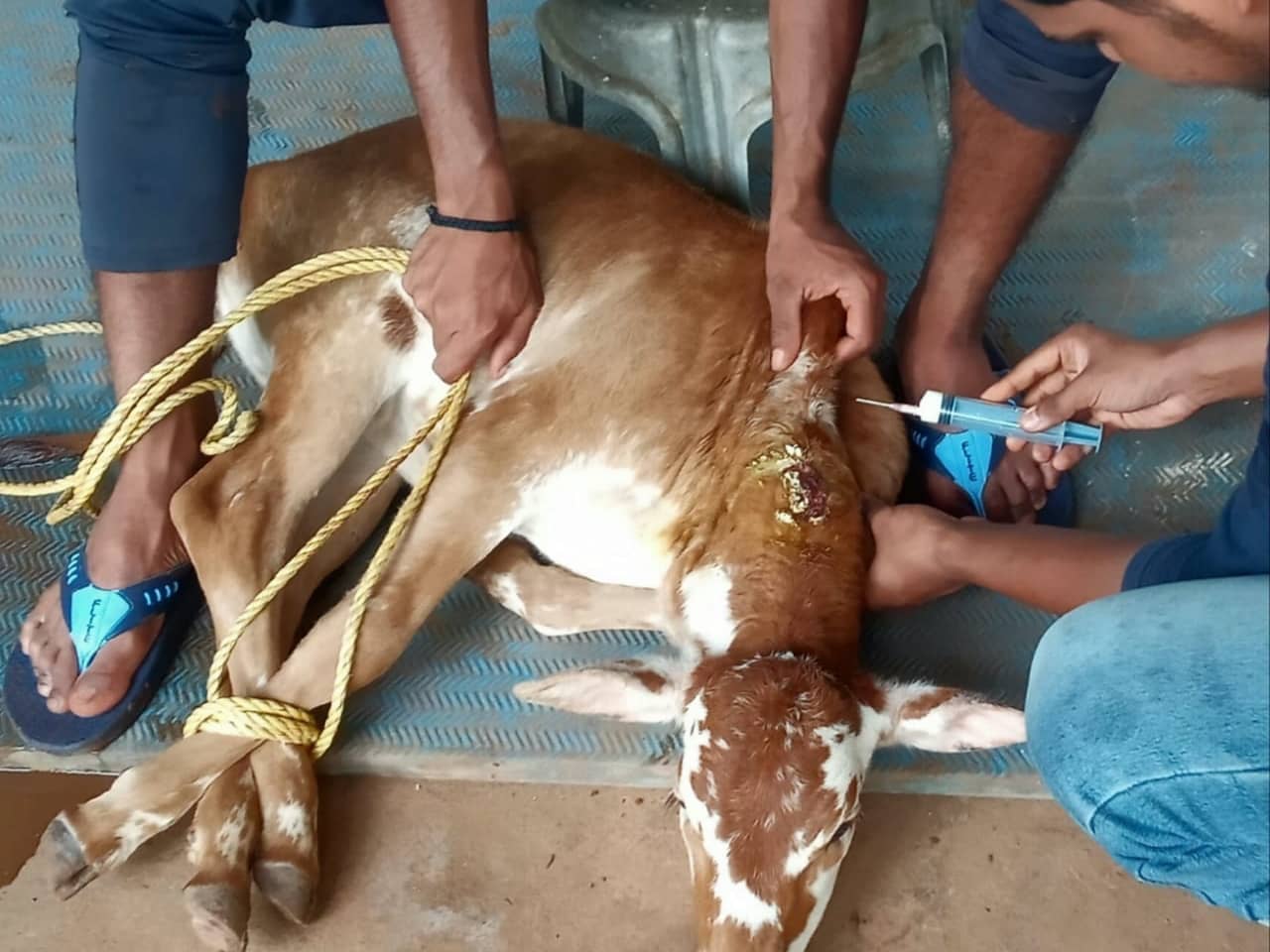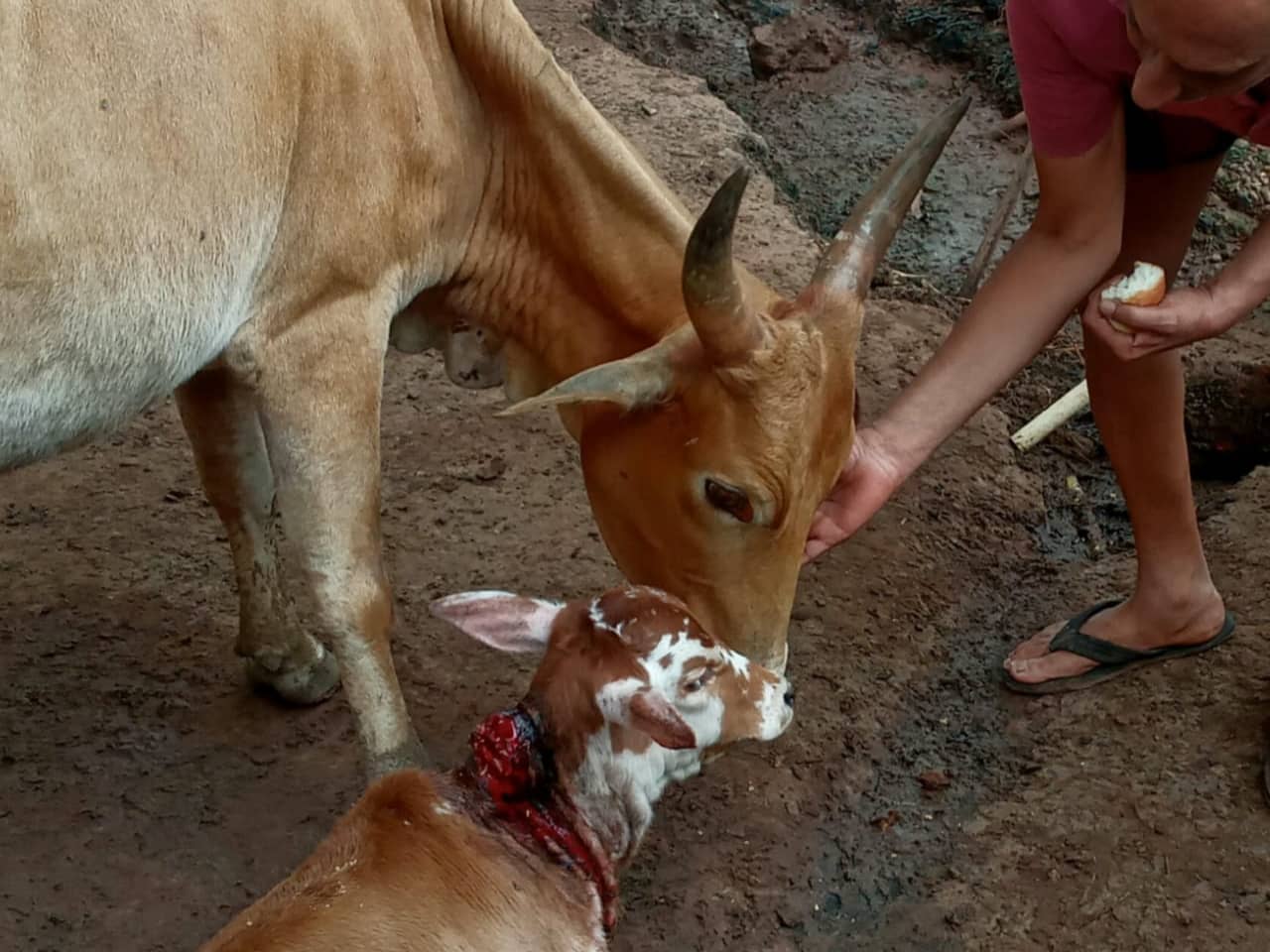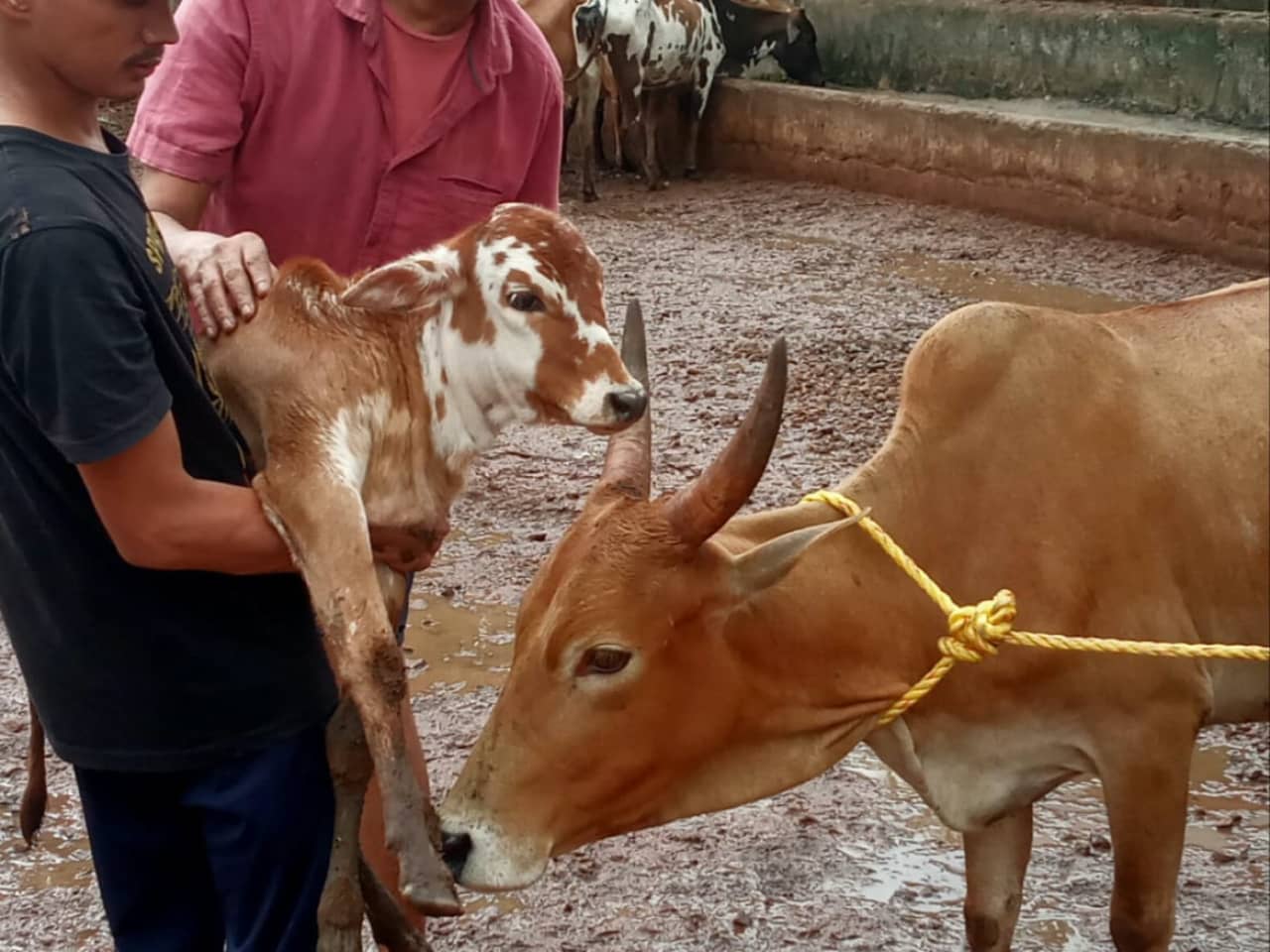 In Kind: Dry ration, fresh fruits, vegetables, rice, pulses, Dalia for various centres in India where we are consistently serving food for animals.
Organise medical camps for animals.
Raise funds for food and medical assistance required at the animal shelters and assist our volunteers serving animals on their respective locations independently.
Colleges, Universities, Youth Groups, NGOs, individuals, RWAs, corporates collaborate with us to keep water bowls at various locations to quench the thirst of birds, cows, dogs and all beings of nature.
Sponsor food vans for animals shelters.
Sponsor Community Kitchen set up in various cities to help us cook roties and feed animals.
Spread the warmth during winters by offering blankets or mattresses.
Join us in our Annadaan activities organized in various cities across India.
Capture the activities through photography, videos, blog writings
Spread awareness that animals are a unique gift from mother creation. We all Co-exist: thus, it is the responsibility of people to ensure the wellness of beings of nature - animals, birds, fishes.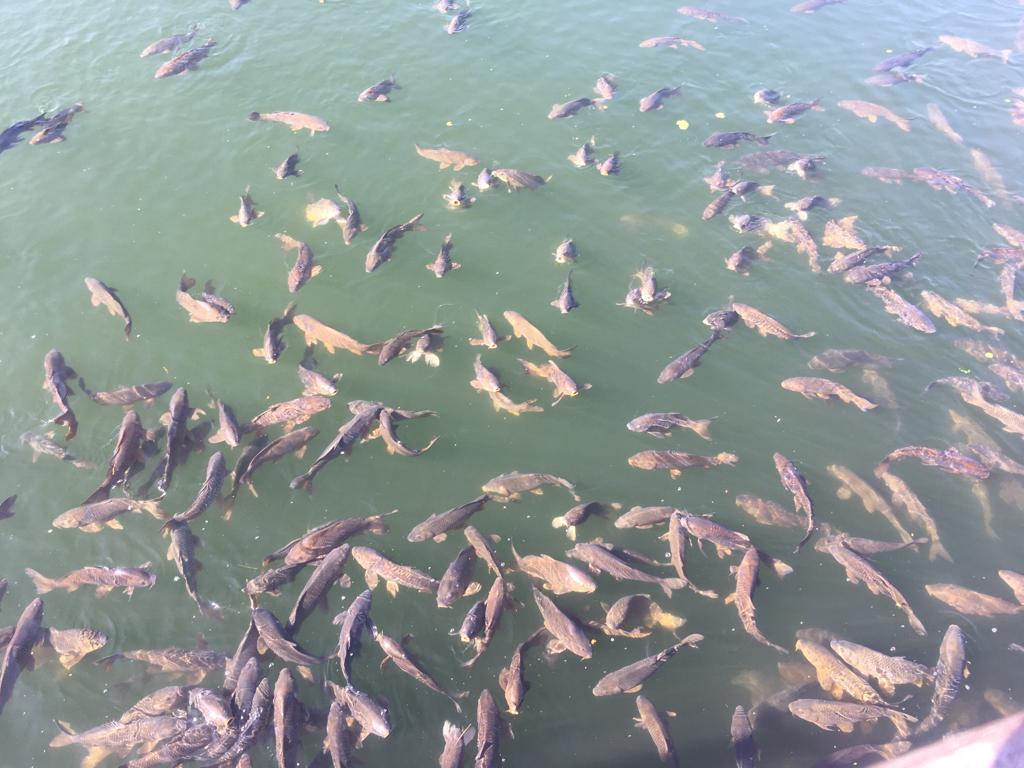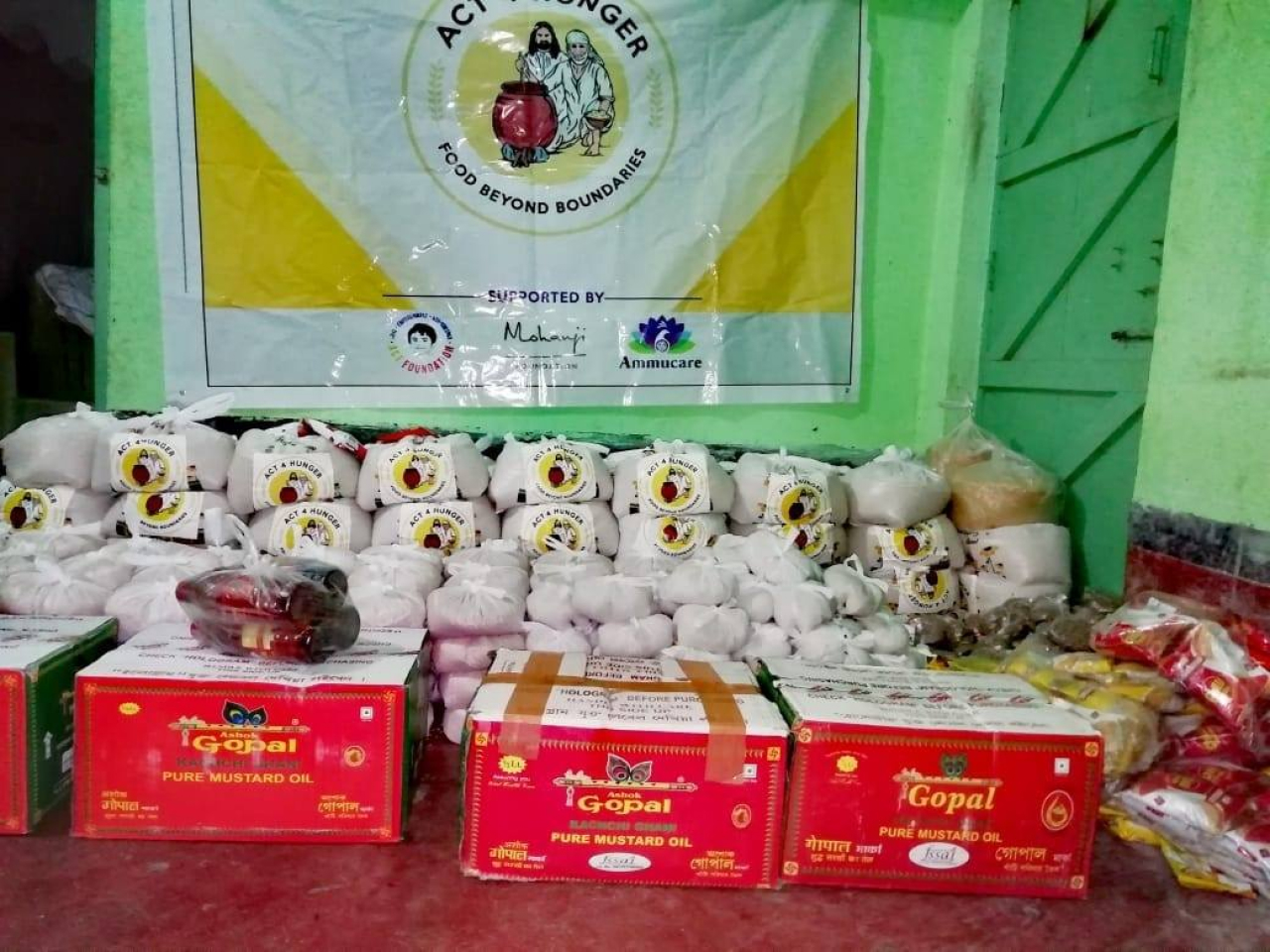 720 kgs Grocery utilised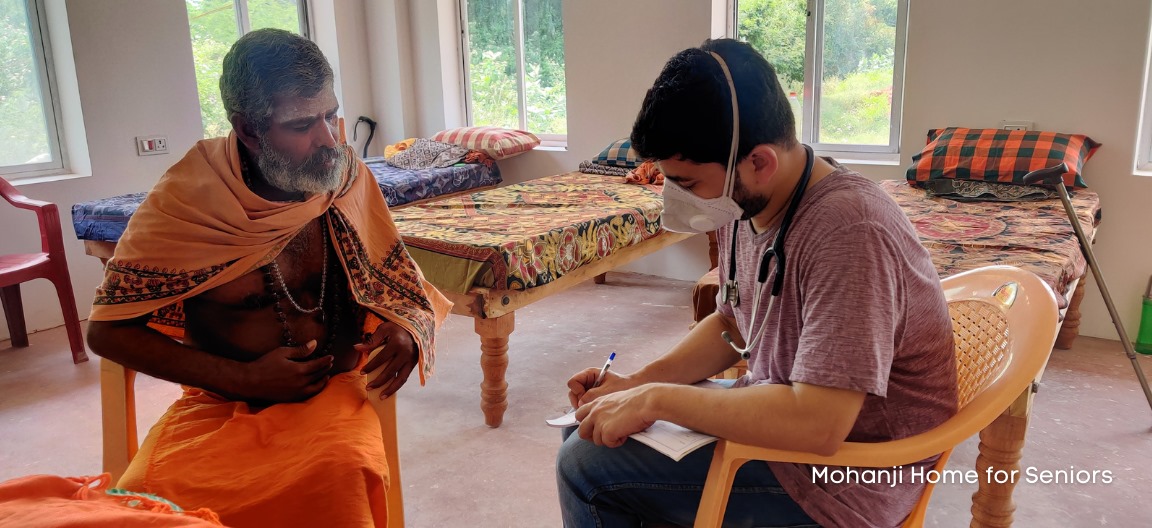 20 Medical cases supported (including surgeries)