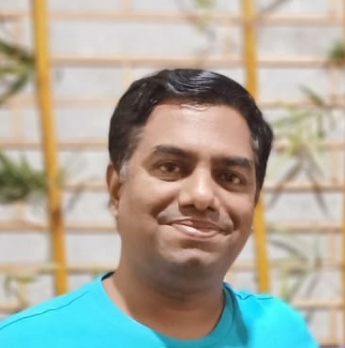 Kishore Mundanat brings over 22 years of experience in the IT industry with a focus on project management, operations delivery and client relationship management. His passion for service and dedication to making a positive impact on the world led him to become involved with Ammucare as a volunteer, eventually transitioning to his current role as President.
Since 2020, Kishore has been supervising the operations of Mohanji Home for Seniors at Tiruvannamalai. His close involvement in this project enabled Ammucare to launch this centre within 8 months from start of construction, and subsequently, he is also supervising the day-to-day operations of this marquee project.
Kishore's belief that serving others is the key to adding value to the world is at the heart of his work with Ammucare. Beyond his work with Ammucare, Kishore is a deeply compassionate individual who is dedicated to making a difference in the world.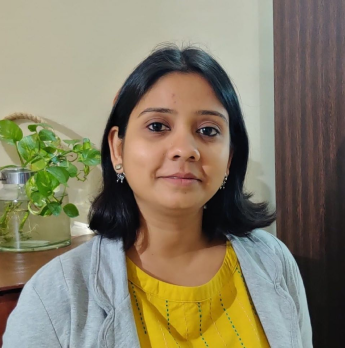 Nikunj Naredi is a fashion designer and social entrepreneur, being the founder of 'Ahimsa Imprints', a brand with responsible products and empowered women as its focus. Nikunj is also the main lead of Act 4 Women project at Ammucare Charitable Trust, and serves as its Vice President.
As the lead of Act 4 Women, Nikunj has been instrumental in developing programs and initiatives that empower women and promote gender equality. Her work with Ahimsa Imprints, which focuses on responsible products and empowering women, is an example of combining social service with sustainable business principles for a long-term win-win approach.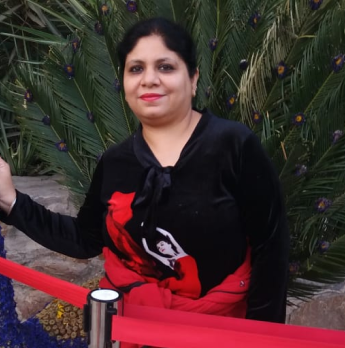 Harmeet Kaur is an experienced HR professional with over 17 years of experience in the complete gamut of human resources. She has a deep passion for Mohanji's vision to make the world a better place. She believes in the power of empowering women and girls and is determined to make a difference in the lives of the children. She is directly responsible for running Mohanji Ka Aangan in Delhi, besides serving as Secretary for Ammucare. Harmeet has a deep commitment to excellence in all her endeavors and is known for her strong work ethic and ability to get things done.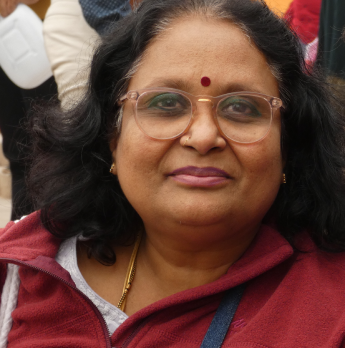 Savitri Jayasurya currently serves as Treasurer for Ammucare. She is responsible for managing our finances and ensuring that our resources are used effectively. She has been a key member of our leadership team and has been instrumental in spearheading our Annadaan projects across India. Especially during the Covid-19 pandemic, Savitri played a crucial role in our food donation initiative, ensuring that those in need received essential supplies. Savitri is deeply committed to ensuring that our resources are used effectively and efficiently, and she is always looking for ways to optimize our financial operations.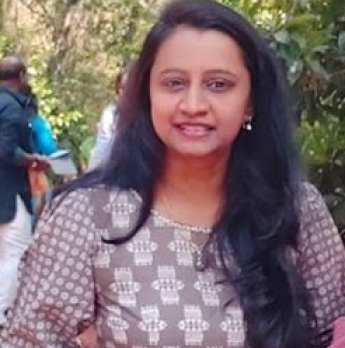 Arpana Nazre is an experienced CSR professional with a background in computer science engineering. She has worked in the IT field for over 20 years. She has been associated with Ammucare since 2015 and is currently the CSR Head, responsible for overseeing our corporate social responsibility initiatives.
Mohanji Ka Aangan in North Bangalore is set up by her and she continues to bring joy, exposure, creativity among kids at the aangan. She is deeply committed to Ammucare's vision of creating a world where everyone has access to basic needs, and she is always looking for ways to make a difference.