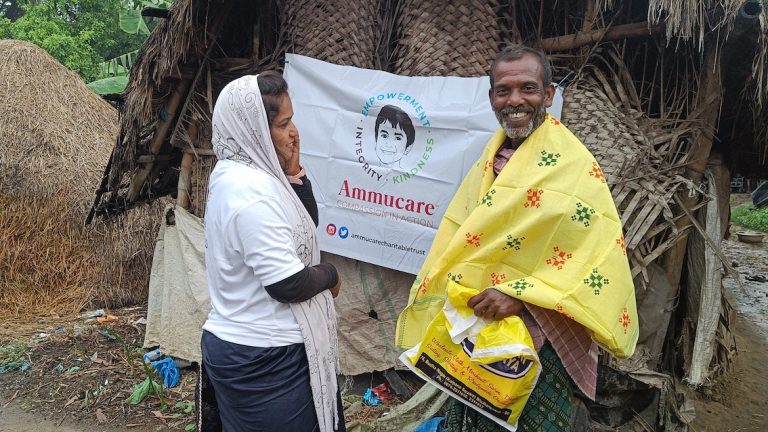 Date of article published: 21.08.2023
Sambad News Paper, Bhubaneswar edition.
In the heart of the picturesque Puri district lies a village that recently witnessed a heartwarming manifestation of compassion and community support. Balanga, a name that resonates with hope and transformation, became the stage for Ammucare's impactful dress donation drive. This initiative sought to extend a helping hand to those who needed it most and left an indelible mark on the lives of the recipients.
A Glimpse into Balanga:
Balanga, a village tucked away in the interiors of the Puri district, became the canvas on which Ammucare painted a story of empathy, solidarity, and positive change. It's a place where the strength of the human spirit shines amidst challenges, and our recent endeavor aimed to contribute to the uplifting of its community.
Extending a Helping Hand:
With unwavering dedication to creating a positive impact, Ammucare identified 11 individuals in Balanga who were facing daunting challenges due to their vulnerable financial situations. The dress donation drive emerged as a way to address their pressing needs and provide them with a sense of support and solidarity.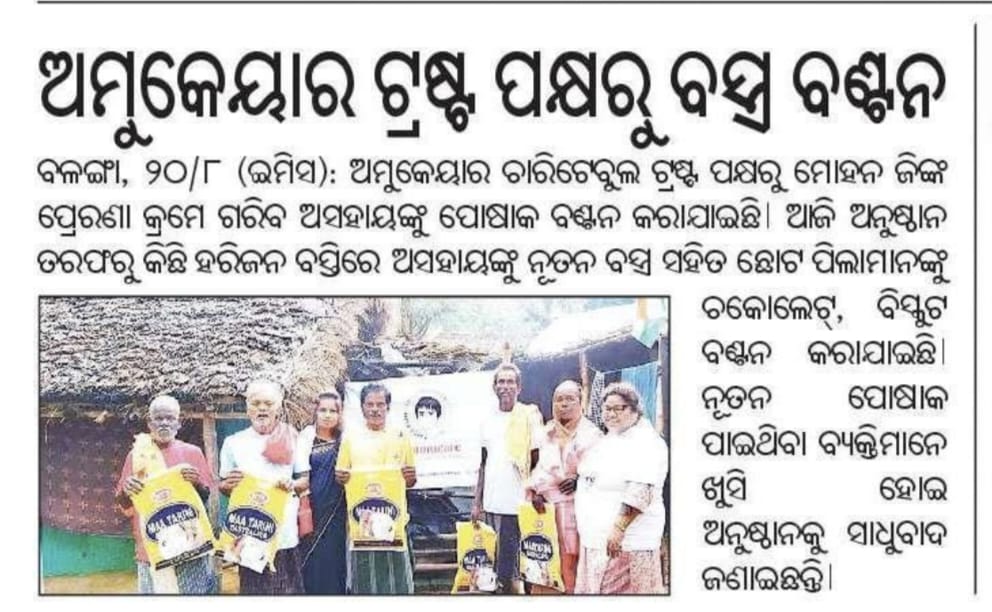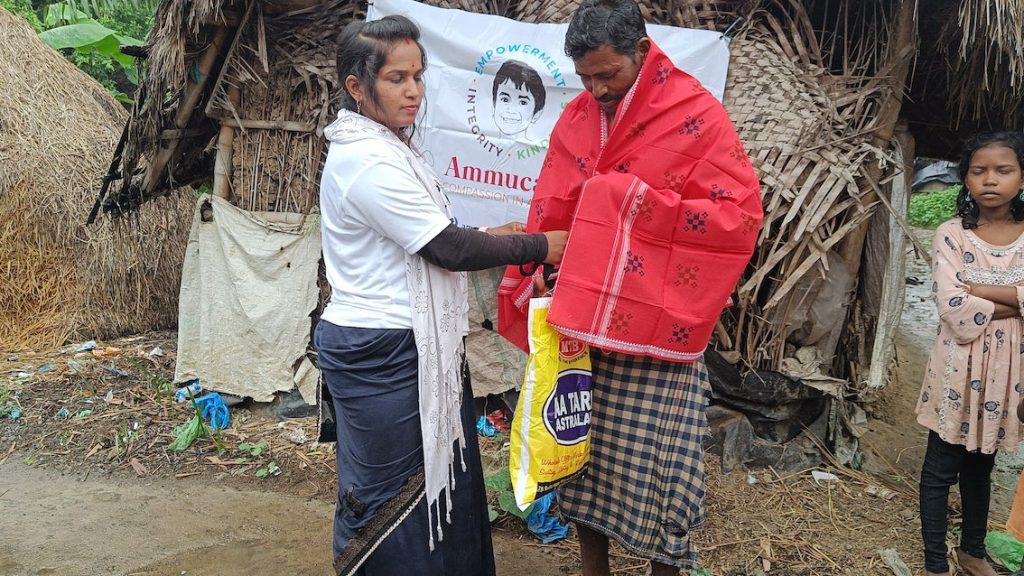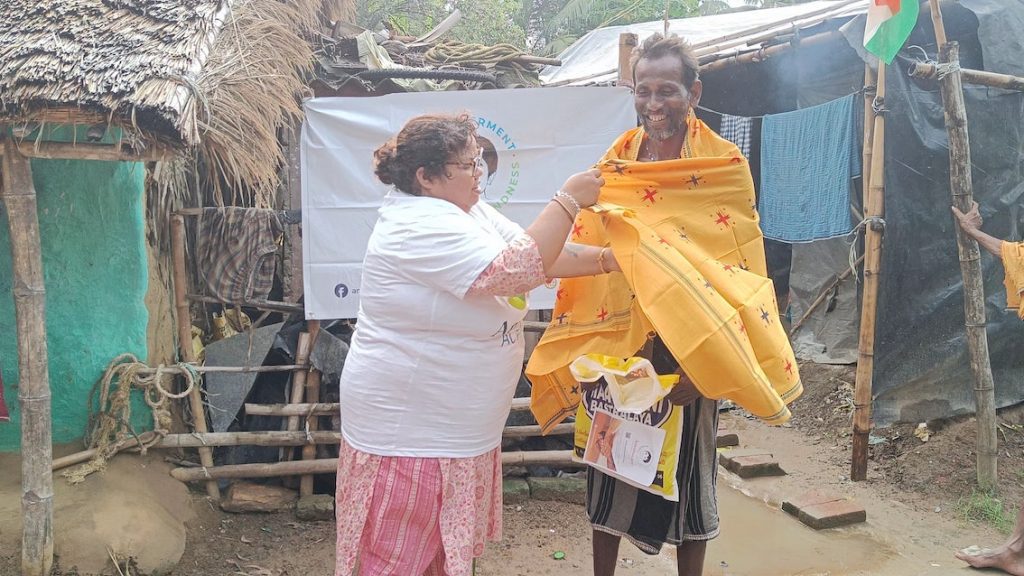 Brightening Young Lives:
Our mission extended beyond clothing alone; we recognized the importance of spreading joy to every corner of the community. The children of Balanga were not forgotten as part of this initiative. They were greeted with chocolates and biscuits, infusing moments of delight and creating memories that will undoubtedly be cherished.
Seva in Action:
The essence of "seva," or selfless service, came alive in Balanga. The act of sharing clothing and edibles didn't just bring smiles; it instilled hope and rekindled the belief that there is goodness in the world. Witnessing the radiant smiles on the faces of the recipients was a humbling experience that touched our hearts deeply.
Fostering Unity and Compassion:
At its core, the dress donation drive in Balanga was a reflection of the values that Ammucare holds dear – unity, empathy, and compassion. It showcased the power of coming together as a community, standing by one another, and creating a web of support that transcends boundaries.Ammucare's dress donation drive in Balanga is a testament to the positive change that can be ignited through simple acts of kindness. The smiles that graced the faces of the villagers were more than expressions of gratitude; they were symbols of hope and rejuvenation. As we continue on our journey of serving communities, let us remember that even the smallest gestures can make a profound difference in the lives of others.
Please help us by donating to
A/c name: Ammucare Charitable Trust
Account no: 10620047858
Bank: State Bank of India
IFSC Code: SBIN0012886
Branch Code: 12886
Address: SBI, Victoria College Road br Palakkad-678001, Kerala