Stable health is a key to enjoy life. Ammucare is bridging the gaps in healthcare through blood donation drives, providing medicines or healthcare equipment and organizing fundraisers for supporting medical treatments or surgeries. We collaborate with institutions to provide need-based healthcare support to cancer patients in Jammu, tribal community in Maharashtra and supporting thalassemia patients, animals' medicines and surgeries across other states.
Under the 'ACT Blood Relations' project started in 2013, we are also organizing regular blood donation drives in collaboration with various corporates to support thalassemia patients. Other provisions such as sanitary napkins and adults diapers, hot water bottles for cancer patients, wheelchair that play a significant role in maintaining the health and hygiene are provided to people based on their requirement.
Provide quality medical assistance to all beings. And treat all the beings, whether humans or animals, with great care.

Get request from individuals & Institutions

Validate the support request

Fund raise for approved medical cases
Medical emergencies are unprecedented. Any support matters in these moments. Funds are needed to ;
Sponsor refreshment & logistics for Blood donation drive.
Support medicine and surgeries for animals.
Support medicine/ comprehensive health care for people.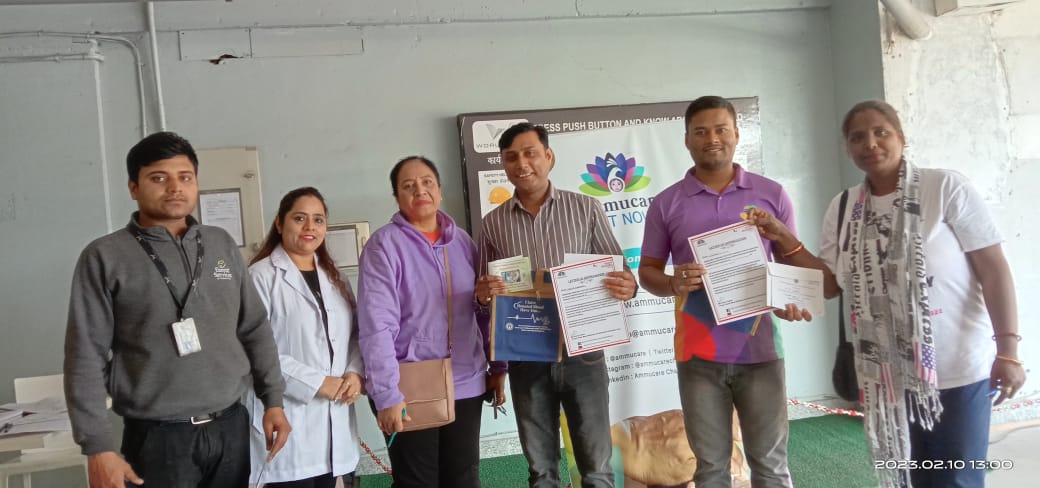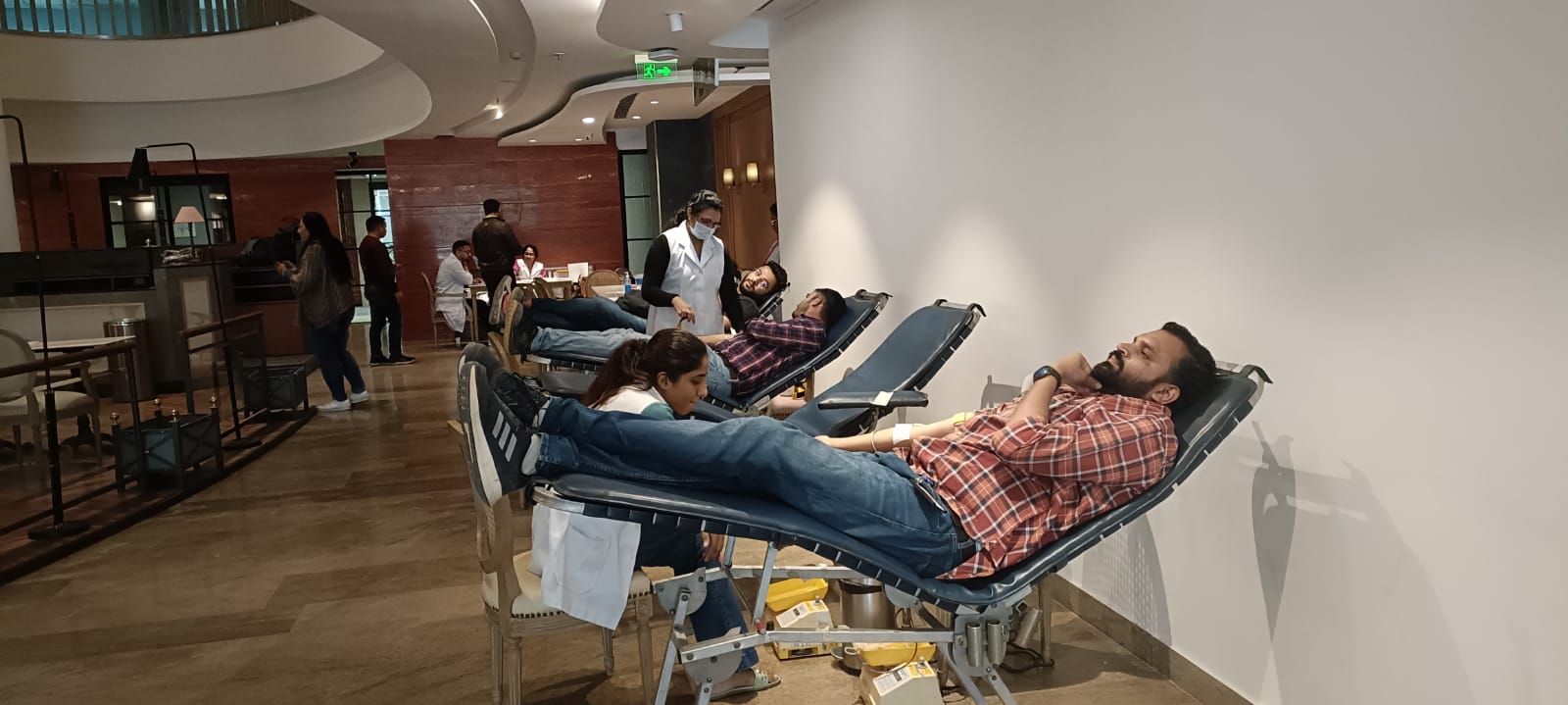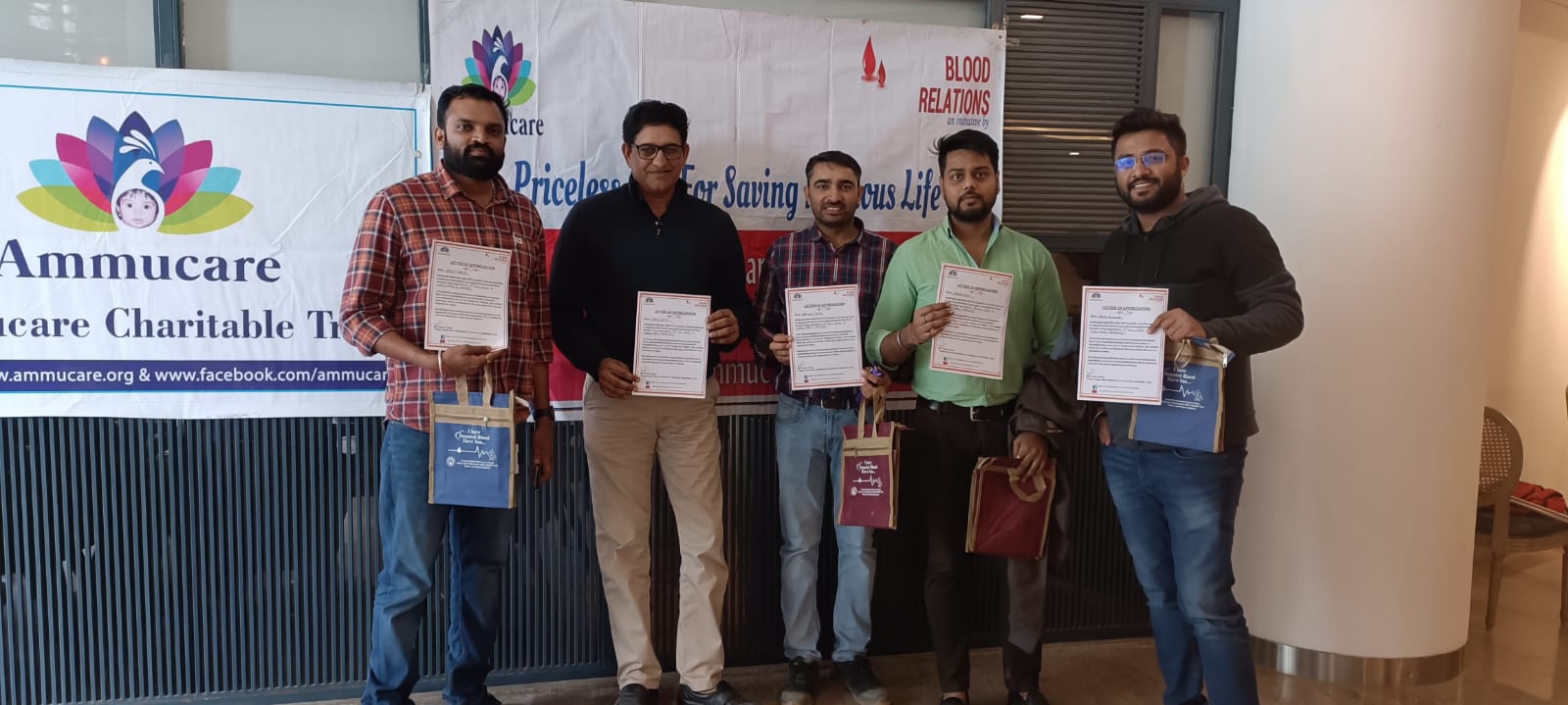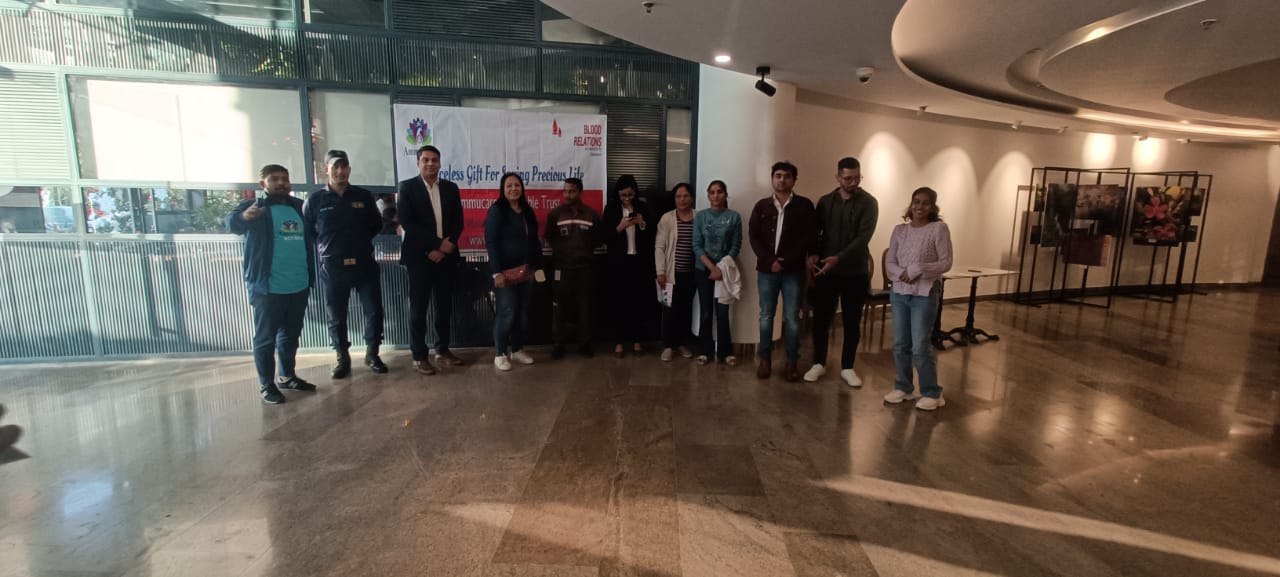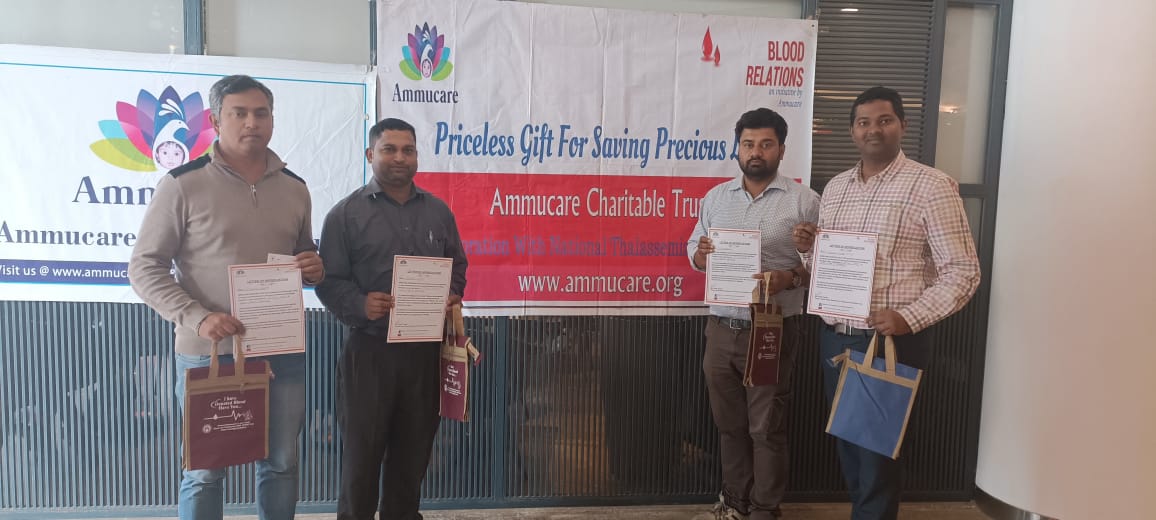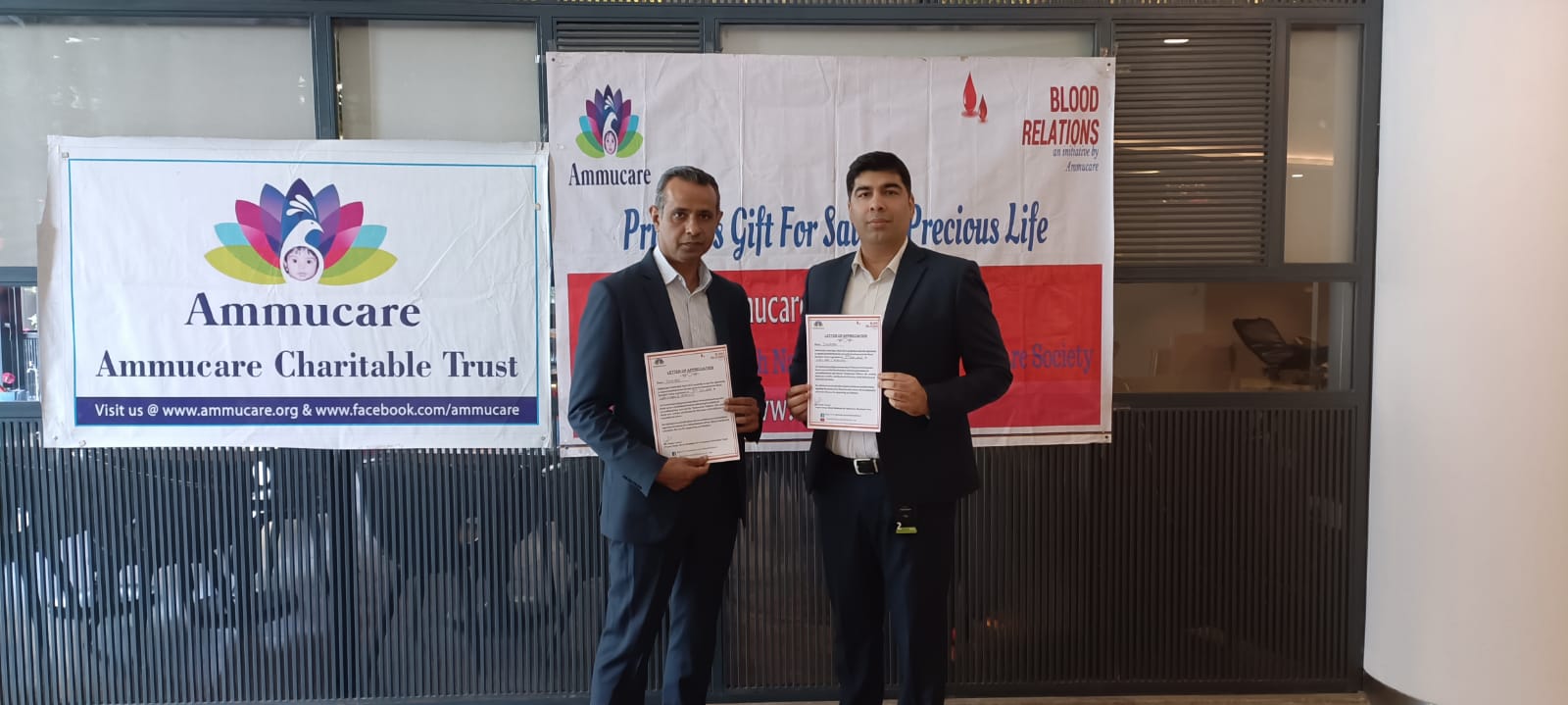 In Kind: wheel chairs, crutches, medicines, first aid kits, Sanitary Napkins, Adult Diapers, medical accessories
Join hands to organise

Blood Relations Drives

at your work places and residential areas. 

We care for all beings (animals and people). Contribute funds through our fund raising appeals we release for people and animals. Gift a happy health to someone. 

Recommend cases that needs urgent medical assistance 

Connect us with your company, educational institutions and group of friends to amplify support for medical cases, and help build a pool  of funds to respond to such request immediately. 

Work with us to organise Health Camps at Mohanji Ka Aangan (in 9 Locations), Mohanji Home for Seniors (Tiruvanamallai), Mohanji Bhavan (Odisha) and Mohanji Skill Development Centre in Delhi and ACT4 Women Centre in Mohanpur (Jharkhand) and in our other invention work areas across 20 states. 
Spread the word about our appeals in your network.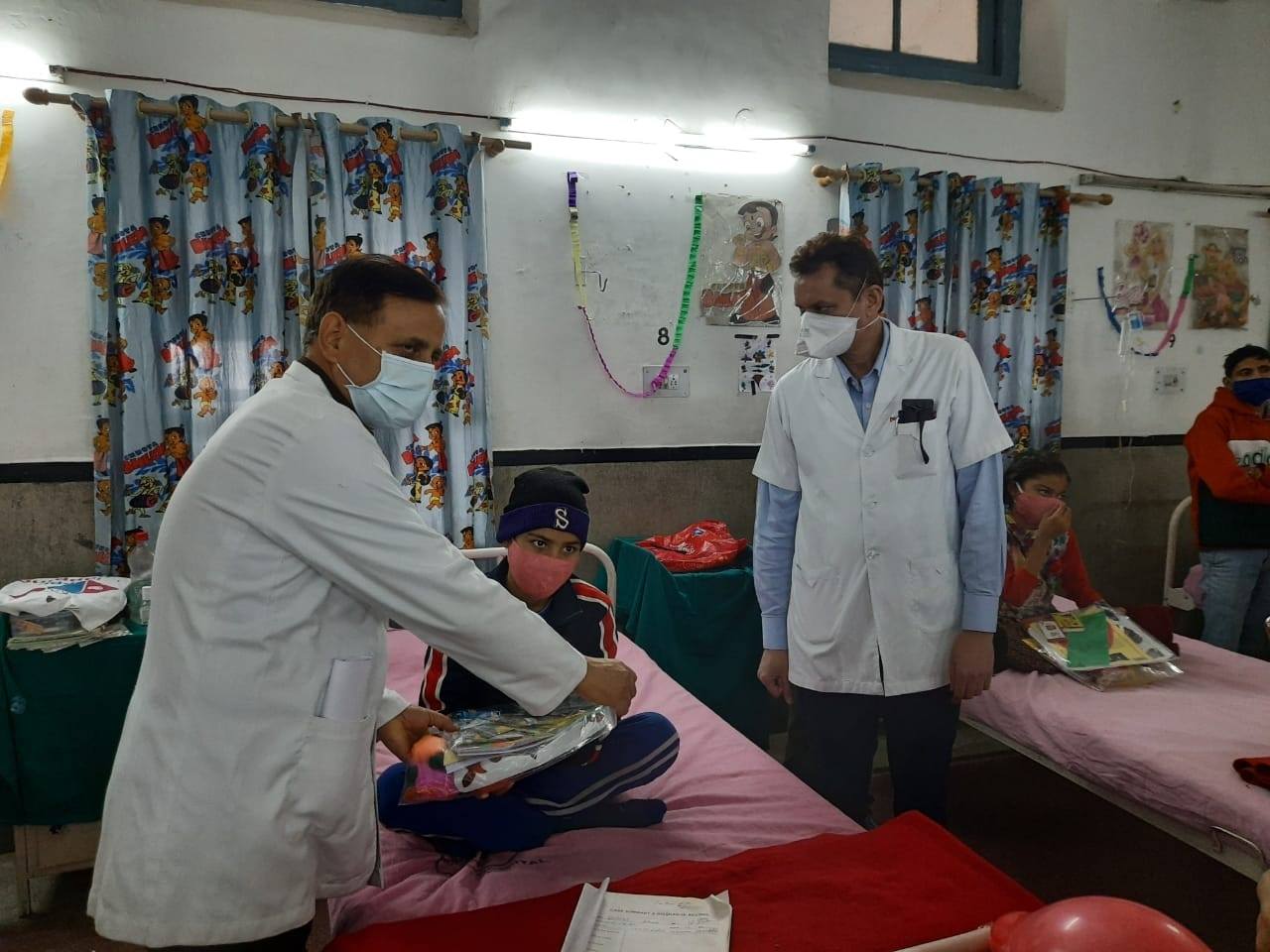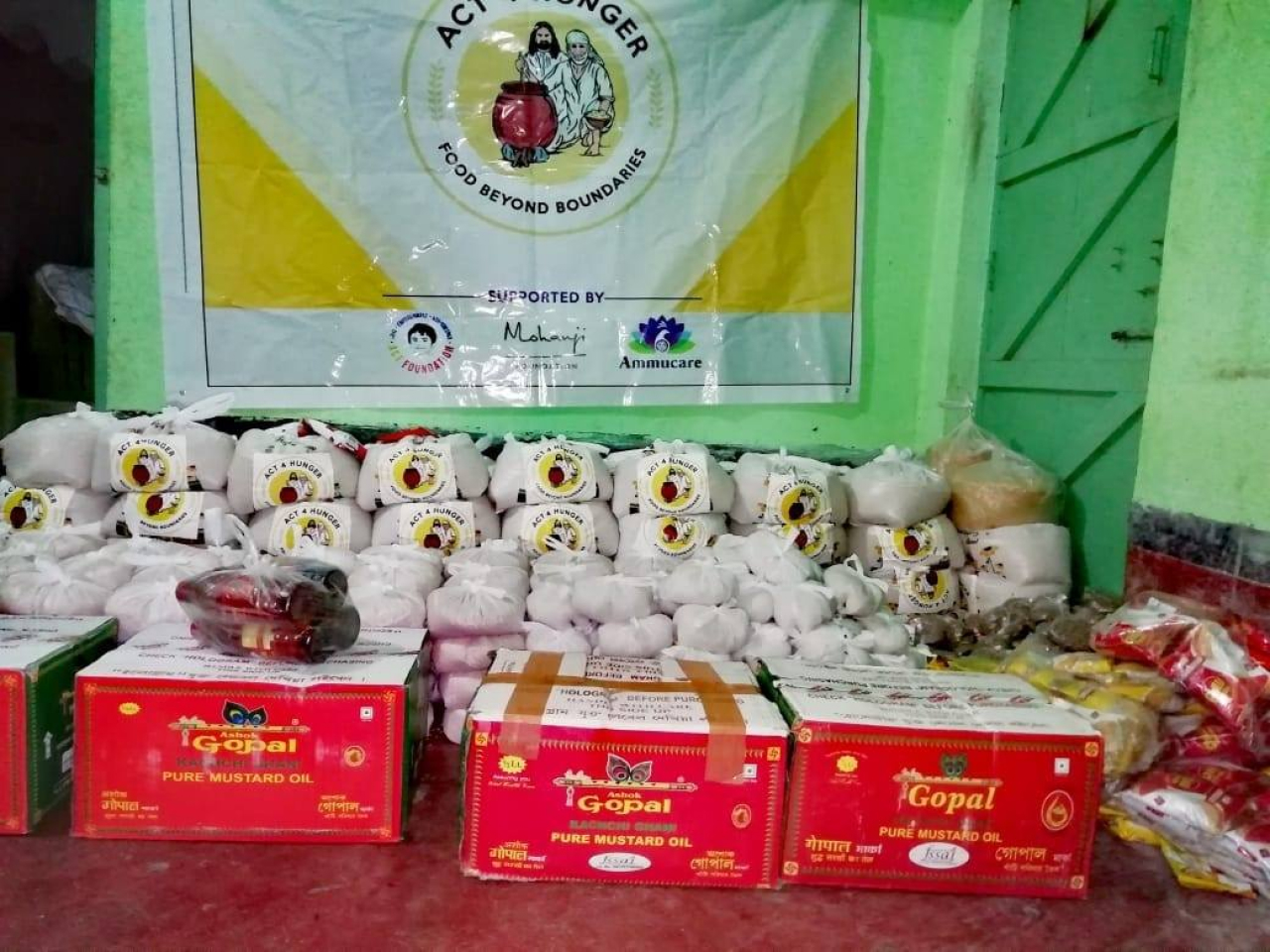 720 kgs Grocery utilised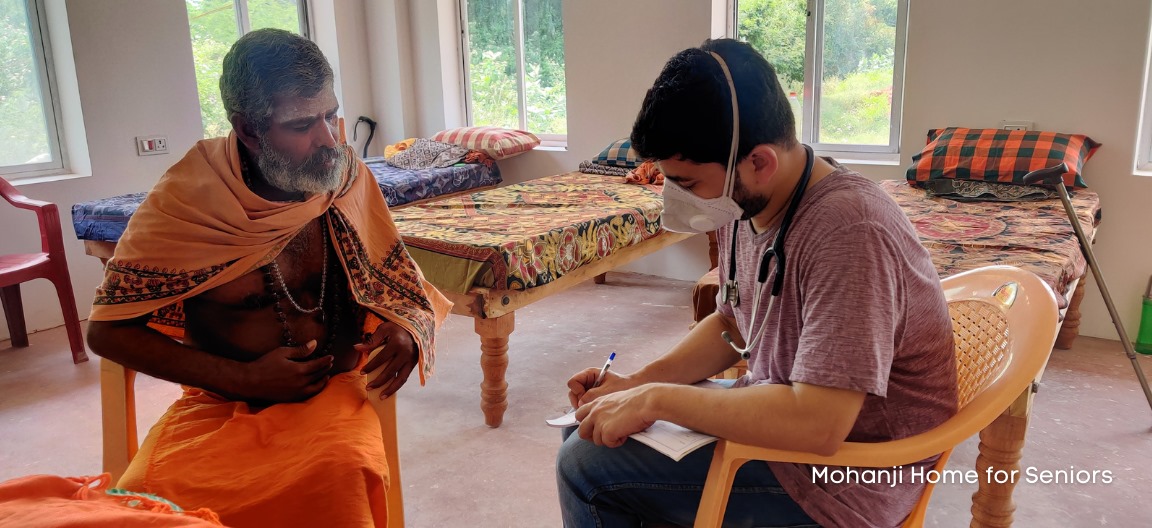 20 Medical cases supported (including surgeries)