Heavy rainfalls, Bhopal.
35 families were benefitted with Trapaulins . Cooked food was also given to the slum dwellers at Karondh. 75 people from this group recently migrated and had nothing to eat
Telanga Floods
Collaborated with Iskon and ITCT gave emergency food kits to 50 families at  a remote village, Perantampalli.  Kits includes wheat, rice , dals oils, soaps, Maggie, turmeric, salt and other necessary items.
Odisha Floods
200 families were given relief supplies at Khorda District
Varanasi Floods, Uttar Pradesh
Collaborated with Hope Welfare Foundation and reached out to 50 families with essential relief kits consisting of Rice, Wheat, Dal, Salt, Tea, Mustard Oil etc.
Kolhapur Flood Relief, Maharashtra
Supported 200 families flood affected with food, and other necessary supplies in collaboration with Prisha Foundation
Fire in Kolkata Bazaarbagh
200+ Families were supported with blankets to protect people from the aftermath and severe cold
Two webinars on disaster management
Insghtiful interactions were led by expert Panel which had Dr. Nikita Naredi (IVF Specialist), Dr Harpeet Wasir (Cardio specialist), Mohanji (Founder, Mohanji Foundation), Madhusudan Rajagopalan (CEO, Mohanji Foundation)
Pre- Disaster Awareness on Preparedness
First aid kits were given to 90 families in Delhi/NCR in collaboration with Mohanji Foundation
Amphon cyclone Relief, Odisha
200 families were supported with ration kits
Amphon cyclone Relief, West Bengal
200 families were given mosquito nets, solar lights, food and other relief provisions
Cyclone Fani Relief, Puri
1000 families were supported with essential supplies like food, tarpaulins, solar& LED lamps, mosquito nets, medicines, toiletries & water filters.
Kodagu floods, Karnataka
325 Children were given school kits
Gaja cyclone Relief in Cyclone, Chennai
150 families were provided with Solar LED & tarpaulin sheets
Flood relief, Kerala
Reached 1052 families
Flood relief in Domokia village, Nagaland
Reached 120 families
Flood relief in Nagla village, Gujarat
Supported 100 families
Drought Relief in Hingani villages, Maharashtra
Supported 26 families
Flood Relief Efforts in Chennai
Raised essential relief material through Nokia volunteers and distributed
Jammu & Kashmir flood Relief Operations
155 families at Panchart & Mali
Hud Hud Cylcone Relief in Vishakhapatnam
Collaborated with Ken Foundation.100 families were supported with essential supplies at Arakku
During natural calamities, Ammucare springs into action, by providing immediate relief and infrastructural aid to the affected locations and its people. For more than a decade, Ammucare's 'ACT Fast ACT Now' project has responded timely to various disasters by mobilising essential utility items for people affected by the calamities and forging partnerships on the ground.
To collaborate with like-minded people, institutions, local disaster management authorities, schools, corporates, who believe in the idea of serving the helpless with need- based material and timely supply.

Raise funding support for relief & rehab operations

Organise volunteers team on-ground for essential supplies distribution

Provide cooked food distribution (wherever feasible), medical supplies , educational material supplies

Prepare customized family kits (includes dry ration, groceries, clothing, candles, torches, toiletries, blanket, sanitary napkins, tarpaulin, utensils & other material etc as per needs)

Partner with grassroot groups, administration, army groups to reach out the relief material to the affected areas
Contribute any amount towards Emergency fund which will be utilised towards relief and rehab efforts within India. 

Medical Aid Kit (per kit cost Rs 600)

Relief & Rehab Kit (Rs 2500)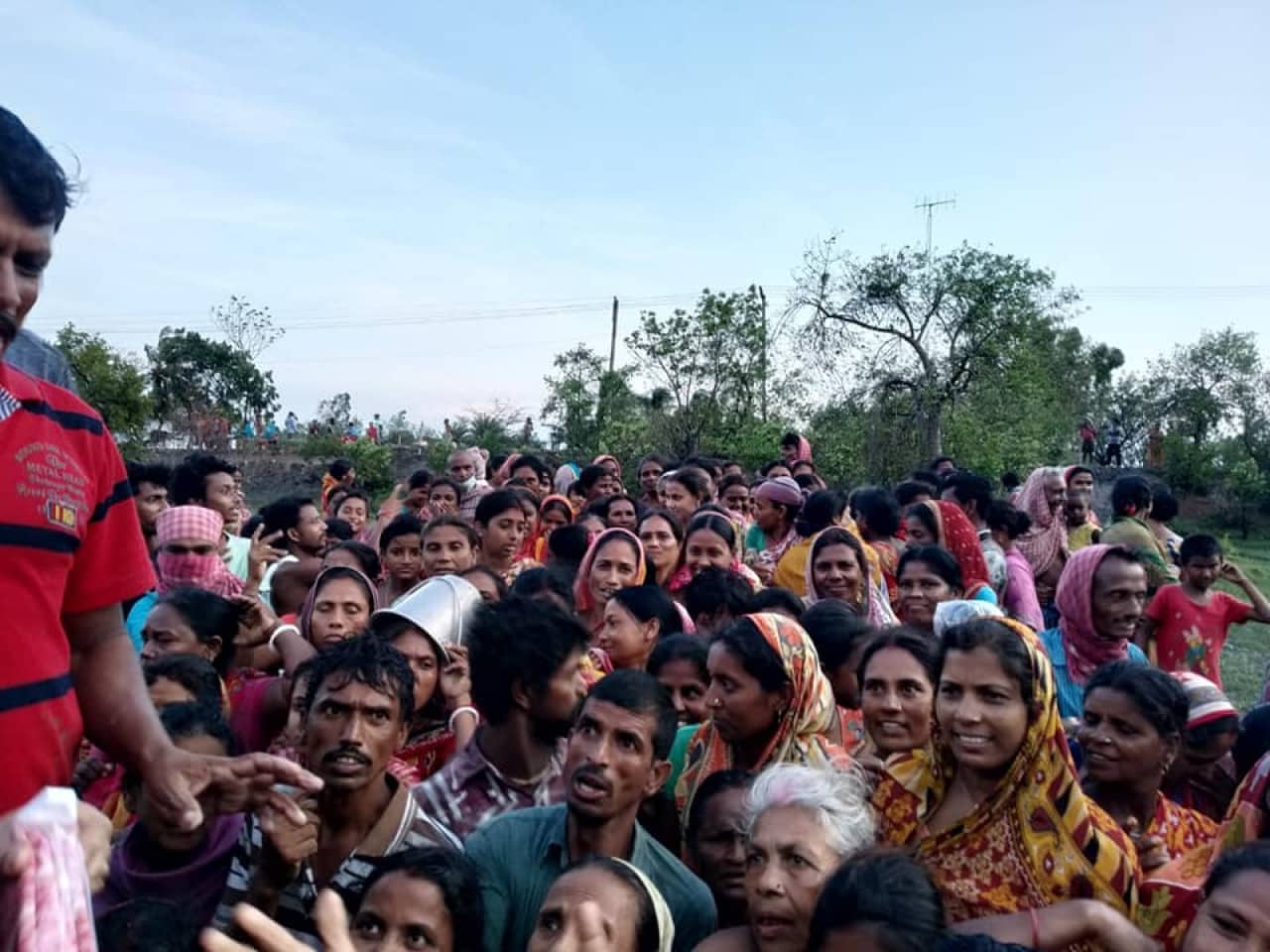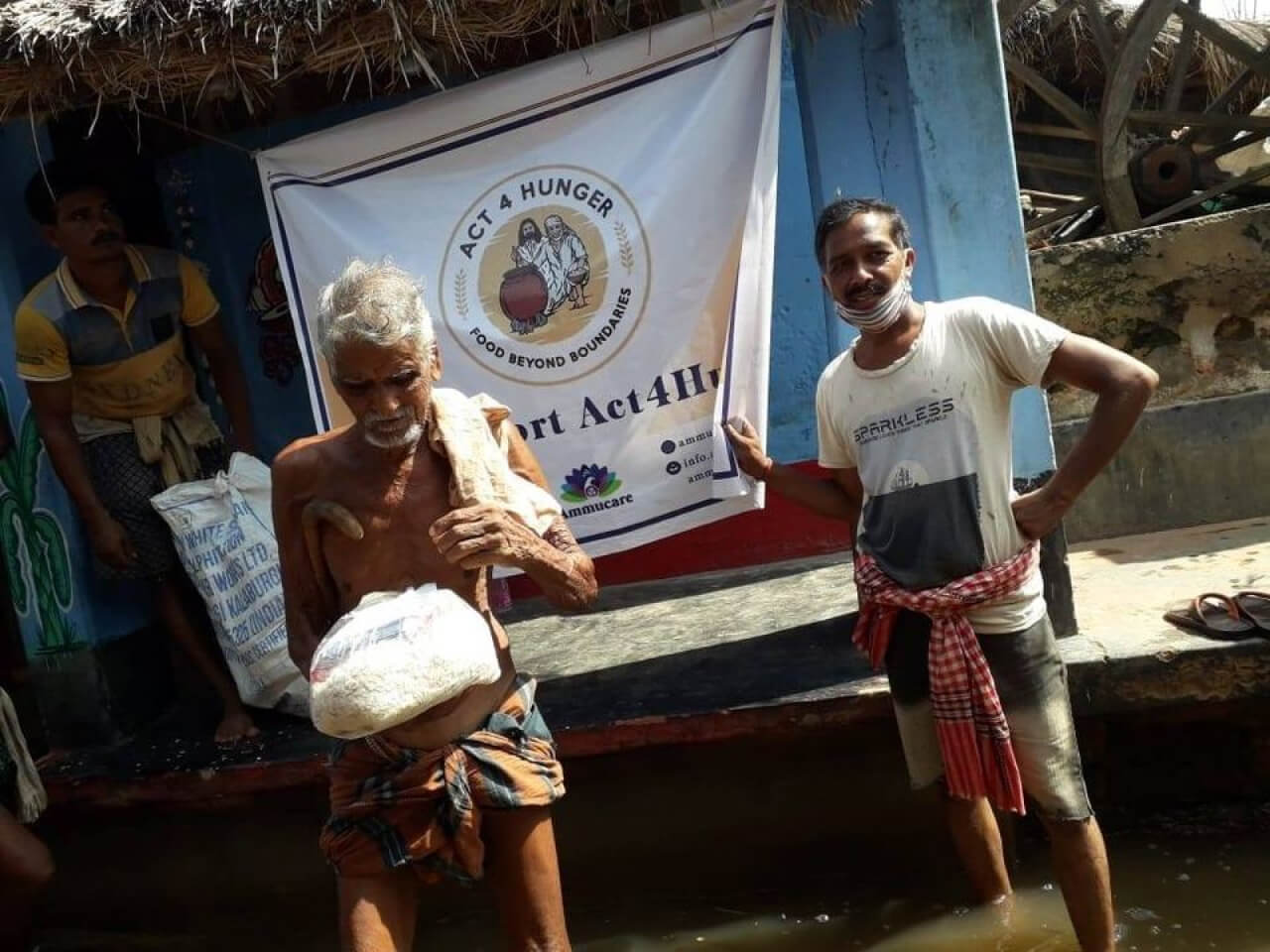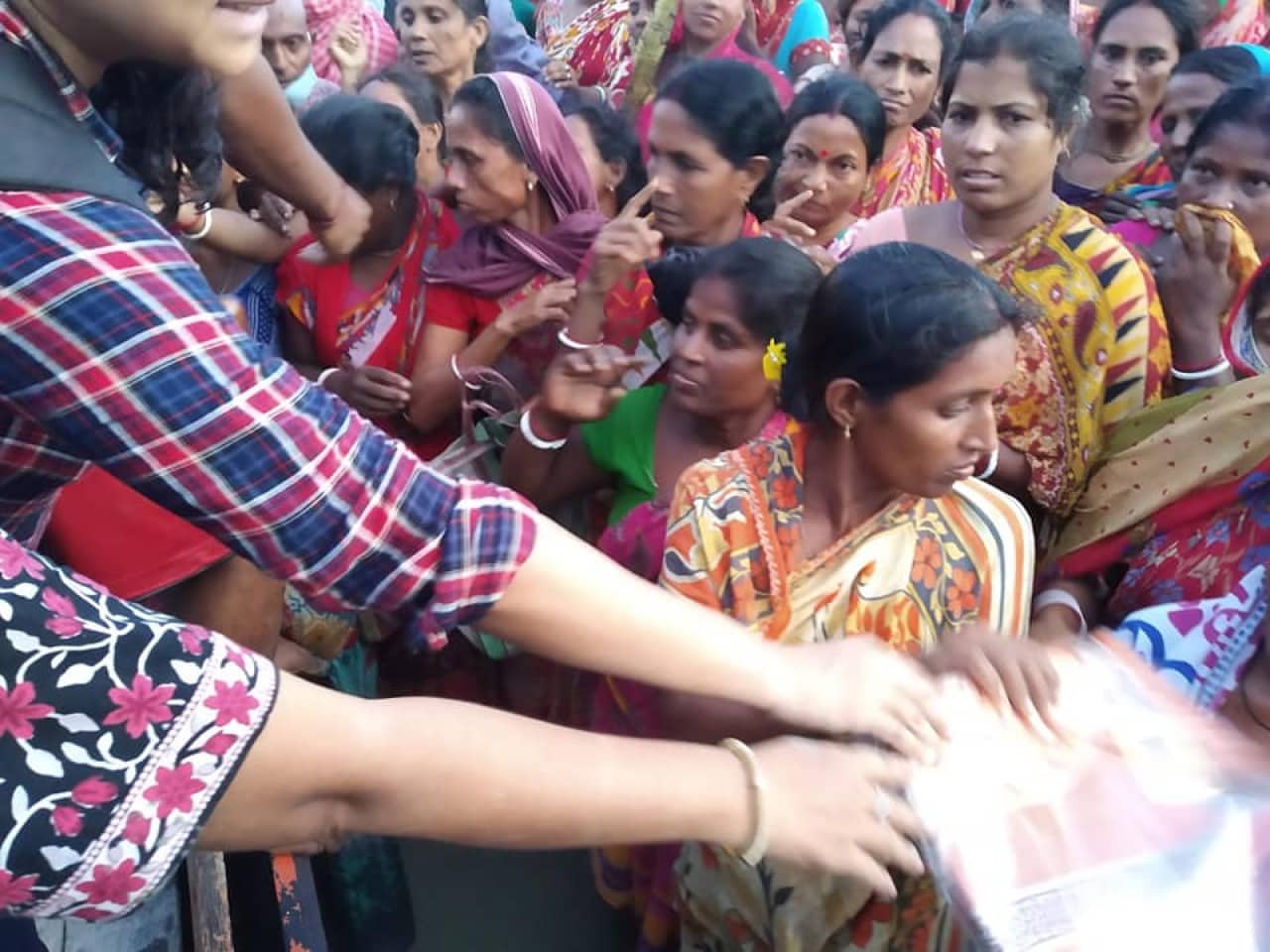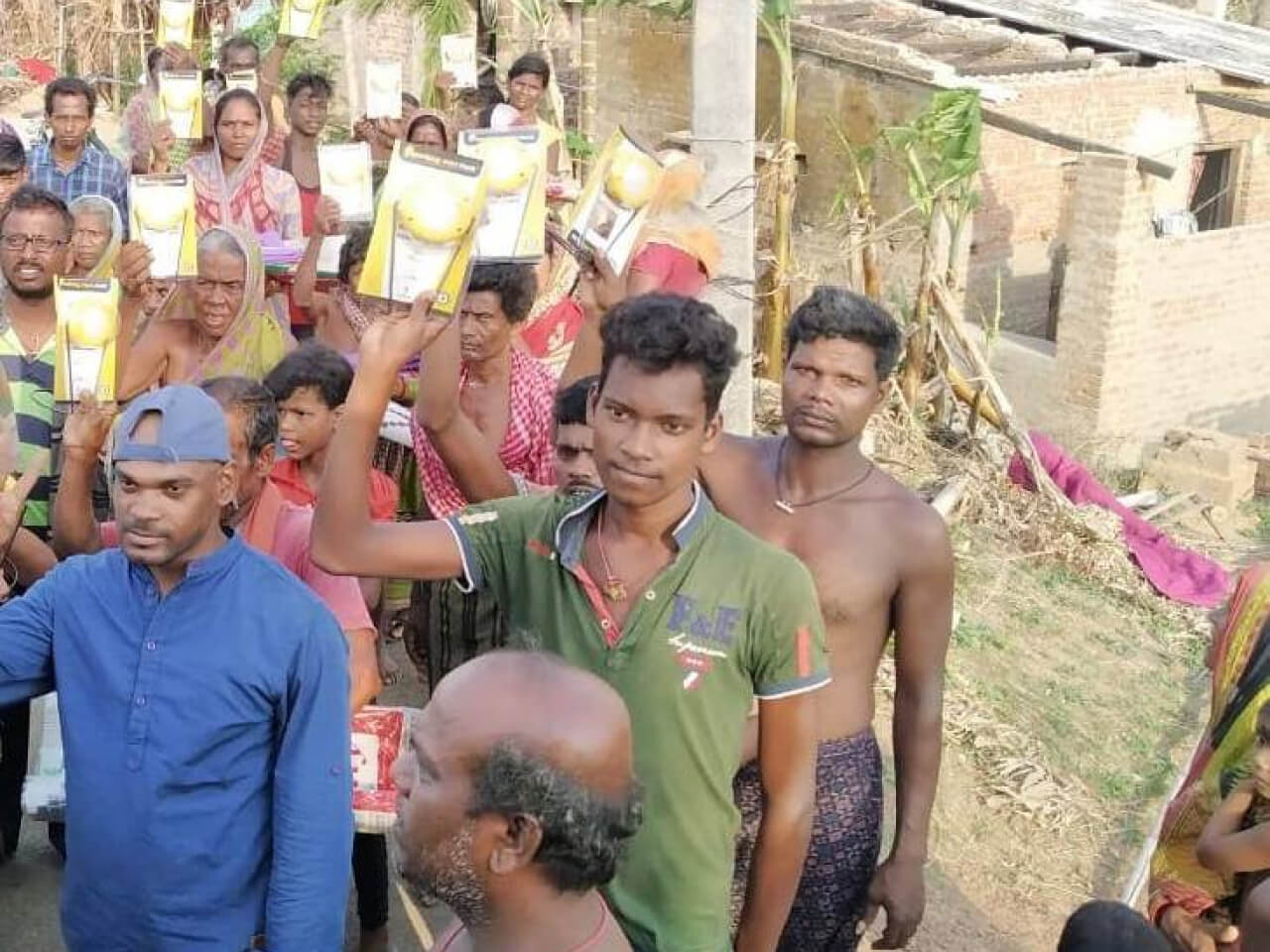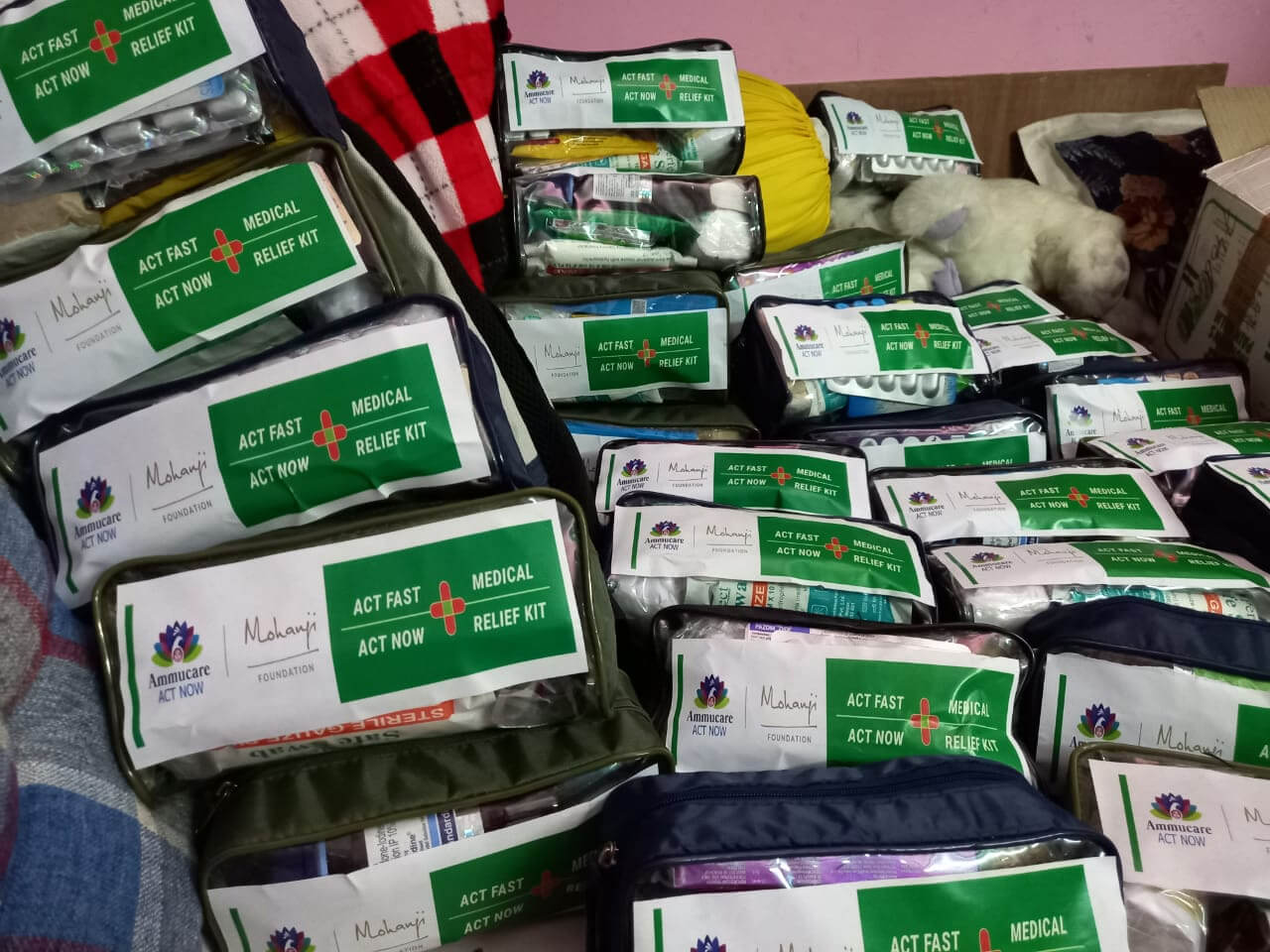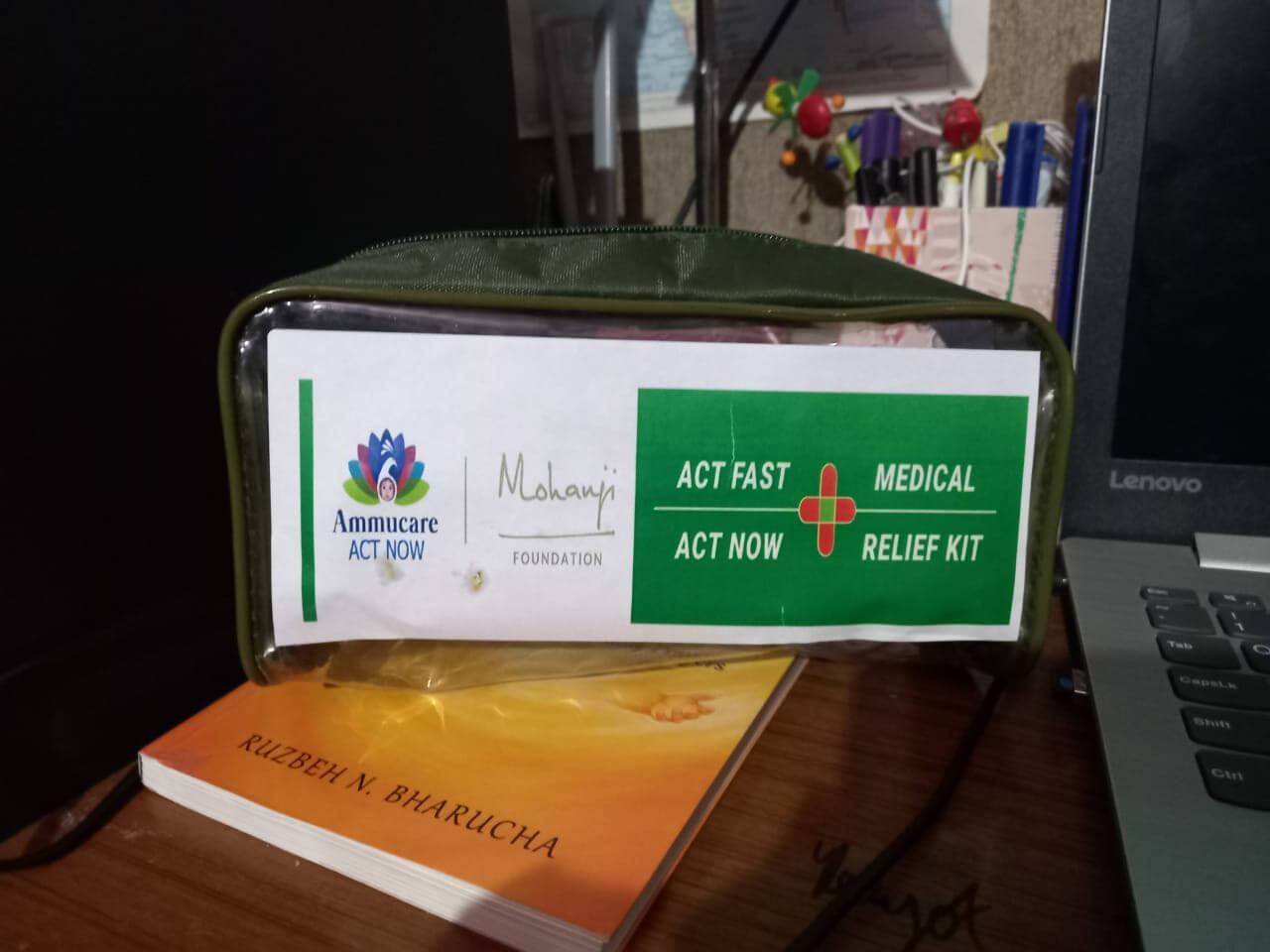 In Kind: Tarpaulin, personal hygiene, dry ration, ready to eat snacks like biscuits, maggie, poha etc., drinking water bottles, slippers, shoes, socks, candles & Match boxes, sitting mats, bedsheets, blankets, cooking utensils, bedding, Equipment for physically challenged, first aid kit, sanitary napkins.
Corporate, Family Foundations, Educational Institutes, Schools can raise appeal for material and funds to support Ammucare's relief & rehab efforts. 

Media Coverage to cover our work

Facilitate Logistics to transport relief material to the affected areas

Sponsor packing material to make packs required family wise 

If you have an art to convey our work through 'Video Making; you are most welcome to join us on the ground. Connect with our HR team beforehand to understand the gravity and sensitivity of the situation and then make a plan. 

 Wholesalers, Retailers are welcome to contribute their unsold stocks of dry ration that has shelf life for 3 months at least. 
Connect us with the affected locations, local NGOs, civic bodies, authorities engaged in relief operations on the ground. 

Tap your network to raise material and funds to support Ammucare's relief efforts

Stay in touch with us to explore internal support opportunities at the time of disasters, as it increases our work manifold and we do need more hands to support our teams. 

Graphic Designs for designing collateral, appeals, social media handling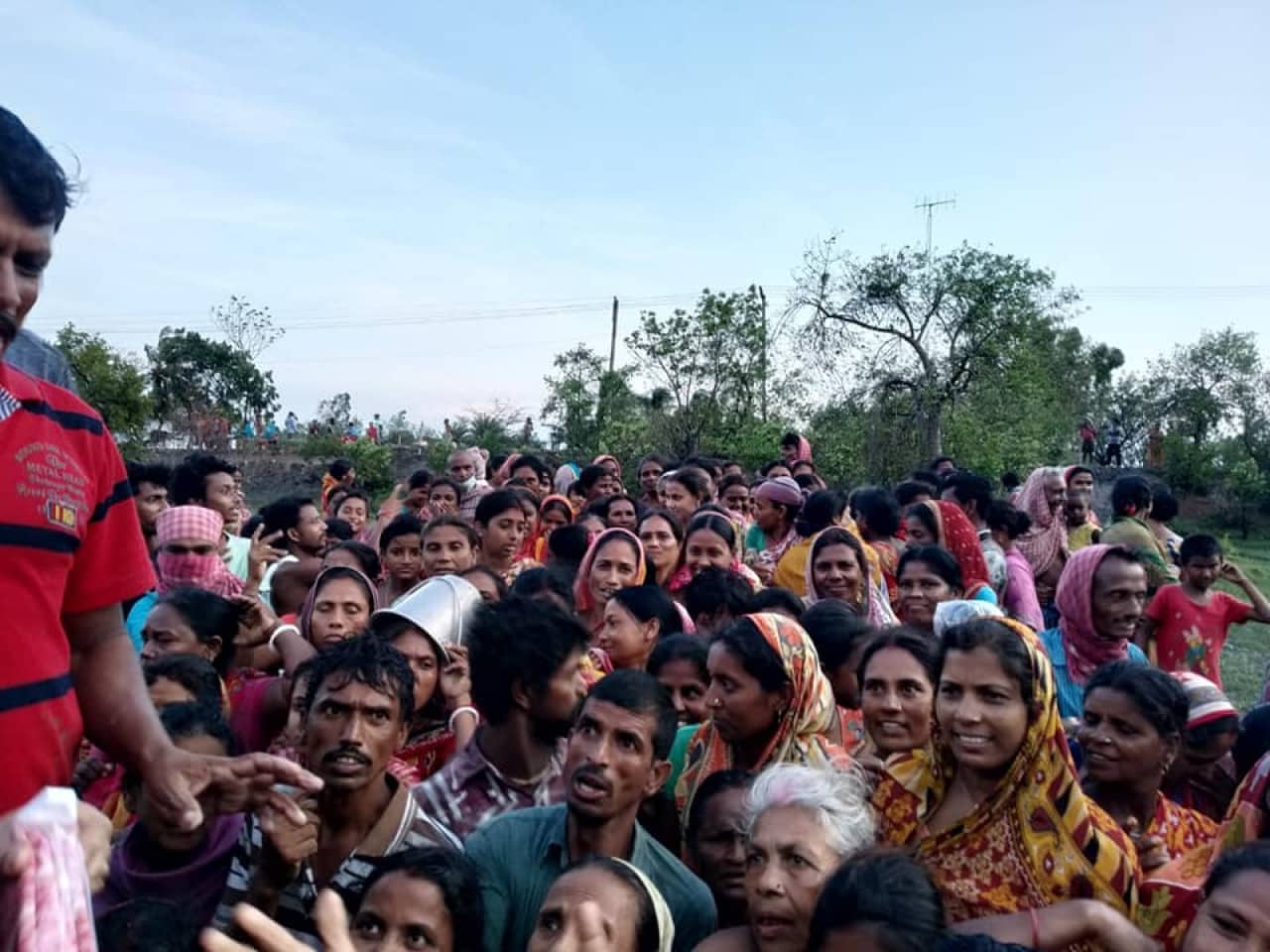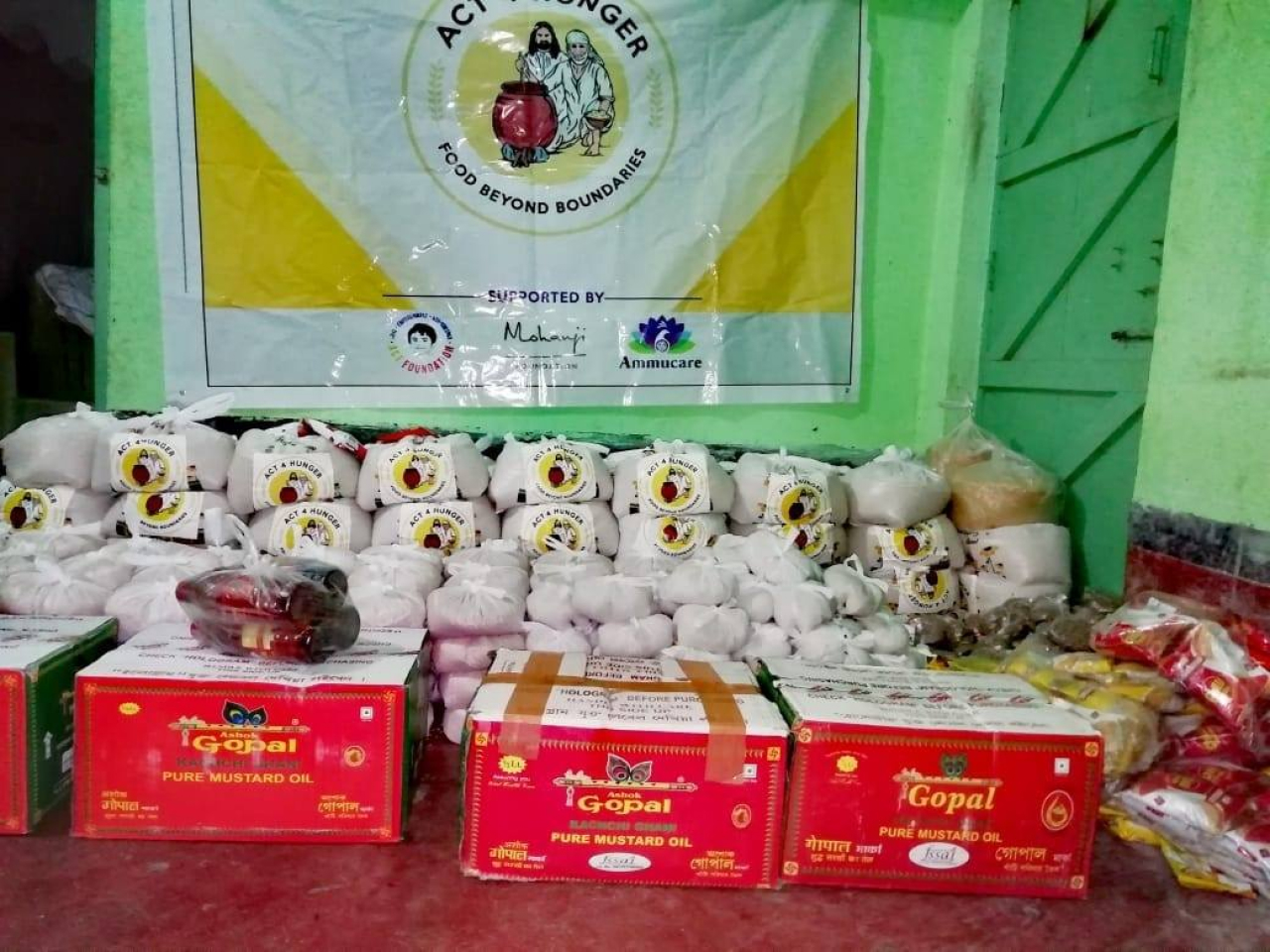 720 kgs Grocery utilised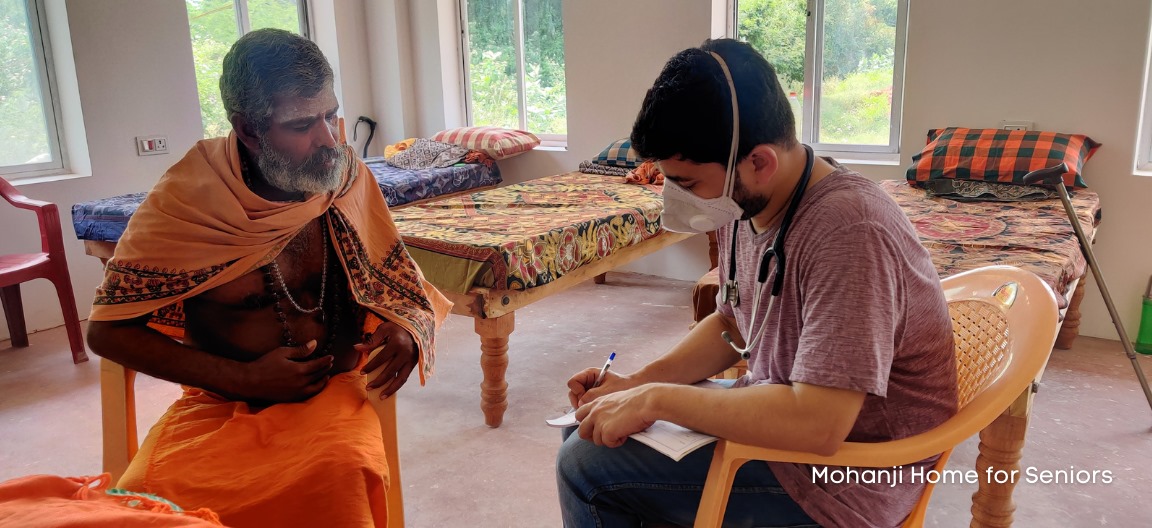 20 Medical cases supported (including surgeries)